ads
EPS Starts Plantation Drive in TN to Celebrate 72nd Birth Anniversary of Jayalalitha
Vignesh Suppian (Author)
Published Date :

Feb 25, 2020 11:24 IST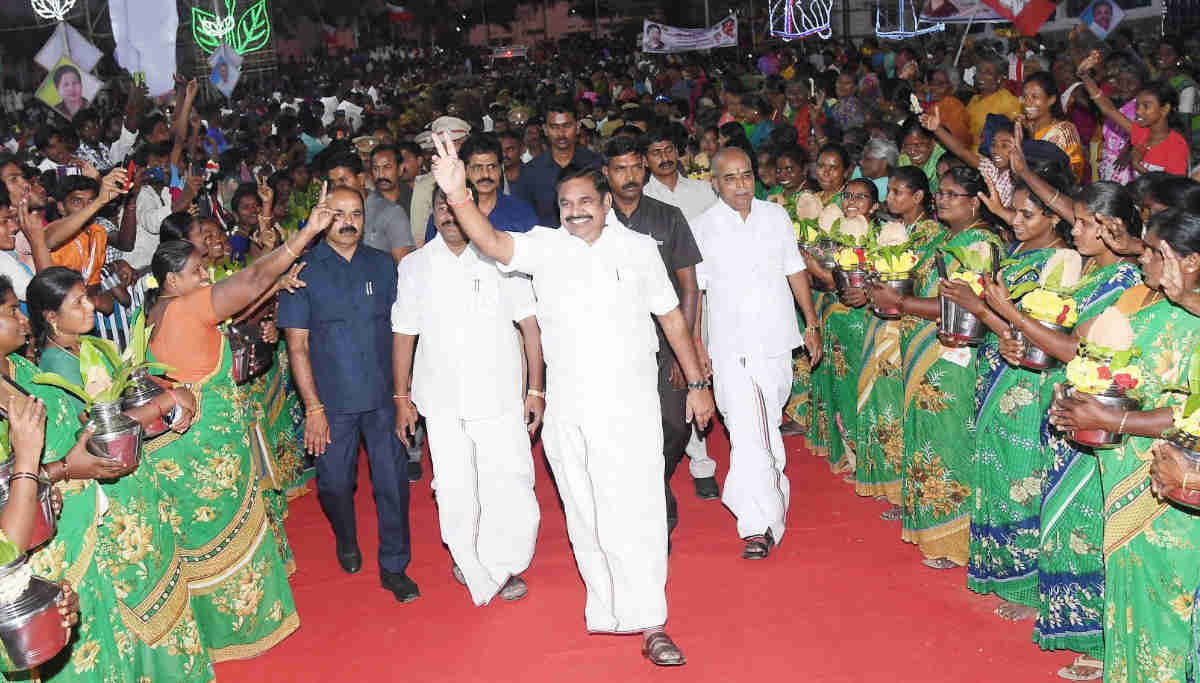 CM starts sapling planting to commemorate the 72nd birth anniversary of Jayalalitha: To commemorate the 72nd birth anniversary of late former Chief Minister J. Jayalalitha, CM Edappadi Palaniswami inaugurated planting saplings yesterday, February 24. It will continue until completing the planting of 72 lakh saplings across the state. Also, to celebrate the 72nd birth anniversary of Amma, the day was announced as Girls' safety day.
A Press release from the Tamil Nadu government yesterday confirmed the continuance of the scheme for providing a green cover for the entire Tamil Nadu state. This mega scheme is a combined effort by the environment & forest department and rural development department.
Apart from forests, in all the vacant lands, saplings of different types of trees are continuously planted for a few years, which include 64 lakhs in 2012 to 72 this year. The increase from 64 numbers in lakhs of the saplings is a per the increase in the age of the late former CM.
Yesterday, CM started this sapling plantation opposite secretariat in Kamaraj Salai near the Bharathidasan Statue, in Chennai along with his deputy O Panneerselvam.
Others who were present in the function include Forestry minister Dindigul C Sreenivasan, SP Velumani, Minister for Rural Development, chief secretary K. Shanmugam, along with many MPs, MLAs, and other department secretaries.
What happened to the Plantation Drives Happened in the past?
As per Times of India March 26, 2018, out of the saplings planted from 2012 to 2018, more than three crore samplings wilted or never grew. Also, it points out various alleged irregularities in the way money spent by the concerned two forests and rural development departments.
If, as per the scheme of the Tamil Nadu government, all the 72 lakh saplings are planted this year from February to December in schools, government offices, and other places apart from the forest, Tamil Nadu will sure have the requisite green cover for the welfare of the future generations.
EPS Starts Plantation Drive in TN to Celebrate 72nd Birth Anniversary of Jayalalitha