ads
TN Ministers Sporting to Enhance Government Schools Ahead of General Election
Vignesh Suppian (Author)
Published Date :

Mar 02, 2020 17:16 IST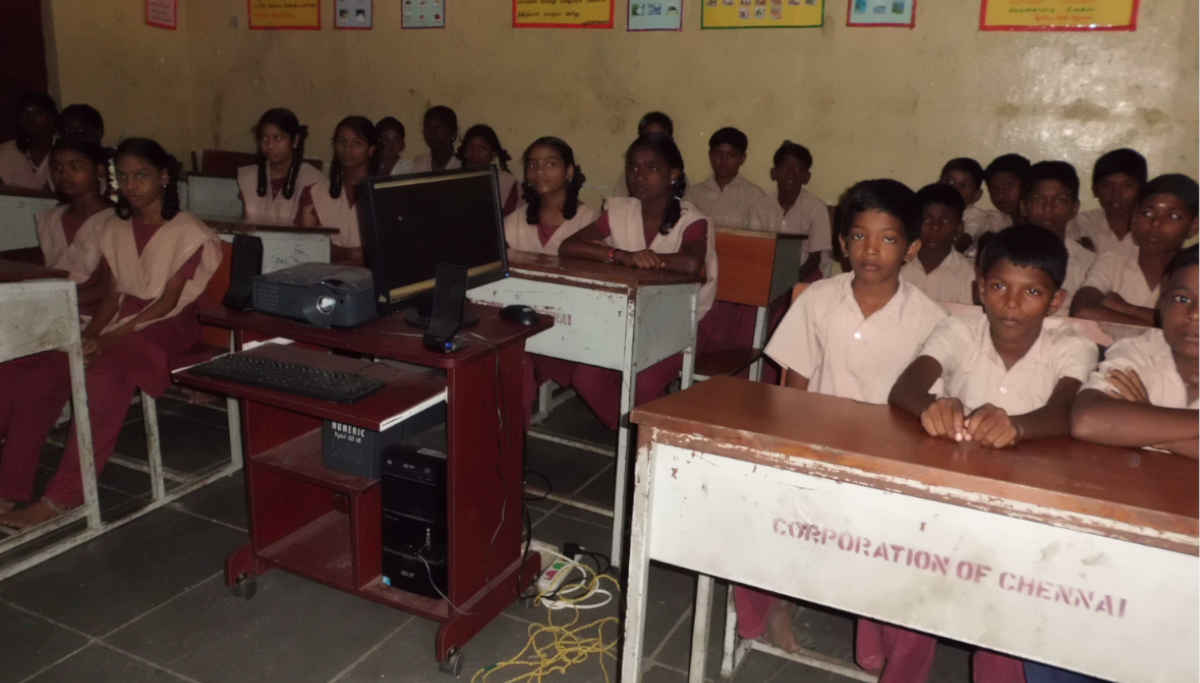 Tamil Nadu ministers and MLAs are vying with each other to upgrade middle schools to high schools and high schools to more senior secondary schools. The assembly session re-starting from March 9 will announce upgrading only 100 in both the categories. Hence the education department is now flooded with recommendations and requests from all corners for upgrading schools in the assembly constituencies.
Minister S. P. Velumani and AIADMK Coimbatore rural district secretary have recommended nine schools in the Coimbatore district for upgrading them to the next levels. Similarly, ministers Kamaraj, OS Manian, Dr. Vijayabaskar, Benjamin, Udumalai Radha Krishnan, and many others are recommending many schools.
For a middle school for upgrading to high school needs three acres of vacant land, 30 students in each of the 6, 7, and 8 standards. Middle schools that fulfill this essential criterion only will be upgraded to high schools. Only then the middle schools which come under the purview of the panchayat unions will come under the control of the Tamil Nadu Education Department. Also, the schools should have the required skilled teachers to take more senior classes for the students.
With Arvind Kejriwal becoming chief minister again winning the mighty BJP mainly by making the Delhi government schools on par with private schools, now everyone is after schools to win elections. Even after BJP employing all its central ministers and having won all the MP seats in Delhi were not able to also get double-digit MLAs in Delhi because of the many facilities that Kejriwal did for the government schools.
With 2021 assembly elections coming closer for Tamil Nadu, there may be a lot of interest among the ministers and MLAs for only the 100 schools up-gradation during the coming budget assembly session.
TN Ministers Sporting to Enhance Government Schools Ahead of General Election