ads
Durai Murugan Resigns as DMK Treasurer and About to Sport for general Secretary
Vignesh Suppian (Author)
Published Date :

Mar 16, 2020 16:06 IST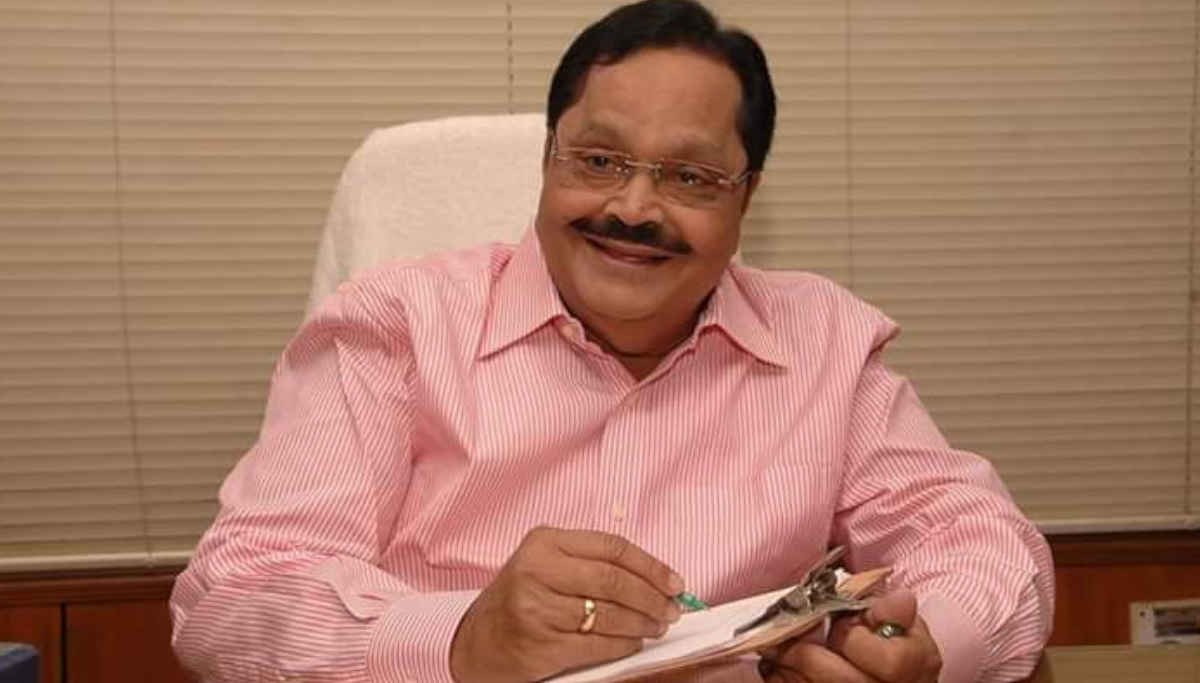 Durai Murugan resigns from his post as DMK treasurer today, March 16. With the demise of K. Anbazhagan on March 7, the second and third posts of general secretary and treasurer are vacant in DMK now. It is rumored that Durai Murugan will be elected as general secretary unopposed during the DMK general council meeting on March 29.
On March 7, the general secretary of DMK K. Anbazhagan died due to age-related ailments. He was the general secretary for DMK from 1977 until his last breath. With his demise, the post of the general secretary fell vacant. Durai Murugan is one of the close confidantes of not only Kalaignar, Anbalagan, and Stalin is said to be the ideal choice for general secretary in DMK.
But for the treasurer post, a lot of names are doing the rounds. From MPs, T R Balu, A. Raja, Kanimozhi, E V Velu, and former state minister I Periasamy and K N Nehru are alleged to have an eye on the post. But as per the tradition of the DMK, though the election for the office bearers will be conducted across the state, the three top posts were traditionally selected unopposed. It is by reaching a consensus among the leaders in choosing the right person.
With Durai Murugan resigning as treasurer today, and the party president Stalin, accepting it, the general secretary post will be sure taken by him. But all have to wait until March 29 to know who is the DMK treasurer.
Durai Murugan Resigns as DMK Treasurer and About to Sport for general Secretary