ads
Do Rajini Have a Plan of Stepping Back from Politics?
Vignesh Suppian (Author)
Published Date :

Mar 13, 2020 12:01 IST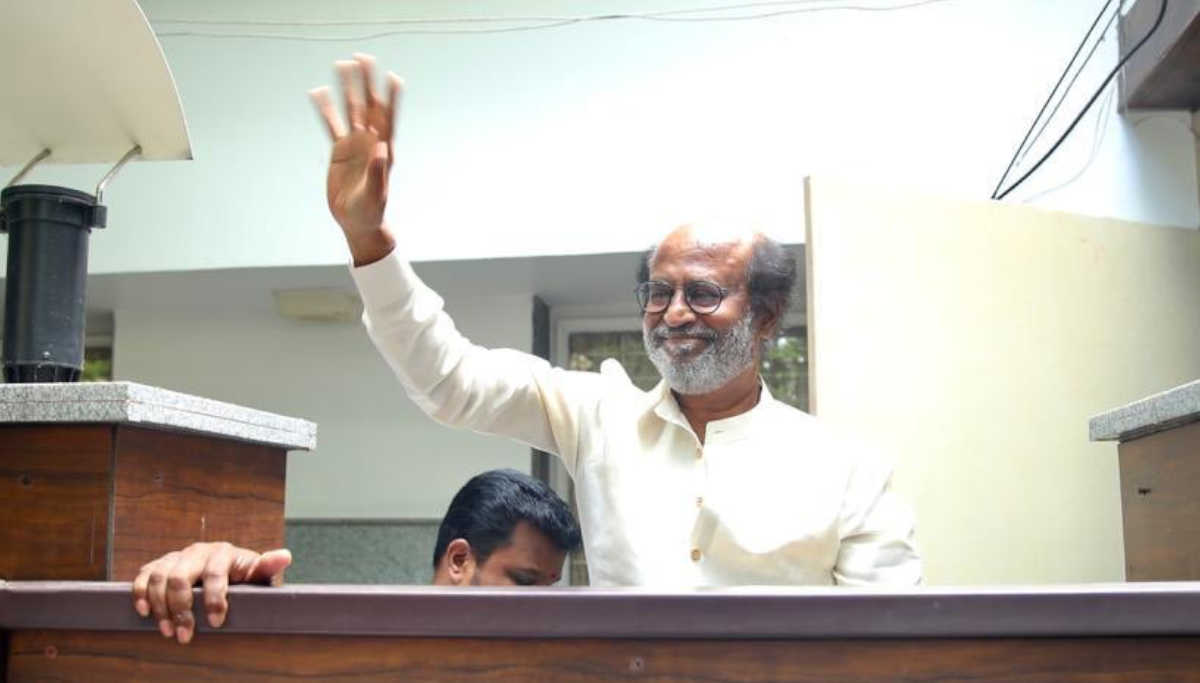 Rajni's speech yesterday, March 12, has left some happy and a lot disappointed and confused. Even after more than two years of announcing publicly of starting a party and contesting assembly elections, until now, he has not stated anything about it. Even the expectations yesterday only add to doubt of Rajni stepping back from politics.
Rajni's speech yesterday in the Press Meet at Leela palace is praised by some and criticized by others. One of his supporters Deepak Vikram says that
What Rajni said is not about stepping back.
One person for the chief minister and another for party decision is a masterstroke and a new strategy than no one has ever tried.
On the other side, the reasons for Rajni's speech yesterday could be due to many reasons, says veteran journalist Shyam including. Rajini said DMK and AIADMK are with a lot of money and manpower. He must have decided that the same kind of money power or manpower is not with him or someone who must have promised them to him, should be not ready to help him now.
Though making punch dialogues about entering politics directly and indirectly in his movies for decades, his announcement on December 31, 2017, confirmed Rajni's entry into politics. His speech was crystal clear that he intends to start party and contest the 2021 assembly elections in all the 234 constituencies. More than two years have gone by, and he has acted in four movies, and Annaatthe is to be released this Deepavali. But there is no announcement of forming a party from him so far.
Yesterday, since the press meet was after his meeting with office-bearers of RMM or Rajni Makkal Mandram on March 5, there were huge expectations. But again, Rajni only said that all his fans and party people should say to all that he is not the chief minister candidate and also to create a revolution in cleansing the politics and its system. Only after such a revolution, he will come.
But with Tamil Nadu assembly elections in a year from now, and DMK 's Stalin alleged to start touring Tamil Nadu soon and AIADMK announcing many welfare schemes, when will Rajni at least announce his party launch is the question for not only his fans but also for the public.
Also, there are doubts that he may remain without even starting the party, citing the reasons for the system not suitable or proper for it right now.
Do Rajini Have a Plan of Stepping Back from Politics?