ads
Rajini's Stand on Delhi Violence: DMK MP Dr. Senthil Kumar Questions Rajini's Guts
Vignesh Suppian (Author)
Published Date :

Feb 29, 2020 12:17 IST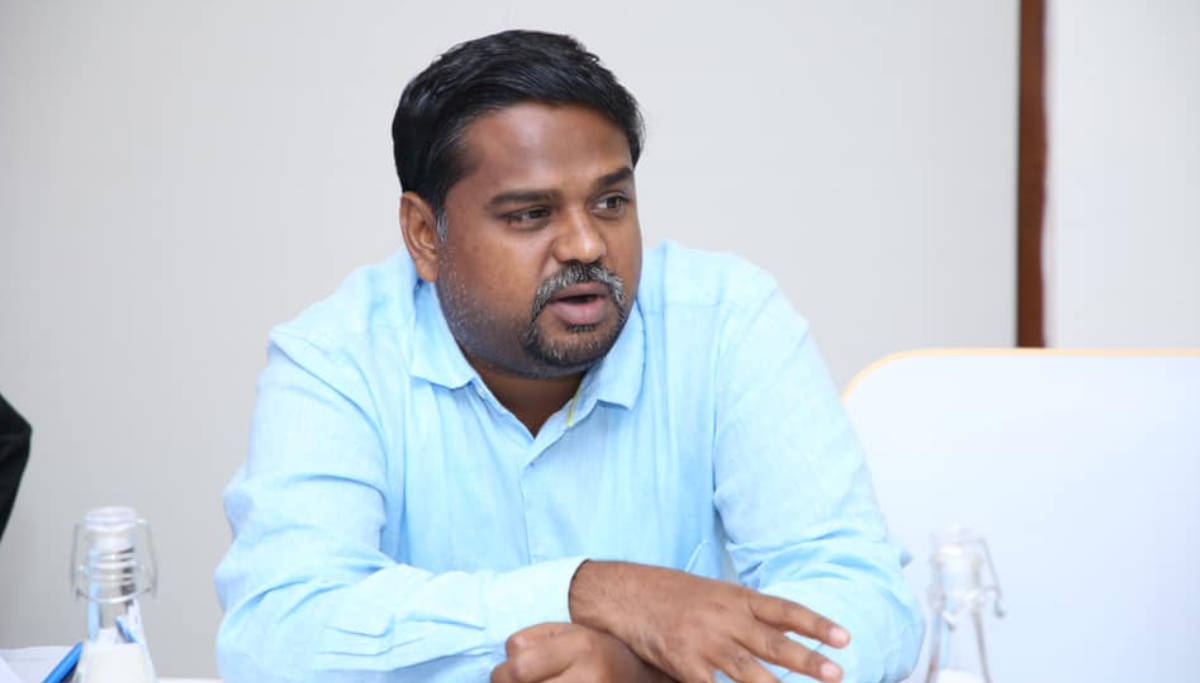 DMK MP asks Rajni on who should resign, either your Arujuna or Krishna?
CAA clashes in Delhi so far have claimed 42 lives and more than 300 in hospitals to increase the death toll. Over this issue, the whole country is seeing for and against opinions by famous people.
Among them all, two recent views by Rajni have created a storm in Tamil Nadu. DMK MP now criticizes his latest comment on asking to resign those who failed to control the Delhi violence without proper intelligence inputs. He asks Rajni, who should resign, either your Krishna or Arjuna, means Modi or Amit Shah?
Dharmapuri MP Dr. Senthil Kumar is a first time MP and famous now for speaking vociferously in the parliament. Now he, in a criticizing tweet asks Rajni, does he has the guts to specify who he is asking to resign. He further says that it is not enough to say resign but to specify whether it is, his Arjun or Krishna, AIADMK government, which voted for the passing of CAA, the founder of PMK Dr. Ramdoss, the media who you blame for falsehood.
The Arjun and Krishnan referred to in the DMK MP tweet are to specify Rajni's recent praising the duo of Modi – Shah in a book release function where he was not even on the list of speakers and saying that no one knows who among the two is Arjuna or Krishnan.
Also, regarding his previous comment on CAA, Rajni has said that it is not against the Muslims, and he will be the first person if any Muslim is affected. Now it is alleged that many Muslim leaders, including the Waqf board chief Abu Bucker, met him to explain how CAA affects the Muslim people. Also, for his comments on stopping the CAA protests with an iron hand by the central government.
Rajini's Stand on Delhi Violence: DMK MP Dr. Senthil Kumar Questions Rajini's Guts