ads
TNPSC Group 4 Fraud: DMK Chief MK Stalin Wants Minister Jayakumar Dismissed
Vignesh Suppian (Author)
Published Date :

Jan 30, 2020 14:51 IST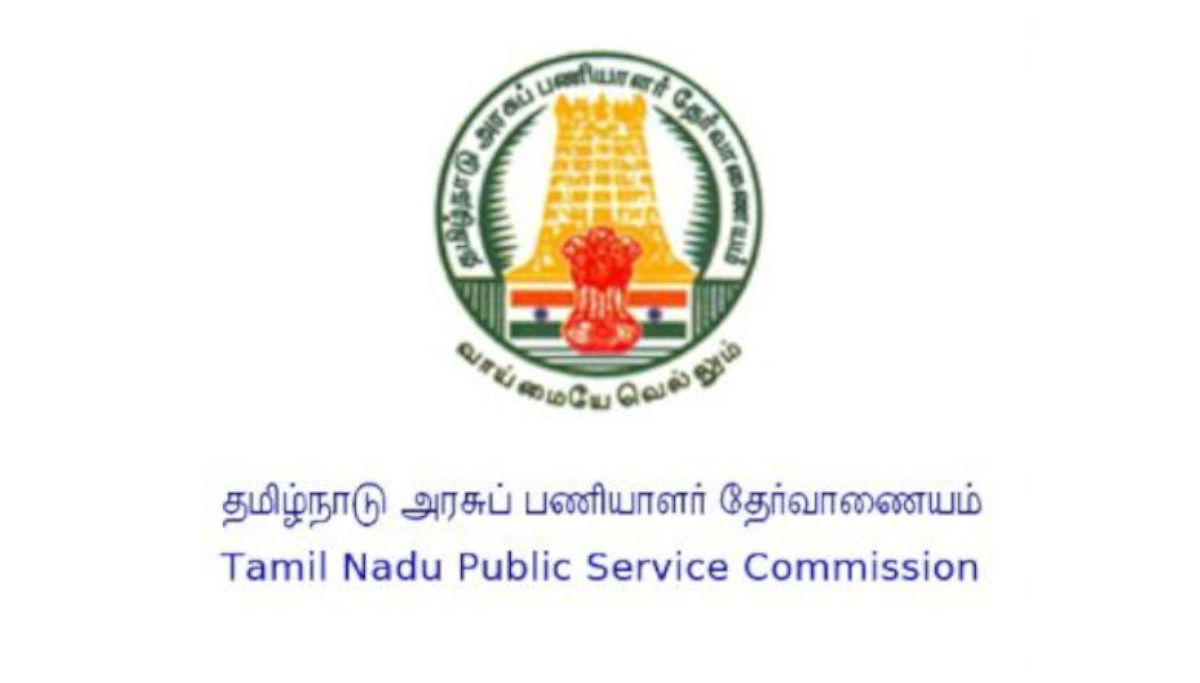 Stalin wants minister Jayakumar dismissed for Group 4 fraud: DMK leader Stalin in a statement today January 30, wanted minister Jayakumar to be dismissed, and a CBI probe should be ordered into TNPSC frauds immediately. He said that the CBCID police, which is investigating the case, is only arresting small fishes while the big whales are roaming free. Also, he wanted all the TNPSC exam frauds to be investigated and not only in Group 4.
Jayakumar is the minister for personnel and administrative reforms apart from being the fisheries development corporation. Only under his personnel and administrative reforms ministry, TNPSC is functioning. On January 6, TNPSC ordered a probe into the Group 4 exams conducted in September and results announced in November last year 2019. Ninety-nine students were found to have committed malpractice while writing exams in two centers of Ramanathapuram and Keelakari.
All 99 are now banned for life from writing any government exams. Three of them are also arrested. Apart from that, two tahsildars of Ramanathapuram and Keelakarai are arrested. Two Tamil Nadu government employees are detained and even dismissed from government service. Lately, January 28, one Sivaraj was arrested in Cuddalore for the fraud. Every day or other arrests are continuing by the CB-CID police now.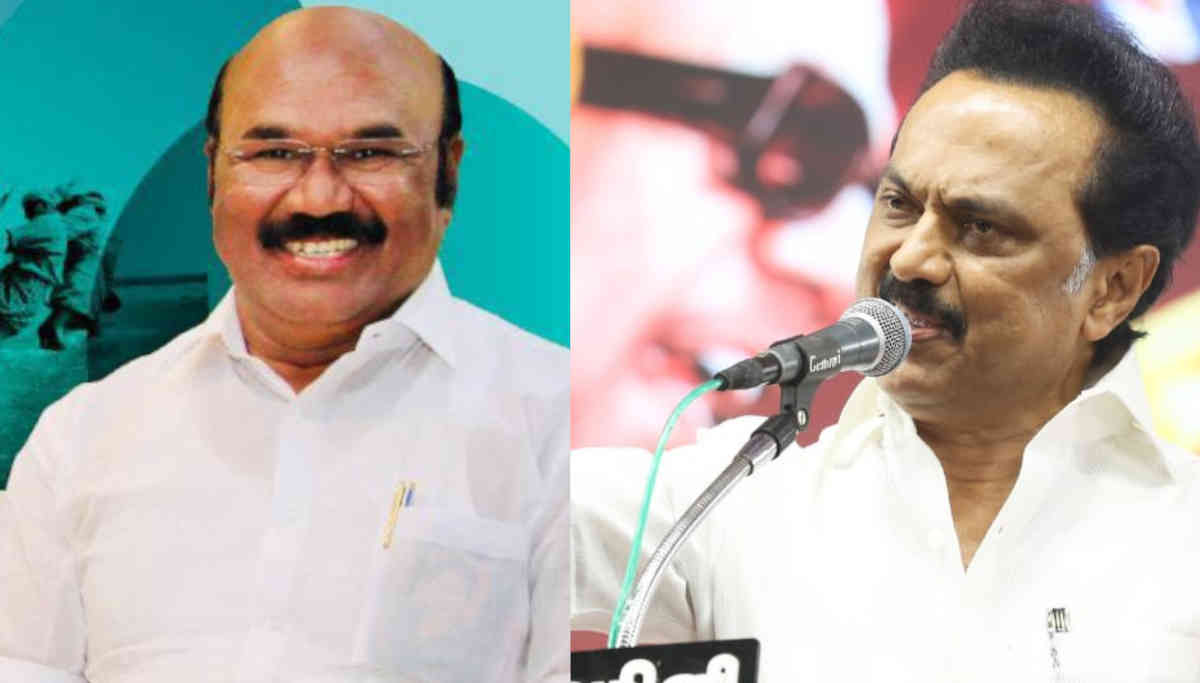 But the issue for long is that similar to the 2019 TNPSC Group 4 exams, and there was malpractice in the same two centers even during the 2018 Group 2 exams. More than 30 of the 50 state top rankers wrote in these two centers only. One of the government servants who are now under arrest and dismissed from service Muthukumaran wrote the exams in Ramanathapuram only. His address mentioned is Chennai but has come all the way to write the TNPSC exam in 2018. Now he has become the broker for more such frauds.
DMK leader Stalin only due to these circumstances, has now issued the statement wanting CBI inquiry and dismissal of the concerned minister. He insists that only by arresting an ordinary record clerk for such Himalayan level fraud in TNPSC could not be the correct way of investigation. He also wanted the investigation to be supervised by a High Court judge. Only then the youth of Tamil Nadu will get back their faith in TNPSC to prepare for them for years to get government jobs. He also warned that if the government is failing to do so, the DMK youth wing will stage protests across the state against it.
TNPSC Group 4 Fraud: DMK Chief MK Stalin Wants Minister Jayakumar Dismissed