ads
DMK Chief MK Stalin is Preparing for a State Tour Across TN
Vignesh Suppian (Author)
Published Date :

Feb 25, 2020 21:40 IST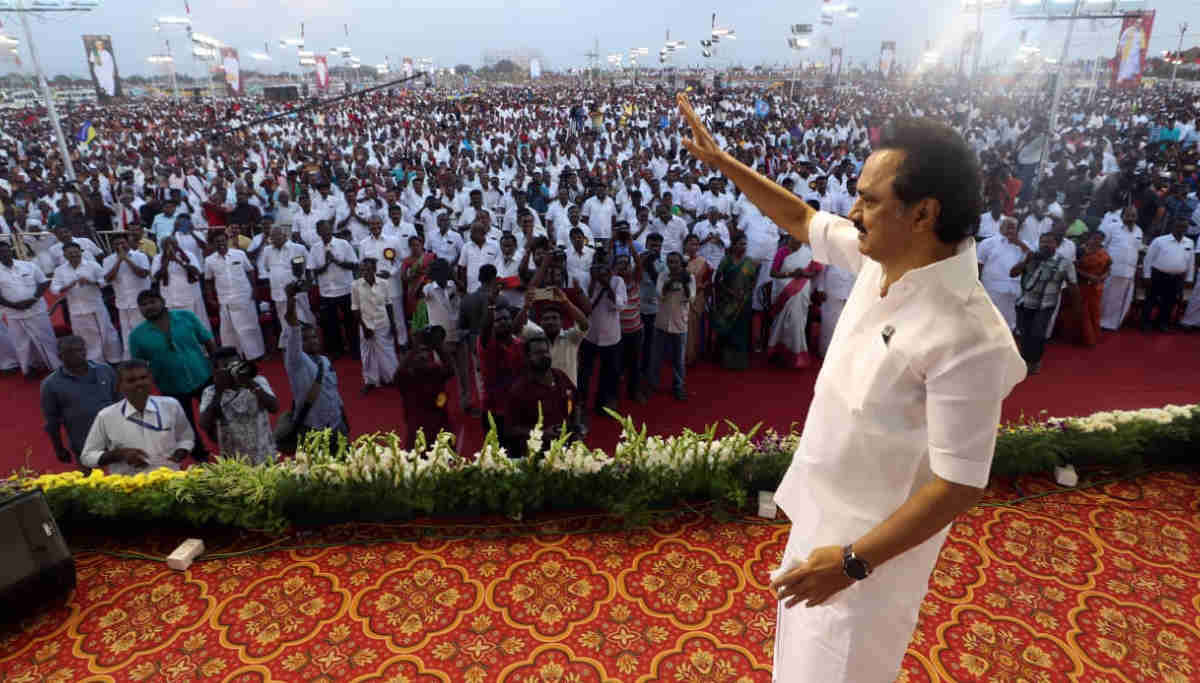 Today February 25, opposition leader M K Stalin expressed his shock and anguish against the state and central government activities in his twitter handle. He questioned the state government whether it would stop women from selling their ovary eggs for livelihood rather than celebrating girls' safety day.
The AIADMK government was celebrating yesterday, February 24, as girls' safety day to commemorate Jayalalitha's 72nd birth anniversary. Reacting to it the DMK leader today afternoon tweeted angrily on the functioning of the state government which includes
Due to the Modi Government's demonetization and AIADMK government's TASMAC business, the power loom business has come to stand still in Erode and Namakkal districts.
Quoting a report from an online news site, Stalin said that women are now forced to sell their ovary eggs for fertility treatment due to poverty and make ends meet to save their family.
He says that the news is heartbreaking and shocking to all
The pathetic practice of selling kidneys for money is also continuing
When these practices threaten women's lives and being the reason for violence will stop?
Will this corrupted AIADMK government rather than celebrating girl's safety for namesake take care and concern on these worst affected women.
News of DMK leader Stalin is getting ready for touring across the state for the 2021 assembly elections as per the plan of poll strategist Prashant Kishore. Rumors confirm that even the date is fixed as March 29 for such a grand tour of the state. Even during the 2016 election, Stalin took a whirlwind tour called Namakku Namae but lost marginally to AIADMK. But with the help of Prashant Kishore this time, will it turn the tables in DMK's favor in 2021 is the big result to know.
DMK Chief MK Stalin is Preparing for a State Tour Across TN