ads
Coronavirus Negative Thailand National dies in Coimbatore
Vignesh Suppian (Author)
Published Date :

Mar 17, 2020 17:57 IST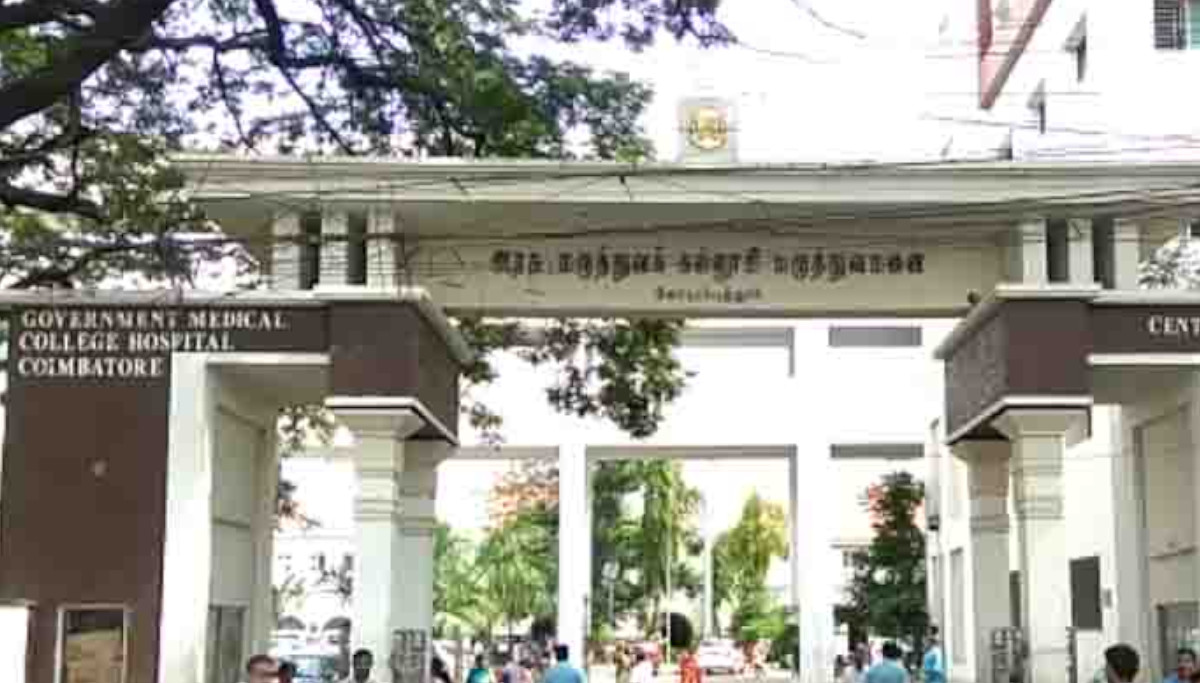 Coronavirus Negative Thailand National dies in Covai: Panic grips Coimbatore as a Thailand national dies at CMCH today on March 17. He was picked up at the Coimbatore airport on Saturday, March 14, on his way back to Thailand due to some ailments. Health officials confirm that his death is due to sepsis and diabetes. Also, reports confirm his swab sample sent for the Covid-19 test returns negative.
Donrosak Kamidoi is a 49 years old tourist from Songkhla in Thailand. He, along with six others, came to Chennai airport for touring the state last week. While they were traveling, Erode, Donrosak, complained of health issues and decided to go back to Thailand. For boarding a flight to Singapore, he went to the Coimbatore airport on Saturday, March 14. Since he was not well, the authorities admitted him to the CMCH or the Coimbatore Medical College and Hospital. His samples were sent for Covid 19 tests, and treatments were given for his other ailments. But it is reported that he is dead now.
Dr. Asokan is the dean of CMCH, and he says that when Donrosak was admitted to CMCH had diabetic foot ulcers and cellulitis. His swab samples were sent to King Institute in Chennai for the Covid 19 infection tests, and that has also come as negative. But even after a medical team removed the dead and damaged tissue on his diabetic foot for removing the pus, it has caused kidney failure, and the patient died today.
But with reports of the third victim in Mumbai only today morning and most of the streets deserted in major cities like Chennai, this news has added fuel to the fire of coronavirus fears. And it should only add to the prudent ways to prevent this deadly virus infection now.
Coronavirus Negative Thailand National dies in Coimbatore