ads
Coronavirus Kerala: Schools, theaters and colleges to remain closed until March 31
Vignesh Suppian (Author)
Published Date :

Mar 10, 2020 18:00 IST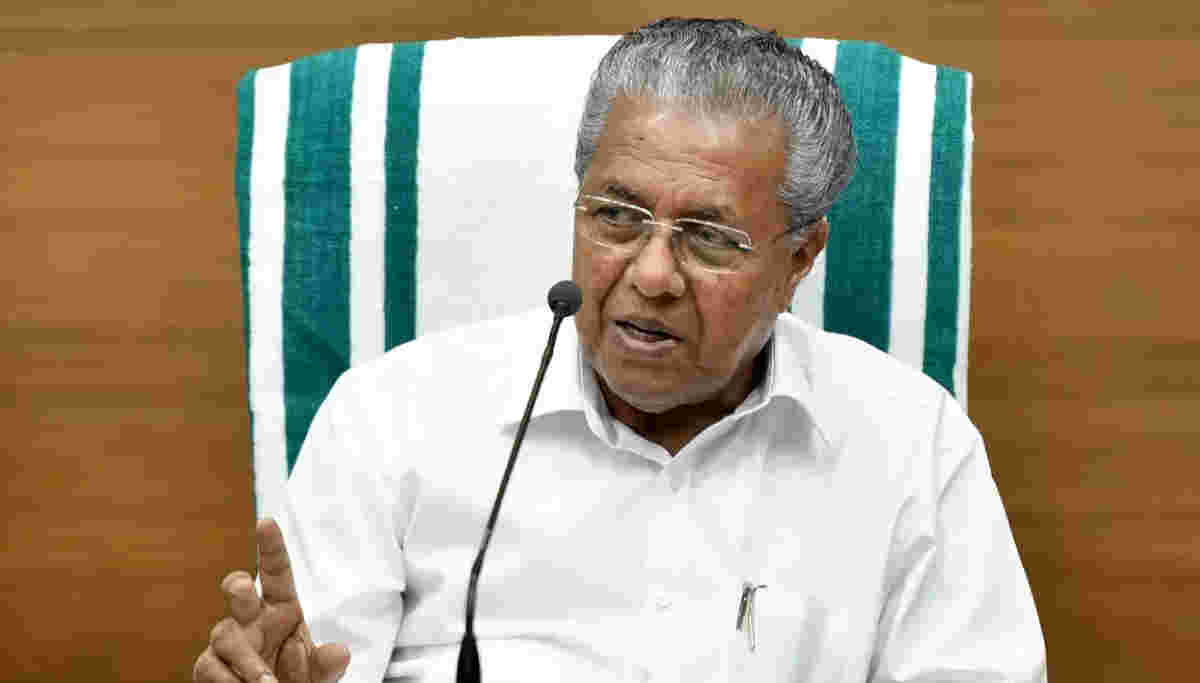 Kerala schools, theaters and colleges to remain closed until March 31: Kerala Chief minister announced now March 10, that all schools, colleges, theaters are closed and no public functions until March 31. It is after the Malayalam film industry announced a few hours back of closing down theaters. But the board exams will be conducted as planned, but those with symptoms of Covid19 will not be allowed to write the reviews.
Kerala is the most affected state due to coronavirus with 12 patients now in hospitals. Four returned from Italy, and the other eight were in close contact with these four affected people. In southern districts of Kerala, like Pathanamthitta, Ernakulam, and Kottayam, nearly 946 are in observation at their homes.
One hundred forty-nine are in observation in hospitals. Out of the 807 samples sent for testing, only 717 are negative, and nearly ninety are waiting for the result. With every day the tally increasing of those affected, the Kerala government has taken this crucial decision of closing down theaters, schools, colleges, and all public functions until March 31.
WHO has declared coronavirus as the first pandemic that is controllable. Hence only such measures like that of the Kerala government will help control the spread of coronavirus. Otherwise, a situation like China's Wuhan or in Italy could happen soon in Kerala and even in other parts of India. But due to the closure of schools for standards up to 7 at this academic ending period, will cause a lot of trouble for the schools, teachers and students alike.
Also, the decision of the Malayalam film bodies to close down theaters until March 31 is welcome. But it will be a big blow to the Malayalam film fraternity. Thousands of film workers in various capacities who depend on movies will be put into a lot of hardship. And the theater owners are those who are directly hit by this decision.
For more than 20 days, they have to keep the theaters closed. It leaves them without any income from it, but have to pay the employees and for other expenses. Already with a lot of financial struggle for them, it is another big blow which will take a long time to recover.
But in the humanitary perspective of the welfare of the people coming first, even before the chief minister announcing the closure, the Malayalam film bodies decided to close the theaters. Irrespective of their loss, this humane approach is commendable.
Coronavirus Kerala: Schools, theaters and colleges to remain closed until March 31