ads
Coronavirus Fear Hits Cab Drivers' Income in Chennai Airport Area
Sivaranjani Soundarjan (Author)
Published Date :

Mar 11, 2020 12:22 IST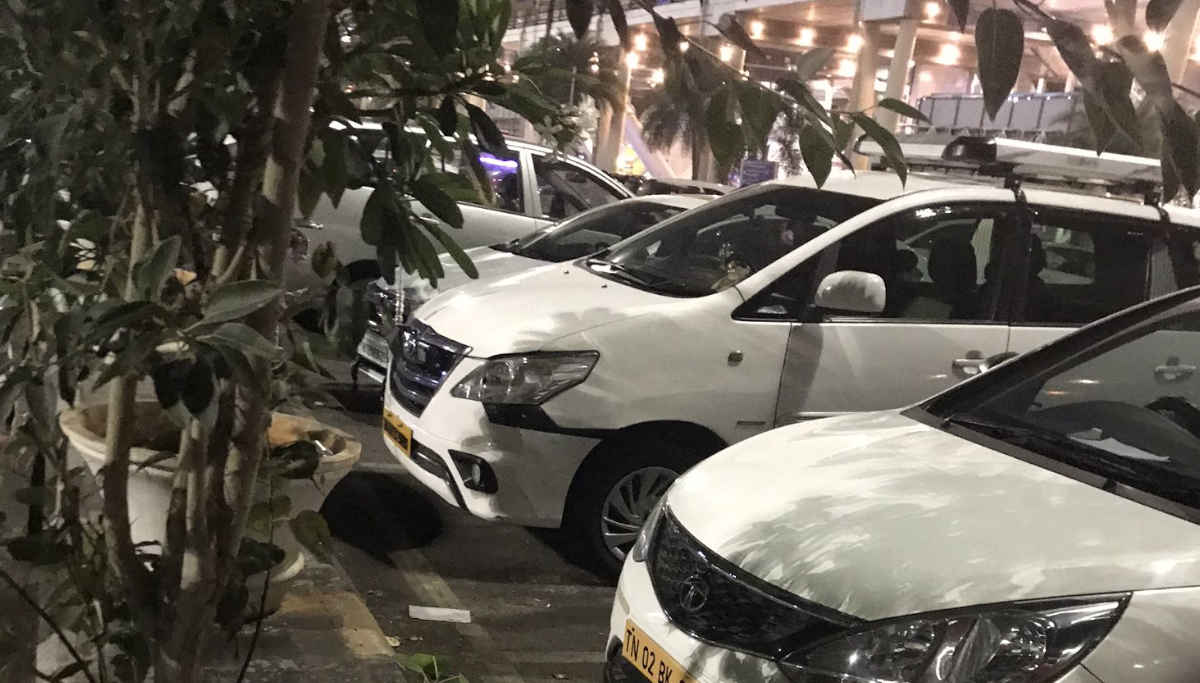 Coronavirus affects Cab Drivers' Income: Coronavirus outbreak since January is posing a great hindrance to the routine life of people around the world. Likewise, International airports are the checkpoints for screening CoronaVirus in passengers traveling from abroad into the country.
Meanwhile, cab drivers' in airports are in immense fear of getting corona from travelers. Generally, Thousands of passengers will visit Chennai Meenambakkam International and Domestic airport terminals. After the CoronaVirus breakout worldwide, people visiting abroad decreased gradually, which in turn affects the income of call taxi drivers in airport stations.
Car Taxi drivers also claim that they have a huge fear of acquiring the disease while dealing with passengers from the airport because of handling their luggage and traveling till drop.
The car drivers' in turn, request the Tamilnadu government to take precaution measures like providing face masks to the taxi drivers and airport workers. They also suggest strict medical screening of passengers traveling from other countries, which will stop CoronaVirus spreading more into India and other states.
Furthermore, Call taxi drivers to grieve more due to the reduction in their income since corona viral infection and claim that their revenue disrupts due to the number of passengers arriving at the airport have become less in the recent days of Covid-19.
Apart from several deaths, many industries are facing a severe decline due to coronavirus infection. To be specific, the Travel and Tourism industries fall out this year due to corona is more compared to the 2003 SARS outbreak.
Leading economist Mark Zandi says that "Global travel is effectively shutting down. It's going to take a while to get it back up and running again. This is going to be a very tough year for the travel and tourism industry."
Coronavirus Fear Hits Cab Drivers' Income in Chennai Airport Area