ads
Coimbatore Police Arrests Healer Baskar, Who Said CoVid-19 was Spread by Illuminati
Sivaranjani Soundarjan (Author)
Published Date :

Mar 20, 2020 17:15 IST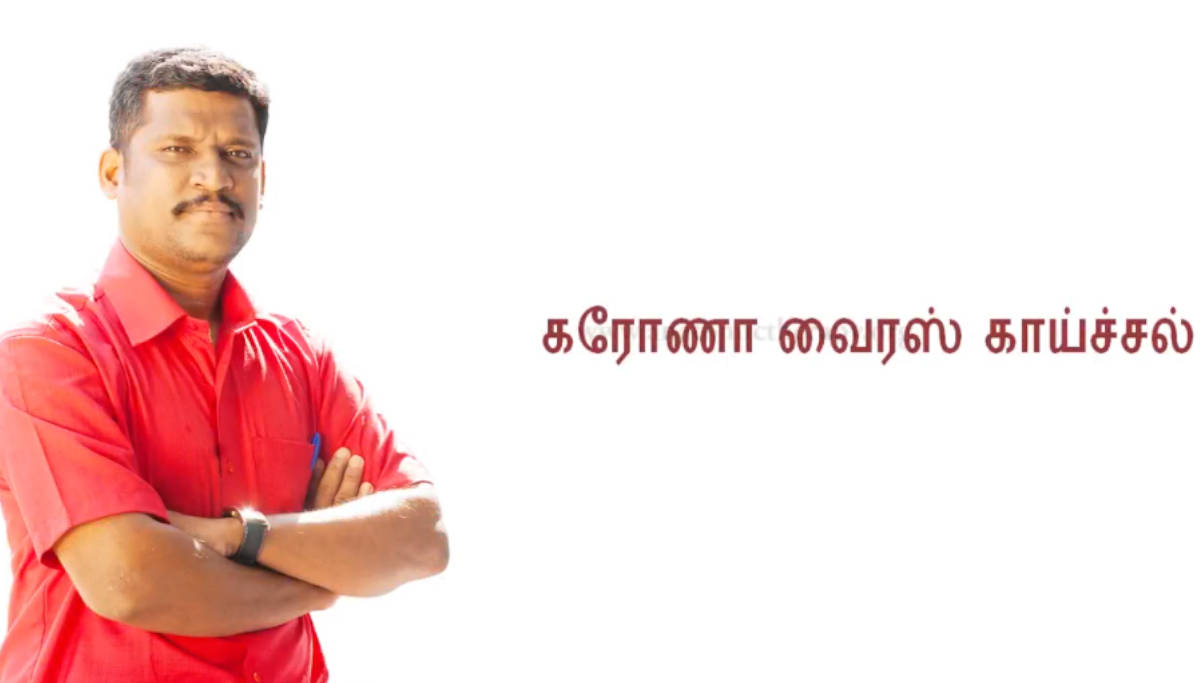 Healer Bhaskar, who spread rumors about CoVid-19, was arrested by Kuniamuthur police today. He has been sued under the Public Health Act and the Disaster Management Act.
Coronavirus is rocking the world. As a result, 9000 people worldwide died. More than 2 million people worldwide are infected. Their respective countries around the world are carrying out immunizations for the safety of their people. This is also being done in the districts of Tamil Nadu, India.
On the 18th of March, the health department in the district of Coimbatore engaged in preventive measures for the CoronaVirus pandemic situation. Healer Bhaskar released audio stating an alternative treatment for the CoVid. In that audio, he says, it's the work of the Illuminatis'. The authorities inject and kill the idle. He asked the public not to listen to the government's precaution proposals.
This audio went viral on social platforms. Minister Vijayabaskar was questioned about this, and he said that the police would file a case against Healer Bhaskar in order to take action against those spreading rumors.
There is a growing demand that this audio should be removed from social networks. The health department has complained that action should be taken against Healer Bhaskar. Therefore, Healer Bhaskar was arrested by Kuniamuthur police today. He has filed a case under the Tamil Nadu Public Health Act 1939 and the Disaster Management Act 2005.
To be specific, Healer Bhaskar is practicing alternative medicine and also raising awareness of home health and switching to zero pharmacies. He was arrested in 2018 after promoting a one-day free training camp on how to deliver a baby at home.
Coimbatore Police Arrests Healer Baskar, Who Said CoVid-19 was Spread by Illuminati