ads
Coimbatore Hindu Munnani Calls for a City-wide Bandh on Friday
Vignesh Suppian (Author)
Published Date :

Mar 05, 2020 13:12 IST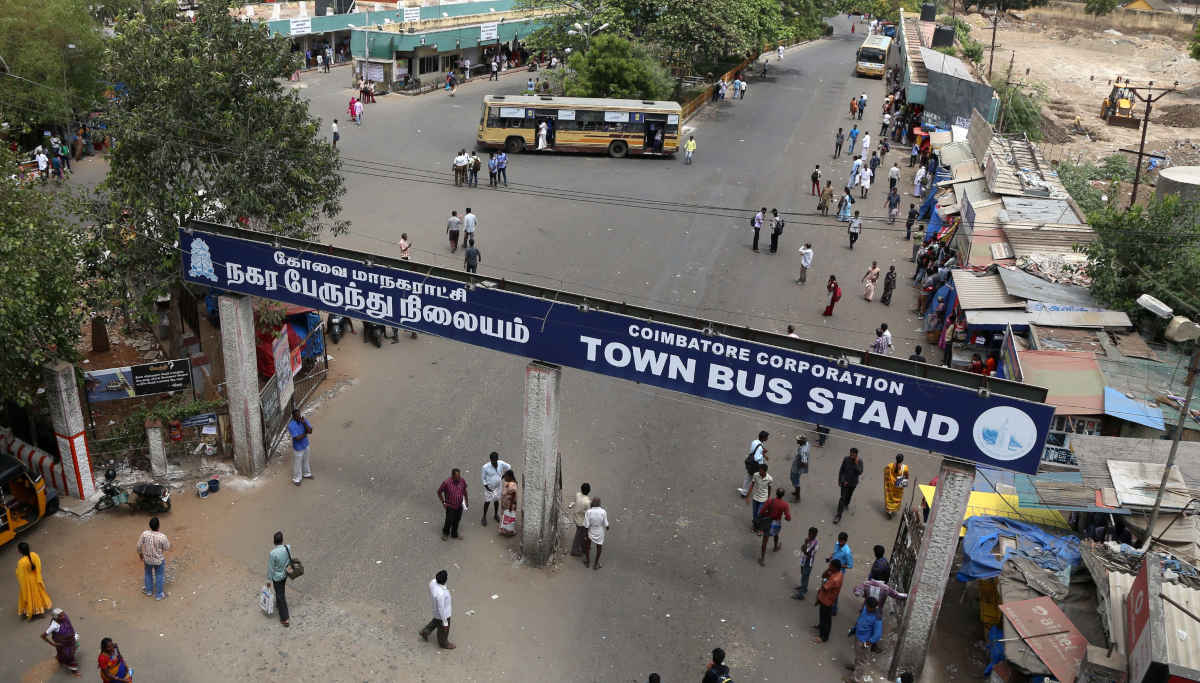 Hindu Munnani's Coimbatore secretary attacked by unidentified men yesterday has caused panic in Coimbatore. More than 500 police personnel have been deployed in the city to control any untoward incidents.
Anand is the Coimbatore secretary of the Hindu Munnani organization. He is taking part in the CAA support protests that happen regularly in Coimbatore. Yesterday March 4 also while he was going to his house in Kurichi area after attending a CAA support protest. While he crossed the Ramanathapuram area towards Nanjundapuram, it is alleged that some unidentified men attacked him with iron rods and ran away. He has called his friend and, with the help of local people, was admitted to the government hospital. It is said that more than fifteen stitches were put on the wounded parts.
On hearing the news of Anand's attack, BJP and Hindu Munnani supporters have gathered in front of the government hospital. A panic like the situation was created there, and on hearing it, police rushed to the sport. The Coimbatore city commissioner Sumit Saran and his deputy Balaji Saravanan have deployed more than 500 police personnel in Coimbatore city to avert any untoward incidents.
Now Anand is shifted to PSG hospital, and a team of doctors gave further treatment for his 15 stitches due to the gruesome attack. And the doctors confirm that he has now recovered well from the horrible yesterday attack. The police are currently in search of the unidentified persons who attacked Anand.
As a recent update, the Hindu Munnani of Coimbatore called for a bandh on 6th March, Friday. As per the reports, the key persons of Hindu Munnani is calling for a citywide closure of shops on Friday.
Coimbatore Hindu Munnani Calls for a City-wide Bandh on Friday