Coimbatore City Police Arrested Fake Currency Printers Today
Gokul Saravanan, February 25, 2020
1 min

read
64
Coimbatore City Police Arrested Fake Currency Printers Today: Fake currency has never gone in ages. Today in Coimbatore city near Saravanampatty area, three people arrested for printing fake currencies.
In the year 2016, the Indian government introduced new currency notes in Rs. 2000, Rs. 500, Rs. 200, Rs. 100 and Rs. 50 with a new color tone after demonetization.
It's hard to identify fake and real currency, Today more than Rs. 3 Lakhs value fake currency notes captured from three persons called Kithar Mohammed, Mahendran and Suriyakumar with Desktop inkjet printer and lamination machine.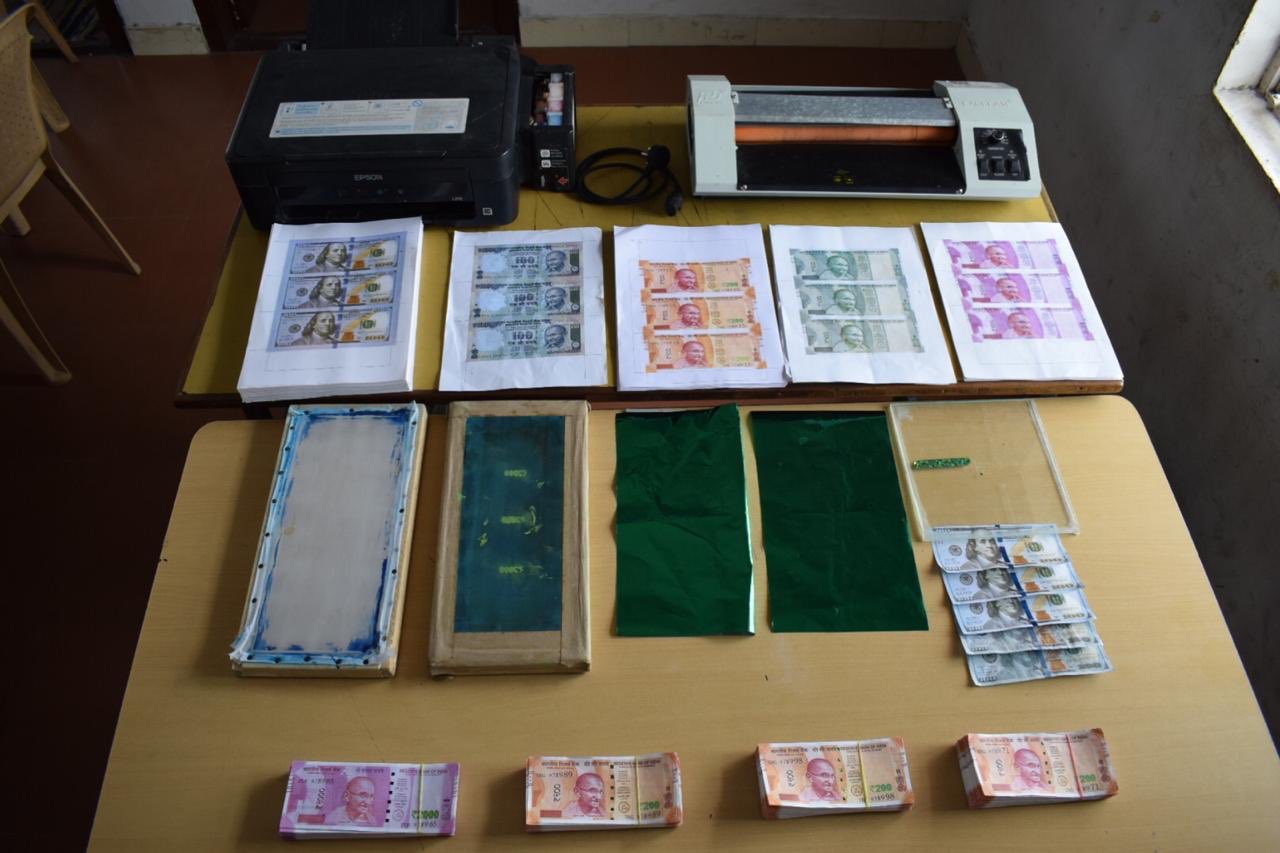 Fake currency printouts are taken in standard A4 size white paper and laminated using ID card lamination machine. They have printed old Rs. One hundred notes currency and new Rs. 2000 notes, Rs 200 notes, and Rs. 500 notes, Photos included as taken.
After receiving information from a verified source, Assistant commissioner M. Bhaskaran arrested those printers before fake currencies circulate to the public. Also, informed that the public should be aware of fake currencies and never do money exchanges to strangers in public.
Related posts
Bodyguard Maranalloor Das died in Jaundice
A couple of week back Maranalloor Das (Age 47) was diagnosed Jaundice and was undergoing treatment in Thiruvananthapuram Medical College Hospital and could not survive from Jaundice and died.
Pregnant Pachyderm Death Breaks Human Hearts with Big Questions about Humanity
The fact that even though it was unable to eat and with unbearable pain, the elephant did not hurt humans.