ads
CM Edappadi Palaniswami Announces Welfare Schemes for Women
Vignesh Suppian (Author)
Published Date :

Feb 21, 2020 10:13 IST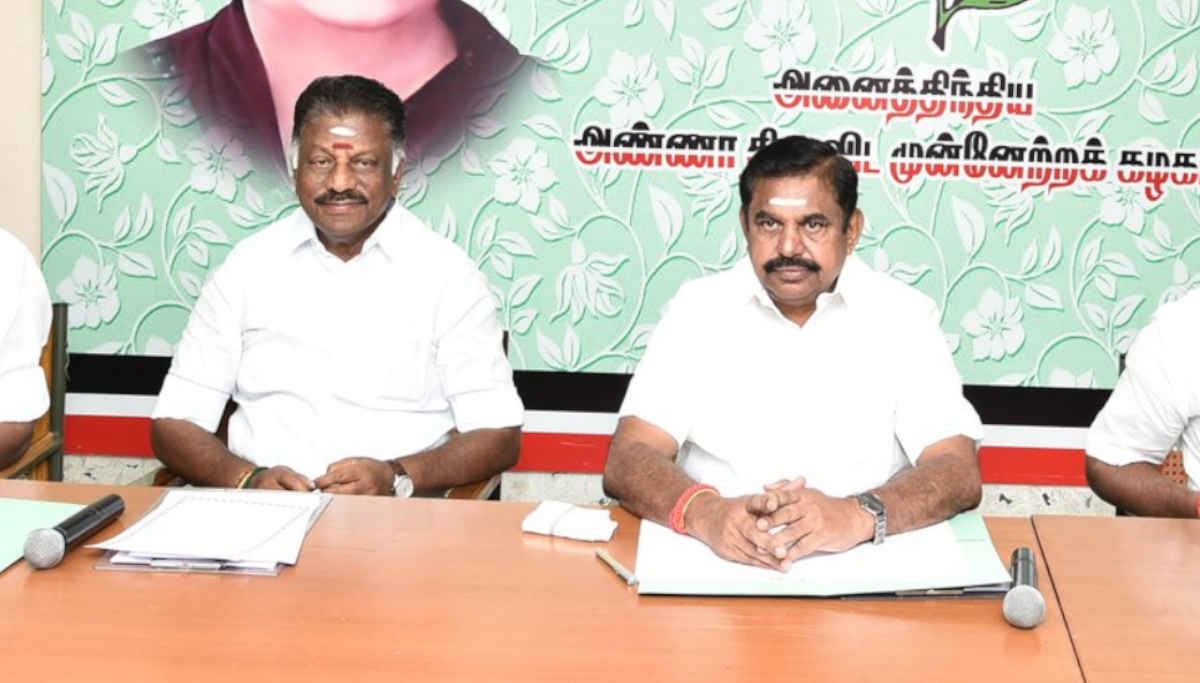 CM Edappadi Palaniswami announces five women and four Muslim welfare schemes in assembly today:
Chief Minister Edappadi Palaniswami announced nine welfare schemes under Rule 110 today, February 19, in the assembly. Five welfare schemes for women were dedicated to former CM Jayalalitha's birthday on February 24. Also, it is announced that the birthday will be celebrated as the State Giri Children Protection Day. While CAA protests for the assembly to pass a resolution against it by the Federation of Tamil Nadu Islamic and Political Organizations, CM announced four schemes benefiting Muslims.
The welfare schemes announced by CM today in the assembly include
Rs. 2 lakhs will be deposited in the bank accounts of poverty-stricken girls without parents or guardians and grown in government-run homes when they complete 21 years.
A special help fund will help such girls even after they leave the government-run homes for them to pursue higher education and other skill development training.
The specialized help fund will help such girls for doing business until they reach the age of 50.
The amount given to foster parents of the children will be increased from Rs. 2000 to Rs. Four thousand after three years and will be given up to five years.
District management who achieve a better sex ratio in their districts will be awarded gold, silver, and bronze medals.
Ulumas or Muslim scholar pension will be increased from Rs. 1500 to Rs. 3000.
For the Haj pilgrims to stay before going to Mecca, a building at the cost of Rs. 15 crores to be built in Waqf board land in Chennai.
Poor Pesh Imams, Arabic teachers, and others who retired from Tamil Nadu Waqf Board Institutions will also receive a pension.
For Ulumas working in waqf boards, now will be given 50 % of the cost of Rs. 25,000 whichever is lower to purchase two-wheelers.
CM Edappadi Palaniswami Announces Welfare Schemes for Women