ads
NEET Impersonation Case: CBCID Released 10 Impersonators Photos
Sivaranjani Soundarjan (Author)
Published Date :

Feb 12, 2020 11:02 IST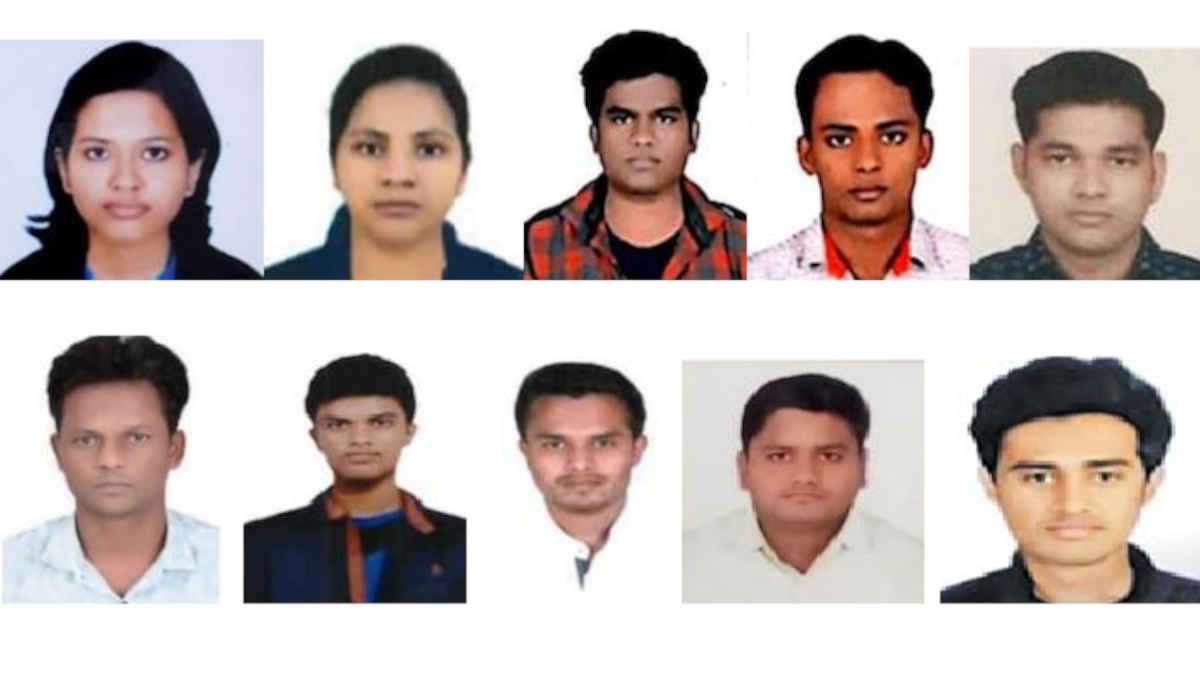 CBCID police released photos of 10 impersonators involved in NEET malpractice recently.
The irregularity in the NEET Selection caused shock waves across India. The abuse was brought to light by Theni Medical College. Theni district CBCID The police have arrested a total of 14 suspected students, their parents, and intermediaries. CBCID Police are investigating the case, led by Superintendent of Police Vijayakumar.
The abuse of the NEET impersonation was revealed. CBCID issued a press release yesterday on behalf of the head office in Chennai. For the first time, only two men - Udithsuriya and his father Doctor Venkatesan, from the Theni Government Medical College, were arrested for impersonating in the NEET exam.
Based on their investigation, the impersonated students were subsequently arrested by the CBCID police. So far, a total of 12 have been arrested as parents of 5 students, 6 parents along with 1 intermediary. The court has granted all of them bail.
Pavithran, a medical student in Chennai, was arrested by the CBCID police. The investigation revealed that the medical exam students were impersonating the NEET exam. It is found that on the hall ticket, the students have changed the photo, impersonated, and written the exam.
There is no information about the students who impersonated and wrote the exams. The CBCID police have released a photo of 10 people, including two women, who impersonated and the CBCID police ordered to inform the above student details if known as soon as possible.
The CBCID police are actively searching for the ten men who are in hiding. At the same time, police are also actively looking for Rasheed, who was the main mediator in the malpractice in the National Eligibility cum Entrance Test.
In the recent report, the CICID Police have released the photos of 8 male students and two females impersonators who involved in the malpractice. The name or address of the person in the photo is not known, and the informants were informed by the CBCID. If known, the CB police have advised the public to report to the Chennai office on the cell phone number 9443884395.
NEET Impersonation Case: CBCID Released 10 Impersonators Photos