ads
Cat Comes in Container From China to Chennai Port, Spreads Coronavirus Fear
Vignesh Suppian (Author)
Published Date :

Feb 17, 2020 14:36 IST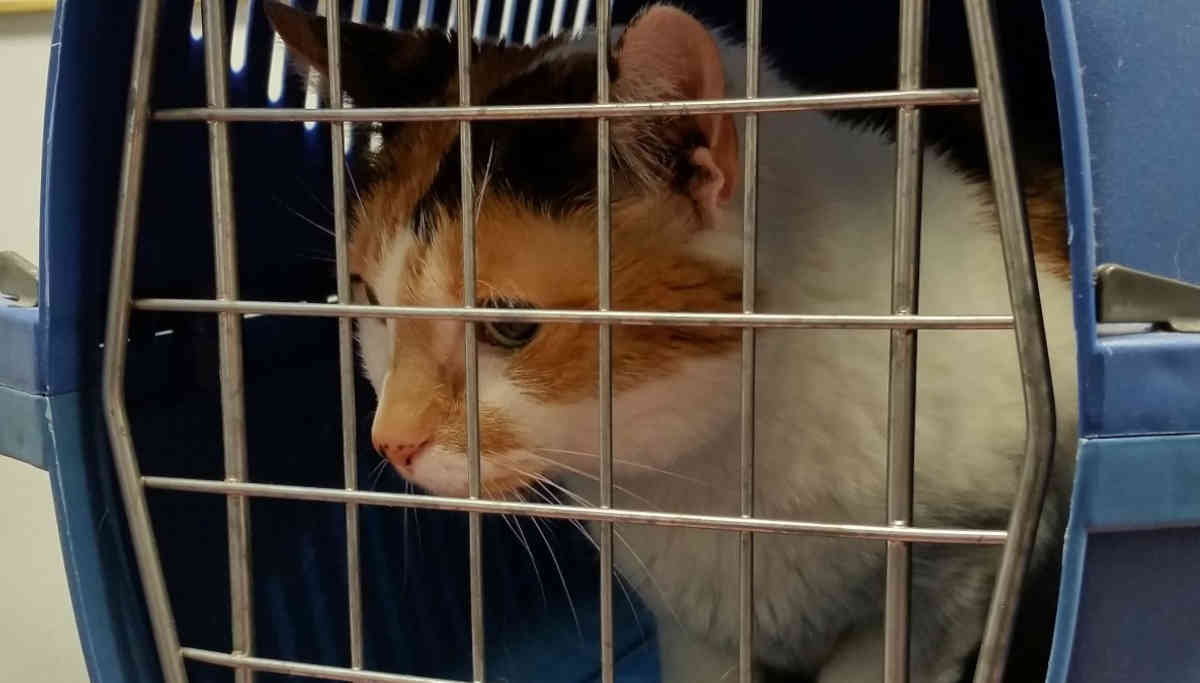 A cat from China in a container in the Chennai port causes fear of Coronavirus: On February 13, a cat has come out of the container from China and has scared the Chennai port employees of coronavirus spread, due to it. It is not yet clear where the cat is now. And also about what the officials are going to do about it. In the meantime, there is news in a private channel that a man from China reaching his home near Trichy in Aranthangi district had died on February 14 due to mystery illness. The officials came to know that he has come from China only after his death. It is creating panic in his native place Aranthangi now.
As of Sunday, February 16 official death toll due to Coronavirus stands at 1770 and counting every minute with 70,000 infected cases. Unofficial confirmation from various sources gives alarming figures, which are ten times more of the official death toll and infected cases. Airports and shipping ports across the world are on high alert to avoid entry of any infected persons into their country.
In these circumstances, two news surfacing today, February 17, brings in fear of Coronavirus to Chennai and Tamil Nadu. One is of a cat in a toy container from China. There is various information about it getting into the ship somewhere in southeast Asia, as it can't live all the twenty days from China. But the cat is not quarantined in any available animal quarantine facilities in Chennai.
But another alarming news from a private channel confirms that one Sakthi Kumar has returned from China on February 4 to his native village, Avudiyar Kovil in Aranthangi, close to Tiruchy.
He was admitted to Madurai government college for lungs and jaundice ailments. But Sakthikumar died on February 14 and has caused fear in his native place in Aranthangi.
When the reporter of the private channel asked about the death of Sakthikumar only, the health officials came to know that he has come from China on February 4. His name was also not in the list of those who were screened for Coronavirus.
A cat and a death of a man from China are creating fear among the Tamil Nadu people of Coronavirus, which is hard to contain in India with its dense population and lack of proper medical facilities.
Cat Comes in Container From China to Chennai Port, Spreads Coronavirus Fear