ads
Bird Flu Outbreak Alerts Kerala and Tamil Nadu Borders
Sivaranjani Soundarjan (Author)
Published Date :

Mar 11, 2020 18:53 IST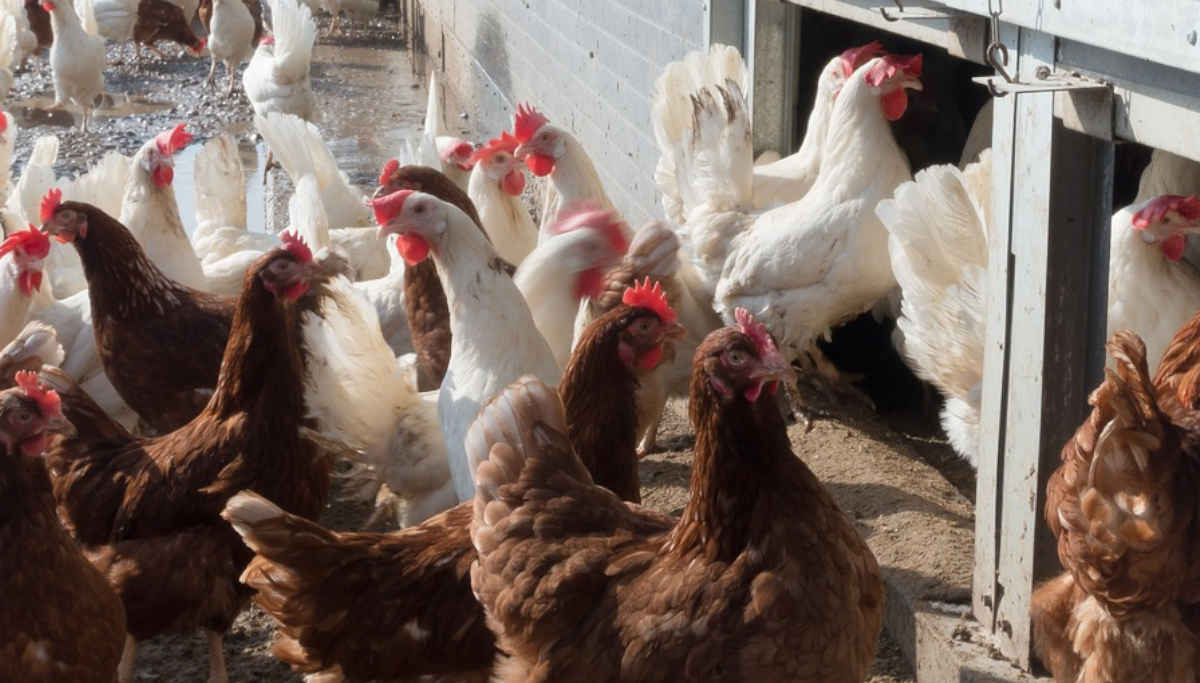 With the coronavirus spreading across the world, bird flu is spreading in Kerala in recent days, threatening the life of people.
Bird flu has been found and confirmed by the State's veterinary department in a poultry farm in the Kozhikode district of Kerala. There were 200 chickens died of Bird flu, and nearly 3500 hens were culled till now in and around Kozhikode regions of Kerala to avoid the spreading of disease.
Tamilnadu state officials and animal husbandry department took the initiative to the emergency situation of Bird flu in the neighboring state. Alert and Preventive measures have been made in the borders of both Tamilnadu and Kerala as a precaution for the recent Bird flu outbreak.
Wuhan's CoVid-19 is still an uncontrollable panic among the public, and in this heart-throbbing situation, Bird flu comes as an additional dosage to the adding disease-prone cities.
As a part of the precaution, veterinary officials have appointed and advised their team to thoroughly check the poultry farms near the Tamilnadu-Kerala borders, especially in the Coimbatore district.
Tamilnadu government has asked the persons' to spray disinfectant in the poultry carrying vehicles in nearly 12 checkpoints stationed at interstate borders.
Irrespective of the sunny climate, officials have already engrossed in the chemical spraying process in and around the vehicles entering the state from Kerala. Apart from this, the Tamil Nadu government has ordered to spray disinfectant to the vehicles carrying eggs from Namakkal and Coimbatore to the other states too.
Meanwhile, poultry farms near Palladam are also under medical surveillance to identify hens habituating with Bird flu infection.
Examinations and Precautions are in serious condition among the states of Kerala and Tamilnadu to stop another disease outbreak in the country.
To be specific, After 2016, it is now the Bird flu infection that arrived in the Kerala State, killing 200 hens daily from last Thursday.
Bird Flu Outbreak Alerts Kerala and Tamil Nadu Borders