ads
DMK Cadres Praising DMK Chief M.K. Stalin for Including Anthiyur Selvaraj in Rajya Sabha MP List
Vignesh Suppian (Author)
Published Date :

Mar 02, 2020 13:50 IST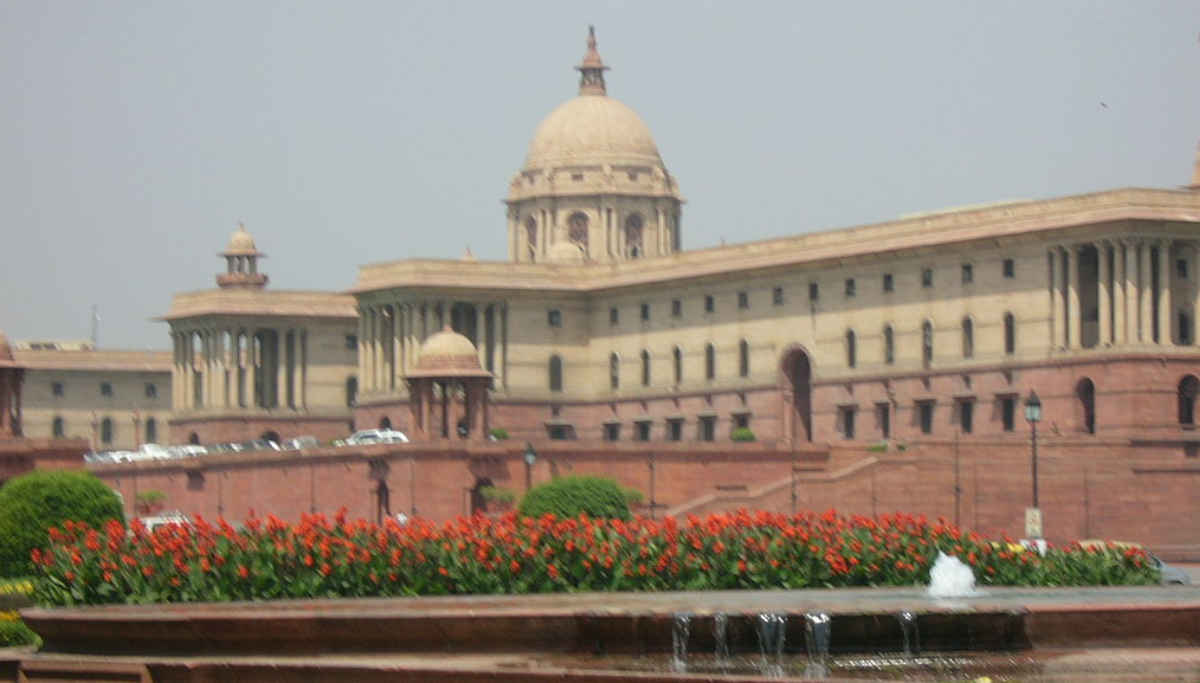 DMK Rajya Sabha MP:
DMK announces its quota of three MPs for the Rajya Sabha. All three are from the DMK and seasoned politicians. With these three MPs, DMK will now have seven MPs in the Rajya Sabha. But in the AIAMK camp of their quota of three MPs, one is almost confirmed going to Anbumai Ramdoss as per their agreement during the Lok Sabha polls in May last year. DMDK wants one MP seat, and AIADMK is saying that there is no agreement, and only the leadership will take a decision on their MP request.
With 98 MLAs DMK's announcement, today of the names as its candidates for the Rajya Sabha will sure make the three become Rajya Sabha members. It is because only 34 MLAs support is necessary for a Rajya Sabha MP to be selected. With just four more MLAs support essential and could be easily got from alliance partners, the following three will sure make it to the Rajya Sabha.
Four times MP and a vociferous speaker Tiruchy Siva is given a chance again.
N. R. Ilango, a leading lawyer in Madras High Court and legal advisor to the DMK party, is given MP post for the first time.
Anthiyur Selvaraj from the Arunthathiyar community and a former Tamil Nadu minister is getting the third MP seat.
DMK leader is being praised for his selection of a person from the most oppressed community like the Arunthathiyar community. Even when big wigs of the party and also of alliance partners like Congress asking for the Rajya Sabha MP seat, Anthiyur Selvaraj is to become the next Rajya Sabha MP.
Meanwhile, confusion continues in the AIADMK camp in selecting their quota of three Rajya Sabha MPs. Already their quota has been reduced from four last time to only three now with only 125 MLAs in the assembly. And one of them going to Anbumani Ramdoss for which the PMK was the first to align with AIADMK during the Lok Sabha polls, DMDK, which was the latecomer, now wants its quota of MP. Only in the next few days who are the three Rajya Sabha MPs of AIADMK will be known to all.
DMK Cadres Praising DMK Chief M.K. Stalin for Including Anthiyur Selvaraj in Rajya Sabha MP List