ads
Anna University Syndicate Refused to Sack the 135 Staffs Involved in Irregularities
Vignesh Suppian (Author)
Published Date :

Mar 11, 2020 15:27 IST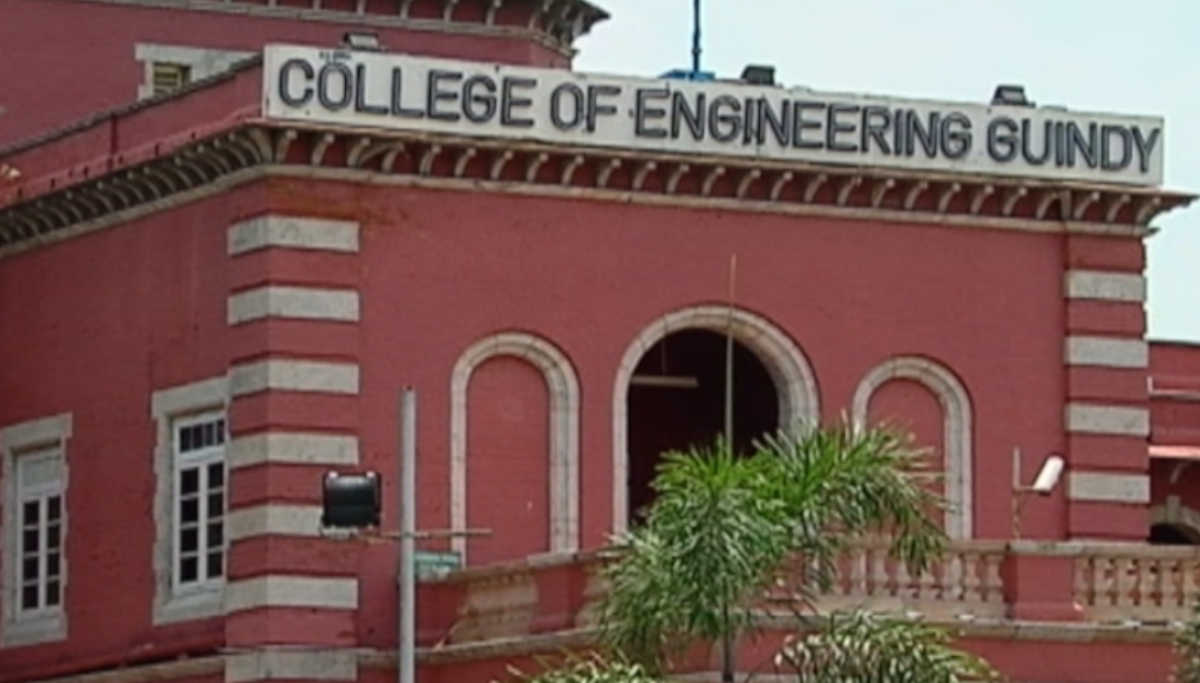 Anna University decides not to sack the 135 teaching and nonteaching staff as recommended by the Ananda Kumar IAS committee report. It is after its syndicate going by the recommendations of the other two panels headed by Priya Balakrishnan and Muthusamy committee. When asked about it, the Higher education secretary Apoorva said that she would be able to comment only reading the committee's report.
In the previous DMK government, the Anna University of Technology in Trichy called for applications for professors' posts in 2009. 158 teaching and the nonteaching staff were appointed by AUT across Tamil Nadu, including Chennai, Coimbatore, Trichy, Madurai, and Tirunelveli. There were many irregularities reported in the said appointments, even at the time of appointing them. Now all these staffs come under the purview of Anna University as all the AUTs were merged during the AIADMK regime.
In 2017, Ananda Kumar IAS headed a committee in finding the irregularities in the 158 appointments. From the report, it was found the there were many violations of AICTE or All India Council for Technical Education norms, Anna university norms, and also of unjustifiable constitutional violations of the communal roster system. Of the 158, only 23 were selected, complying with all the criteria. The remaining 135 were classified in the report to violate the standards including
54 faculties were irregular
21 violated the roster system
23 were more than the sanctioned numbers
37 were in excess or irregular
Even former Anna University Vice-Chancellor E. Balagurusamy said that the government should dismiss the 135 recruited persons and punish those who were responsible for selecting them. The current vice-chancellor Surappa also noted that the administrators often do not understand the academics.
But with the Anna University syndicate rejecting the Ananda Kumar IAS panel recommendations, it has now ensured that the 135 teaching and nonteaching staff who were said to have committed irregularities for selection by the Ananda Kumar panel, will continue working in Anna University.
Anna University Syndicate Refused to Sack the 135 Staffs Involved in Irregularities