ads
Anna University Bifurcation: Minister D Jayakumar Gives Update
Gokul Saravanan (Author)
Published Date :

Jan 30, 2020 10:35 IST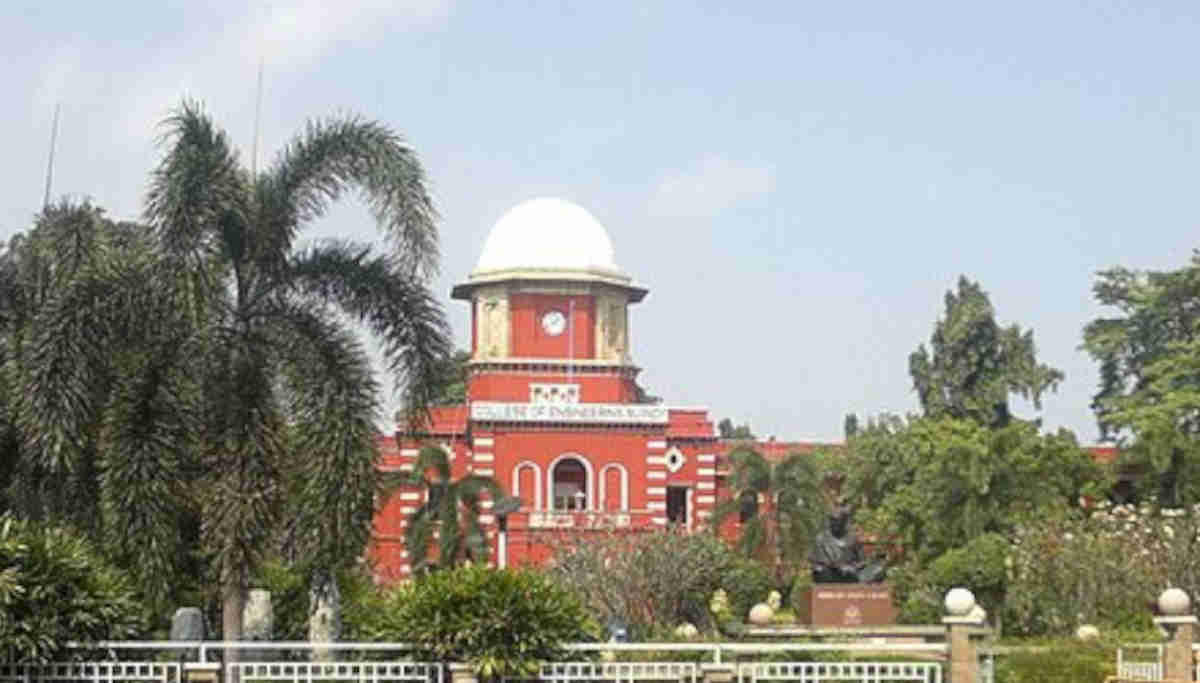 Anna University to be split into two - Name will be retained as Anna University: Almost a four-decade-old university providing technical education is considered to be split into two in order to render quality in education. Under this university, a lot of technical subjects are taught, and degrees are honored. In order to improve the quality of education and the standards, the university is planned to be bifurcated.
Indeed a good move so that "the university yearned-for" already will improve the standard of education provided and produce competent students mastering the various streams they pursue. By doing so, it would be tagged as the Institute of Eminence (IoE). While one part will get the IoE status, the other part will continue to provide affiliations to the colleges.
The institutes which are tagged IoE status will not be able to give the affiliations to the colleges. A cabinet was formed to discuss the same. In turn, the cabinet has appointed a sub-committee to take care of the things.
The advisory committee had a round table for the second time and discussed the amendments. Ministers, Jayakumar, Sengottaiyan, C.V Shanmugam, and K.P. Anbazhagan were the officers presided. On asking about the various plans and amendments, Jayakumar said it would be notified by the subcommittee approved by the Cabinet Ministers.
It was assured that the name will not be changed and would be retained as "Anna University." Awaiting the subcommittee's responses on the plans and prospects and the way ahead for the university.
Anna University Bifurcation: Minister D Jayakumar Gives Update