ads
26-Years-Old Stalker Slits Minor Girl's Throat in Chennai
Vignesh Suppian (Author)
Published Date :

Mar 05, 2020 18:44 IST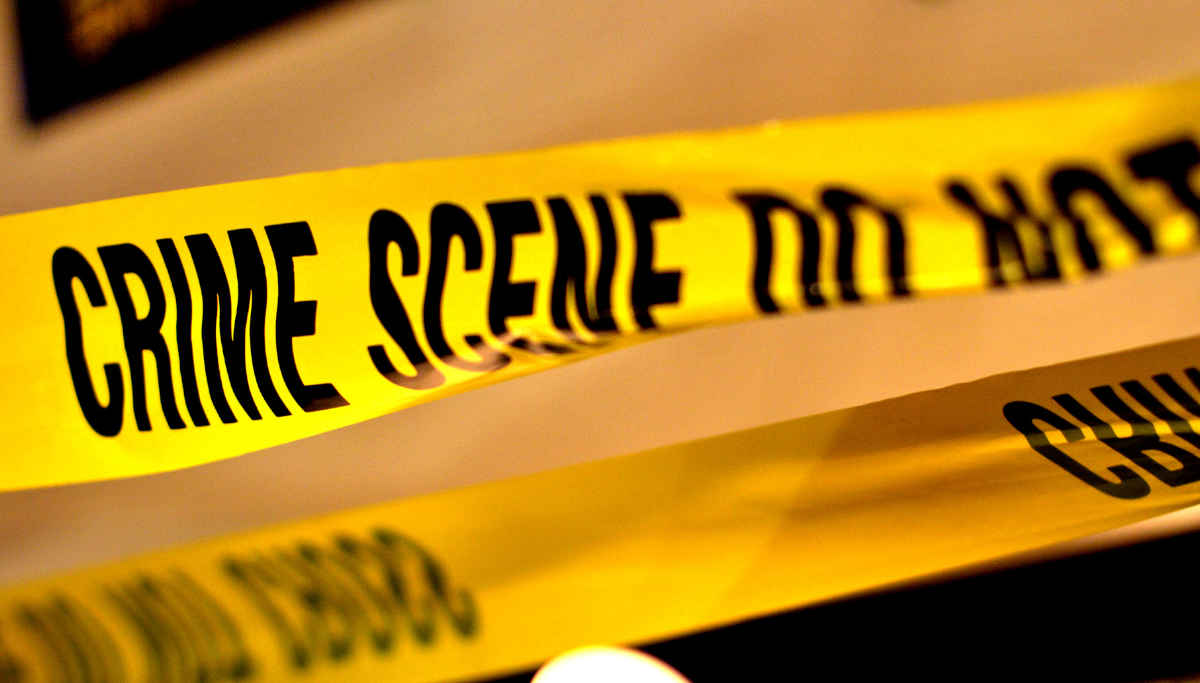 26-year-old man slits the throat of 13 years old girl:
Love proposals turning violent have become frequent now. In one such incident yesterday, March 4, in Aminjikarai, a 26-year-old man slits the throat of a 13 years old school girl. Now the girl is in Kilpauk government hospital, and the police are searching for the man.
Nithya alias Nithyanandan is a 26-year-old food vendor in the ground portion of a building in Amjnikarai. The thirteen-year-old girl is studying the eighth standard in the nearby Shenoy Nagar school lives on the first floor of the same building. Since the girl has to pass the ground floor daily, Nithya started stalking her. Even forgetting that she is only an eighth standard student, he proposed to her recently. She had refused it, but that did not stop Nithya to continue his sacred love for the little girl.
Yesterday around 12:30 PM, the said girl had come back to her house from the school. Seeing her coming, Nithya knowing that no one is in her home at that time, went into her house and had started his love dialogues. What happened next, no one knows, but a scream had made the nearby people rush into her home. The girl was lying down with her throat slit. And in the melee, Nithya fled the scene. The people rushed the girl to the nearby Kilpauk government hospital. She is now treated for her injury and seems to be out of the critical stage.
Meanwhile, the stalker Nithya is fleeing, and the Anna Nagar All Women Police station has registered an attempt murder case and also another one under POSCO Act. Nithya will be soon behind bars and maybe for a long time to come out of it.
26-Years-Old Stalker Slits Minor Girl's Throat in Chennai