ads
Rs. 18 Lakhs is Allegedly Missing From the Chengalpattu Toll Gate after the Violence
Karthick Rajkumar (Author)
Published Date :

Jan 29, 2020 10:19 IST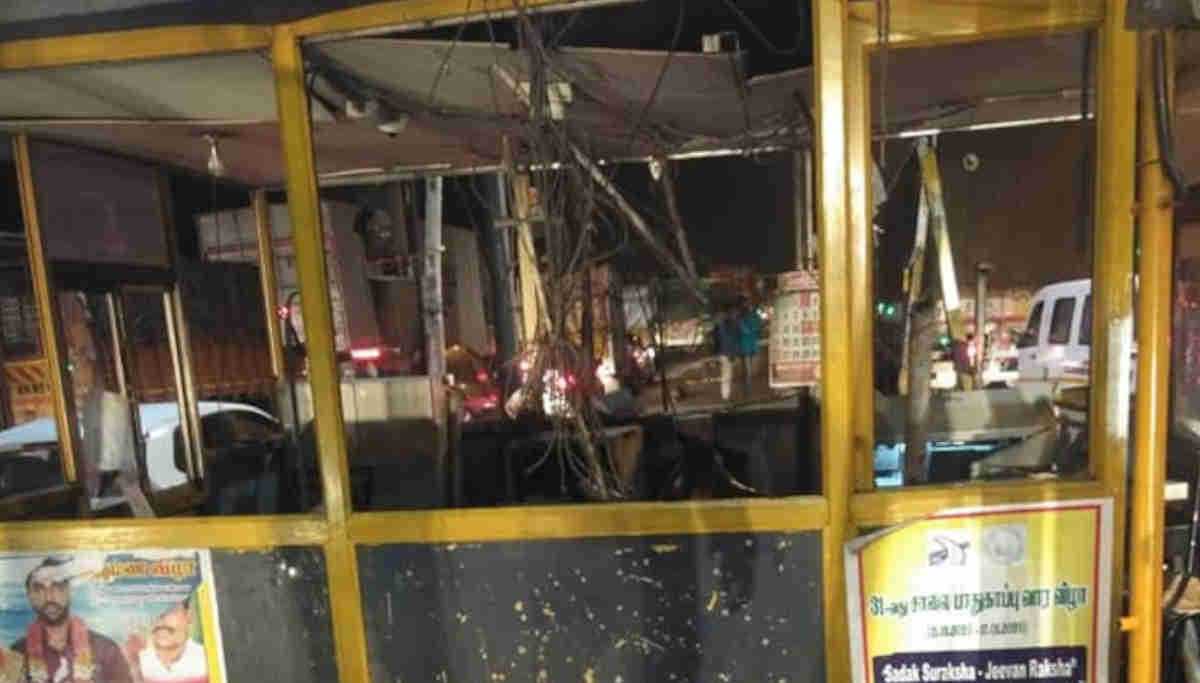 A considerable sum of ₹18 lakhs went missing during the collision that happened near the Chengalpattu Toll Plaza on the early morning of 26th January 2020. This incident started when the state corporation bus, which runs from Chennai to Tirunelveli, passes the Paranur toll, the employees from toll zone allegedly stopped the vehicle and demanded money even after showing the confirmation that the amount has paid through Fastag.
But they started quarreling with the driver along with the group of north Indians who joins this conversation and at this moment where things got worse by abusing each other. The passengers and travelers from other vehicles got frustrated and later burst into a riot where the Toll plaza has been damaged completely.
The employees ran over from that place, and the public damaged all the equipment, including Billing Machines, Barriers, Underground Cables, and Rooftops were vandalized. During that moment, the cash tray worth ₹18 lakhs has been snatched from 12 booths and the administrative office. Vijayababu, the person-in-charge of the Toll plaza, has lodged a complaint on the Chengalpattu Taluk Police Station.
According to the Investigations, the police officers have planned to scrutinize the bank account details and the last transaction that has been registered in the computer. They are also checking the recorded CCTV footage for further clarification to find the exact culprit.
As per the reports, it takes around three weeks to restore this toll plaza back to normal. All the vehicles are passing the tolls for the 3rd consecutive day. Four people, including Bus Driver Narayanan, Conductor Pasumpon Muthuramalingam, Toll Plaza workers Kuldeep Singh and Vikas Guptha has been arrested in this regard.
Rs. 18 Lakhs is Allegedly Missing From the Chengalpattu Toll Gate after the Violence