ads
14 Kg Smuggled Gold Retrieved from Mannar Gulf
Vignesh Suppian (Author)
Published Date :

Mar 05, 2020 12:25 IST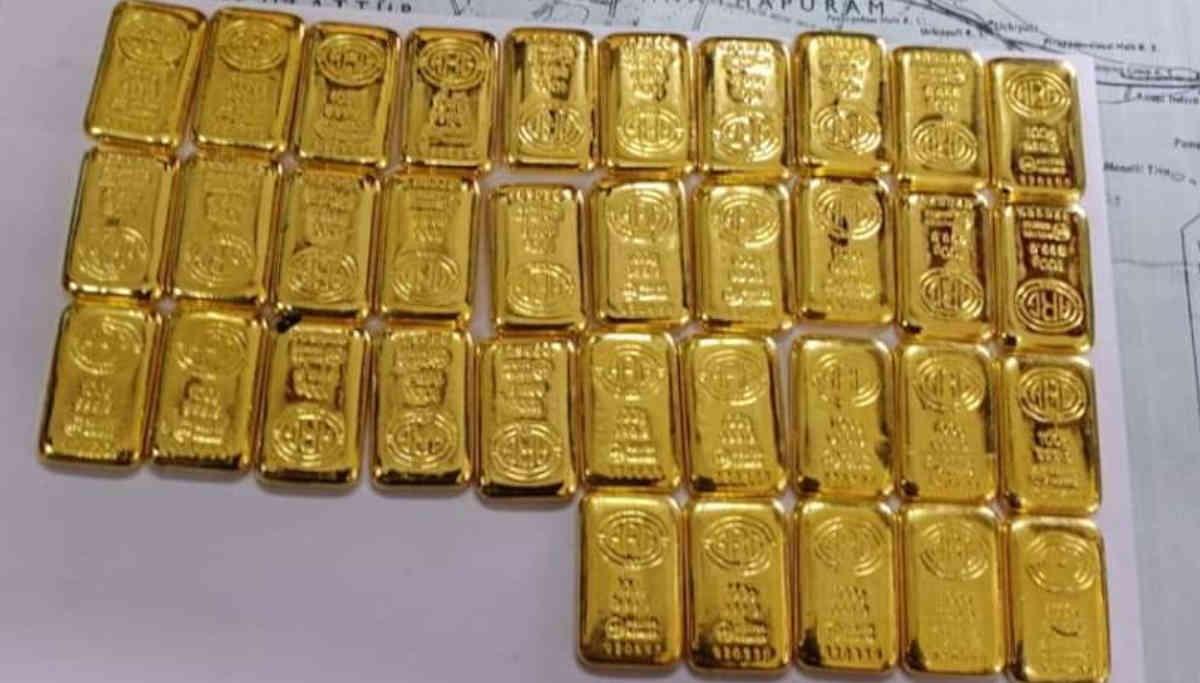 Smuggled Gold Retrieved by Coast Guard
Nearly after three decades of Nayagan movie, smuggling things through boat dropped into the sea and then retrieved later is now found by the ICG or the Indian coast guard.
Six crores worth of gold biscuits weighing 14 kilograms were retrieved from deep down the sea near the suspicious boat checked by the ICG near the Gulf of Mannar in seas south of Tamil Nadu.
On March 3, ICG got specific information from DRC or directorate of revenue intelligence that gold is smuggled from Sri Lanka Via Gulf of Mannar to Ramanathapuram. When they checked a boat at 2:30 PM on March 3, it was empty without any fish, and the nets were dry.
On investigating the two people Arfiq and Farooq, belonging to the Mandapam area, they did not say anything. Nearly after two hours of search, the ICG found a GPS device on the boat with a specific location on it. Upon severe investigation, they confessed of smuggling gold, and after seeing the ICG, they had thrown it into the sea near the Rabbit island.
ICG, with the help of deep swimmers, thoroughly searched the seas and found 14 kilograms of gold biscuits worth Rs. 6 crores. It is hailed as one of the first of its kind of finding smuggled gold from the sea. The caught two smugglers were investigated. Two more connected to the said smuggling were arrested in Tuticorin, and further investigations are now going on.
14 Kg Smuggled Gold Retrieved from Mannar Gulf