ads
110 New Coronavirus Positive Cases in Tamil Nadu; Total Spikes to 234
Vignesh Suppian (Author)
Published Date :

Apr 01, 2020 21:04 IST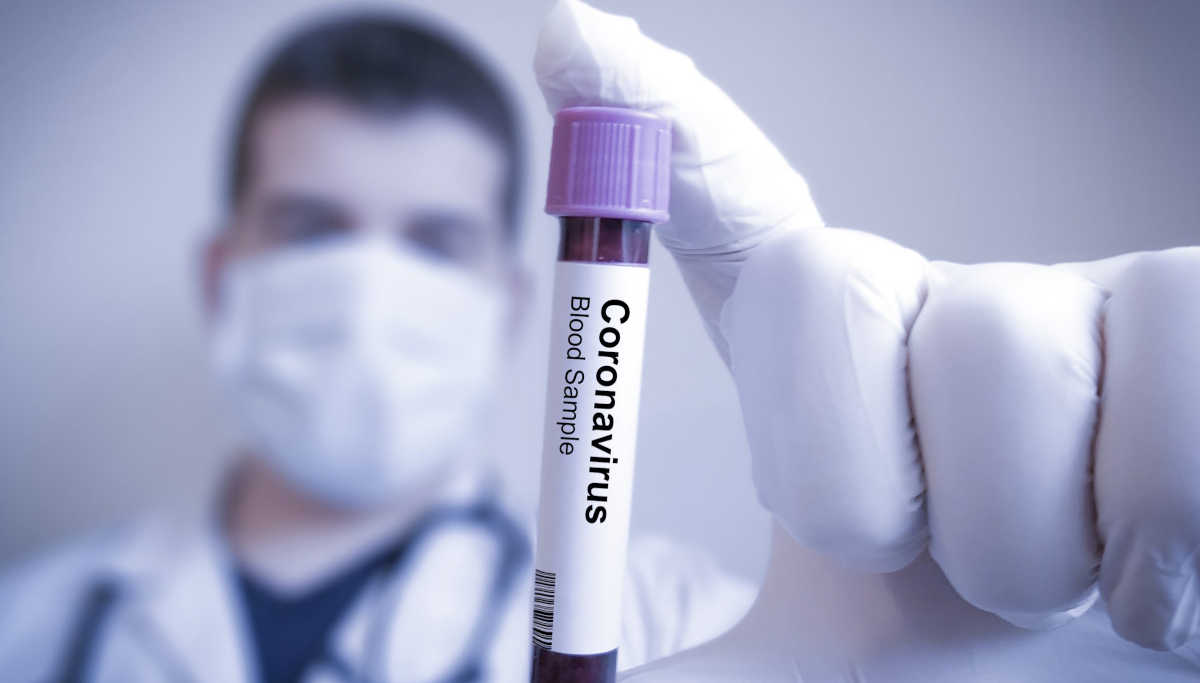 With the worst March of this century due to the corona crisis behind us, what is in store for April is the question. But to take stock of the current situation due to corona is essential. As of April 1, 10 AM, the US surpasses China in the most affected cases and also in death tolls crossing 4,000 after its yesterday death toll of 865. This one fact shows the far reach of coronavirus to even make the mighty US fall flat before it. The other reputed European countries like Italy, Spain, France, and Germany are losing lives like ninepins.
In India, though compared to the developed countries, coronavirus infection and death are comparatively far low. Even after the departure of the migrant workers and their quarantine yesterday, only 146 infected cases compared to the 227 on Monday, March 30. From 74 on March 30, the steep rise to 146 in Tamil Nadu is due to the 52 confirmed cases identified yesterday. They all have participation history in the Delhi event. Also, these 52 are only from the 515 identified people out of 1115 to have returned from the Delhi event.
The government is taking holistic efforts by combining all departments, including police, to determine the remaining people who have attended the Delhi event. If they are found and tested, the number of infected cases in Tamil Nadu may see a steep rise from its current 124.
Worldwide coronavirus status as of April 8 AM
Total infected cases 8,58,447
Total death toll 42,147 or nearly 5 % of the infected cases
Under severe treatment 32,898
Under normal treatment 6,05,471
Persons treated and normal now 1,77,931
Indian coronavirus status on April 1
Total infected cases 1,637
Total death toll 35 which is less than 3 % of the infected cases
Maharashtra tops with 302 infected cases with Kerala second at 265
Tamil Nadu infected cases 234 gains the third position now
All other states are only in two-digit numbers with Karnataka and Telangana at 83 and 71.
In India, if not for the Delhi event identification yesterday, the infected cases must have seen a steep fall from the previous dates. But with nearly 3,000 attending the Delhi event and only part of it only identified and some of them confirmed with infection, it causes worry. Out of the 515 identified people in Tamil Nadu alone, 110 tested positive.
And in Tamil Nadu alone, another 600 are to be identified and going by the same percentage of disease. It could be around 60 infected cases. And if the same applies to all the 3,000, more than 300 affected people are out there spreading coronavirus infection.
If not for the migrant exodus and this Delhi event, from yesterday, the infected cases would have drastically reduced and made it possible for everyone to return to a healthy and normal life from April 15. But all have to be safe at home at these uncertain times not to get affected by coronavirus as nearly seven people who returned to Telangana from the Delhi event died yesterday.
110 New Coronavirus Positive Cases in Tamil Nadu; Total Spikes to 234