ads
Youtube Fame Eruma Saani Vijay to Debut as a Director
Gokul Saravanan (Author)
Published Date :

Feb 26, 2020 11:14 IST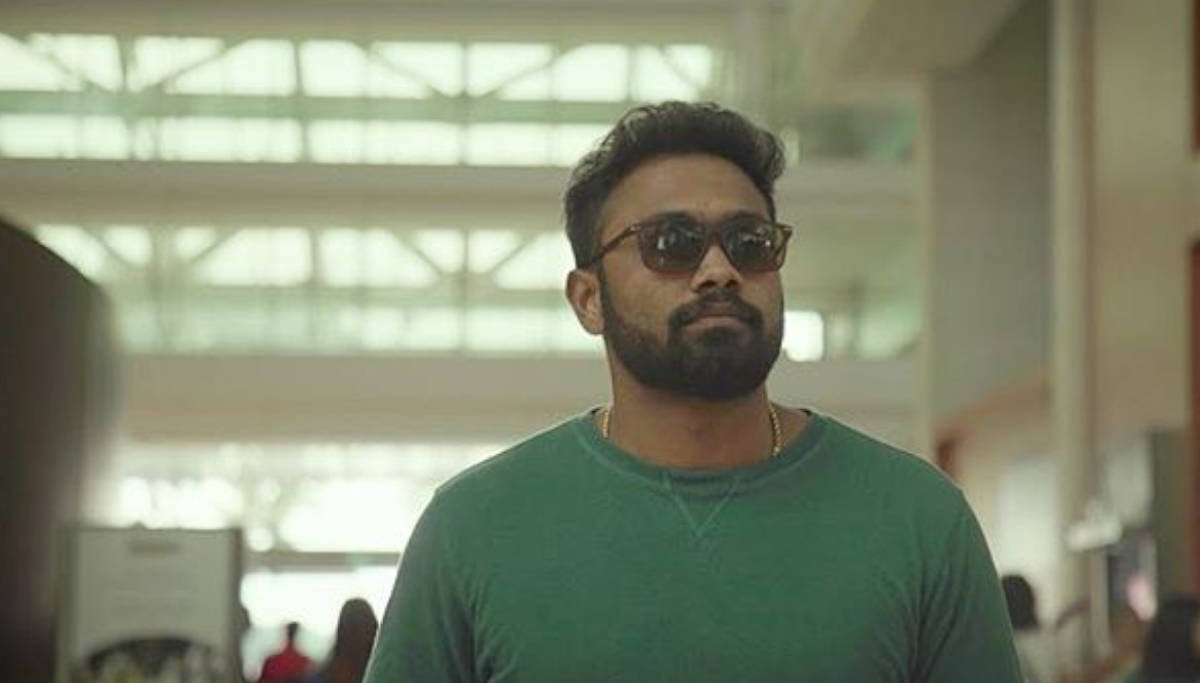 Arulnithi's next film to be directed by the YouTuber Eruma Saani Vijay fame:
Arulnithi is an actor who doesn't rush into movies to stay in the market. Instead, he takes time and selects unique scripts. He is known in the industry for these bold steps he took, and the performance he makes in those films is also purely professional. His last film K-13 also received a wonderful appraisal from the audience. He is also known for his roles in films like Mouna Guru, Demonte Colony, Iravukku Aayiram Kangal, and a lot more.
Apart from these already released movies, he has a list of movies to his name, which is yet to be released. His very next appearance would be in Super Good Films' RB Choudary's Kalathil Sandhipom, in which he is starring along with Jiiva. Apart from this, he also has an untitled film under Seenu Ramasamy's direction, a film with newcomer Innasi which is being produced by Five-star Kathiresan and is also attached to Karu Palaniappan's political venture, Pugazhendhi Enum Naan.
Vijay Kumar Rajendran, aka Eruma Saani Vijay, a famous YouTuber, all would have heard for the famed series of Eruma Saani. The channel received a huge response from what most of us could have expected. The way he delivers humorous content is what attracts most of the younger generation. He is also seen in most of the movies of Hip Hop Tamizha Aadhi. This venture with Arulnithi will mark the debut of Vijay Kumar Rajendran as a professional director. The untitled project from the debut director Eruma Saani Vijay will be loosely based on real-life incidents set against a college backdrop.
Aravind Singh, a cinematographer, turned producer added that "In the initial phase when Vijay narrated me the script, I found it more exciting for the gripping moments. Soon after locking the final draft, our priority was to knock the doors of Arulnithi, who always welcomes unique scripts. Having handled cinematography for his five films - Aarathu Sinam, Demonte Colony, Iravukku Aayiram Kangal, K 13, and the forthcoming untitled, my beliefs got firmer that he owns absolute excellence in choosing newfangled projects."
Now let us sit tight and wait for this combo to give us yet another breathtaking outcome.
Youtube Fame Eruma Saani Vijay to Debut as a Director