ads
Why Actor Vishal is Directing Thupparivaalan 2 of his Own?
Thangaraja Palaniappan (Author)
Published Date :

Mar 11, 2020 18:21 IST
Vishal donning the directorial hat for Thupparivaalan 2 is official now. Months long controversy over the completion of Thupparivalan 2 has now become out in the open. Vishal now becomes also the director of the film, apart from playing the lead role and producing it under his production banner VFF or Vishal Film Factory.
Vishal has released a detailed letter in both Tamil and English in his twitter handle, citing the reasons for Mysskin not directing and also seeking the blessings for his directorial debut with Thupparivalan 2.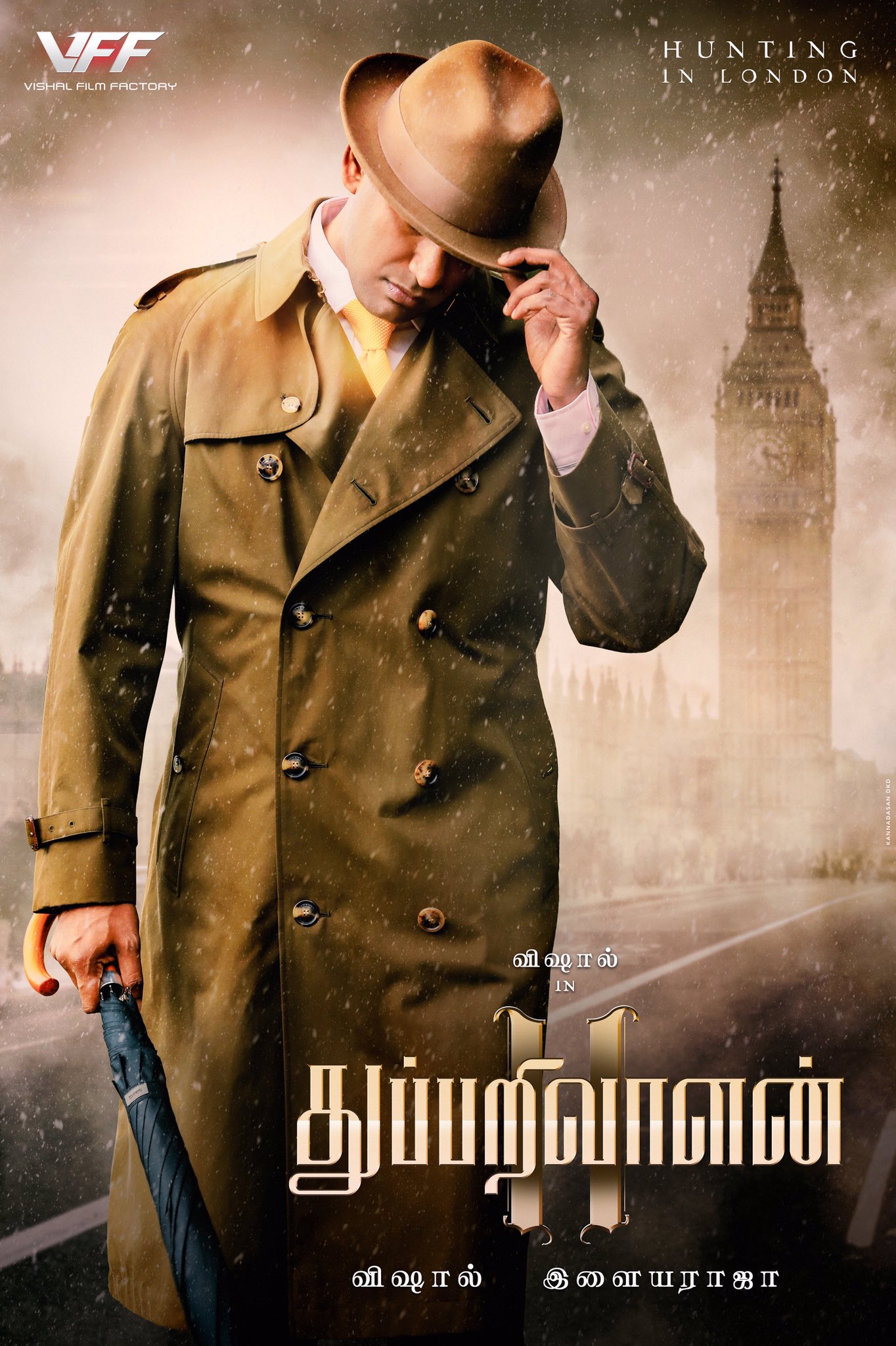 Earlier today, a letter allegedly that is written and signed by Mysskin was leaked online. It listed out various demands from him to continue the movie. It included his salary, rights to other languages, and intellectual property and also the important one of not being responsible for the cost of making the movie. But there is no definite date of the letter, and VFF claims to have released the letter online to make people know the demands of Mysskin to complete the Thupparivlan 2 movie.
In another VFF letterhead letter, now, Vishal brings his point of view regarding Myssking not to continue directing the movie and Vishal to do the job himself. It states that it is not to tarnish anyone's image but to make aware of others not to fall prey to such people, especially producers.
The letter says a lot of facts of the ongoing controversy between the two for several months now which include
Rs. Thirty-five lakhs spent on only story discussion abroad.
Rs. 13 crores spent so far on the movie and the director leaving it midway.
What is wrong in producer asking for extra shots in a day to reduce production costs and that too in foreign locations like the UK where the prices are high?
Is it right to stop shoot on December 11 and informing only in February of not to continue as director of the movie?
Vishal expressed his anger saying leaving the film midway is like abandoning one's child in an orphanage.
Mysskin and Vishal are the budding stars of Tamil cinema. With the condition of Tamil cinema not in good shape, all should unite together, forgetting differences and make great movies in the future is the wish of Tamil movie lovers.
Why Actor Vishal is Directing Thupparivaalan 2 of his Own?