ads
Will Walter movie of Sibi be like that of his fathers Walter Vetrivel?
Vignesh Suppian (Author)
Published Date :

Mar 10, 2020 12:44 IST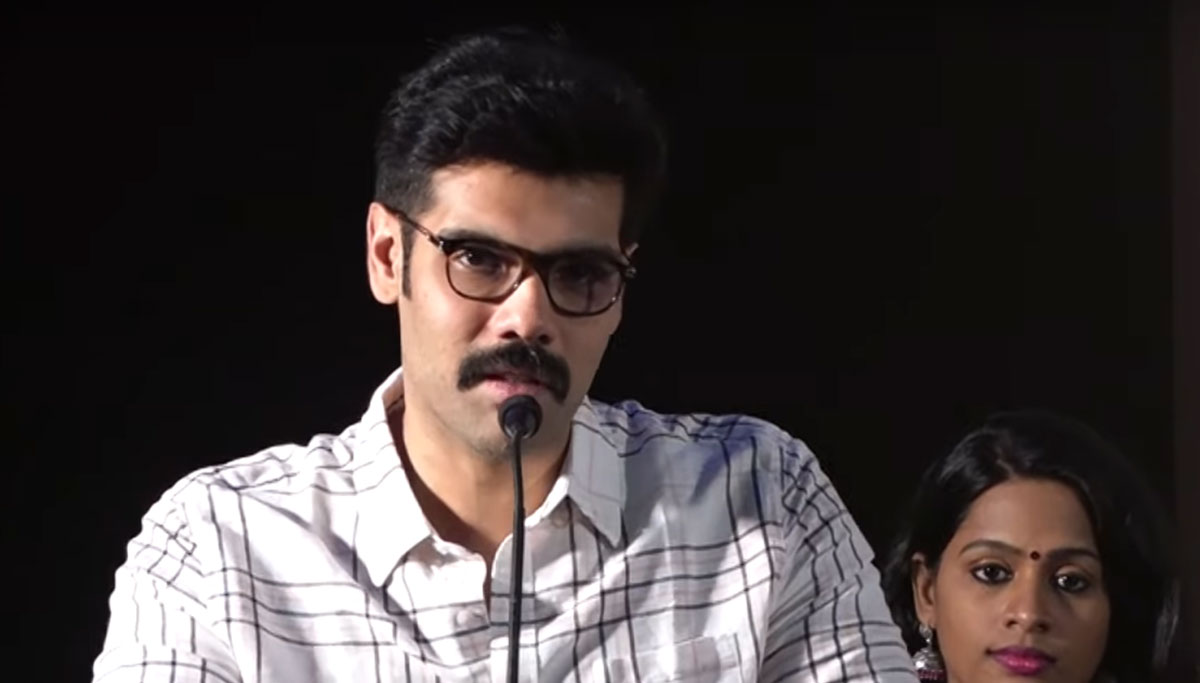 Will Walter movie of Sibi be like that of his father's Walter Vetrivel? Walter movie crew press meet again confirms its release is coming Friday, March 13. Sibi Sathyaraj seems to have given an excellent performance from the trailer and also spoke well like his father during the press meet. Directed by the debutant director Anbu, as said by Sibi to have made Eleven Drafts for the movie and lucky to get the 11.11 productions. Sun TV has acquired the satellite rights, which will help a lot for the film not only financially but for the advertisement, part to make this movie for Sibi and the team hit like that of the movie Walter Vetrivel for his father.
From the trailer and teaser, it is again a crime thriller story of a police investigation of a gang which is stealing children for ulterior motives. Nutty or Natarajan seems to play the antagonist role. Sibi must be Walter, an IPS in charge of Kumboknam, to investigate the missing child case. But the part of Samutharakani will be a surprise. Shirin Kachiwala plays the female lead role, and also has Rithvika and Sanam Shetty in supporting roles.
Unlike the experienced star cast, the new technical team along with the director, must have put in their best for the first time in this movie. It includes Dharmaprakash for music, Elayaraja for editing, and Rasamadhi for cinematography, who seems to have done an excellent job from the trailer. The producer Shruithi Thilak has put in a lot of effort in releasing the movie even after not able to do so in previous attempts.
Anbu who takes care of not only direction but also script and screenplay said, a good movie will be made a hit by its critics and those who give reviews of the film. If Walter comes like what Anbu and others spoke during the press meet, it will be sure a hit and with Sun TV network having the satellite rights now, will take the movie to all nook and corner of Tamil Nadu to make sure the wishes of the Walter movie crew.
Will Walter movie of Sibi be like that of his fathers Walter Vetrivel?