ads
Traffic Ramasamy Movie Gets Important Update
Vanaja (Author)
Published Date :

Feb 27, 2018 16:35 IST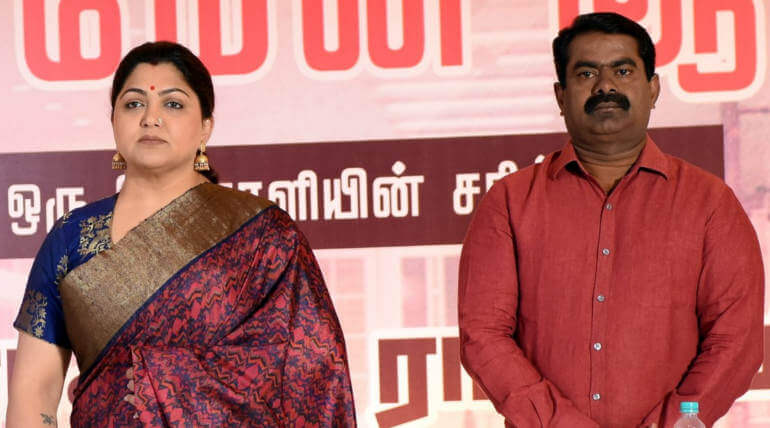 Vijay's father and producer SA Chandrasekar is acting in the movie 'Traffic Ramasamy' that is inspired and based on the real life of the social activist 'Traffic' Ramasamy lives in Tamil Nadu.
'Traffic' Ramasamy is a fearless activist who questions the government and files cases if he notices any illegal and things going against the law. He was once self-appointed traffic policeman and a social activist living in Chennai.
The film will be having S.A.Chandrasekhar as Ramasamy while Prakash Raj, Rohini, RK Suresh, Ambika are other casts in the film. Directed b debutant Vicky and producing by Green Signal, the team had added Kushbu Sundar and Seeman in important roles. Vijay Antony is said to be playing an extended cameo in this.
The movie also has Imman Annachi, Charles Vinoth, Manobala, S Ve Shekhaer in supporting roles. Balamurali Balu, who scored for Peechankai and working for Arya's Ghajinikanth is tuning music for this film. Kugan S.Palani is cranking camera while it is edited by Prabaahar.
It is speculated that Khushbu and Seeman who are n different parties is playing the role of couple in the film, but the sources close to them cleared they are not pairing but doing individual cameo appearance in the film.
Traffic Ramasamy Movie Gets Important Update