ads
The Bollywood Remake of The Intern Cast Deepika Padukone and Rishi Kapoor in the Lead
Vignesh Suppian (Author)
Published Date :

Jan 28, 2020 17:59 IST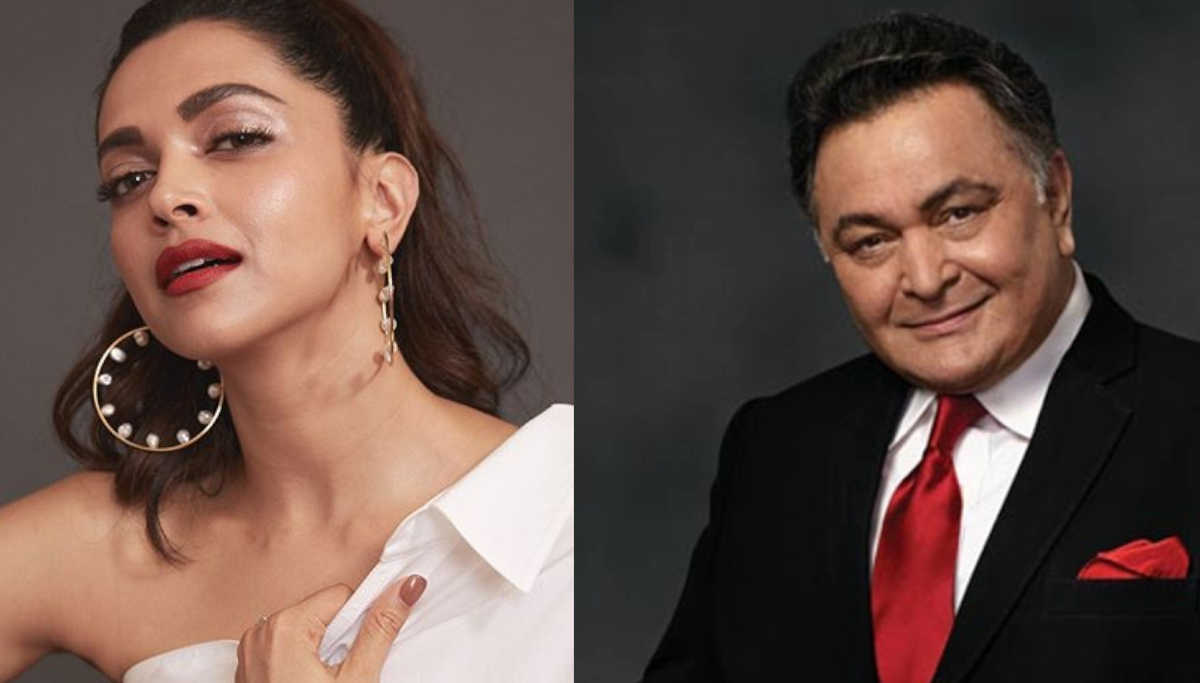 Deepika Padukone and Rishi Kapoor will share the screen space for Hindi remake of the Hollywood super hit 'The Intern.'
Bollywood superstar Deepika Padukone has never disappointed her fans. Similarly, the actor of the yesteryears Rishi Kapoor had delivered the finest performances in the Hindi cinema. Both Deepika Padukone and Rishi Kapoor are regarded as actors par excellence. When the two share screen space, we can expect nothing less than magic.
It is now official that Deepika and Rishi will be seen together in a Hindi film titled 'The Intern.' This is the remake of the 2015 Hollywood super hit with the same name. In the Hindi film, while Rishi will play the role of Robert De Niro, Deepika will be seen playing the role of Anne Hathaway.
Warner Bros. India produces the Hindi version of 'The Intern' in partnership with Deepika Padukone herself. There is a lot to watch out for from the two superstars and the film itself. Both the stars took to social media to make the official announcement about the project.
While Deepika took to Instagram to confirm the news about her new project, actor Rishi on his official Twitter page, said that he was more than happy to be a part of the ambitious project. The actor also expressed happiness to be working with the actress. The Hindi version of 'The Intern' will be released in the year 2021.
The English version of 'The Intern' was made with a budget of $35 to $44 million. The film managed to earn a revenue of $194.6 million. Nancy Meyers directed the English film, which was produced by Nancy Meyers and Suzanne Farwell. Written by Nancy Meyers, the English version of the film also has Rene Russo in its star cast.
American comedy-drama 'The Intern' runs for a duration of 121 minutes and is distributed by the American entertainment company Warner Bros. Pictures. The English version of the film has received a mixed response from critics.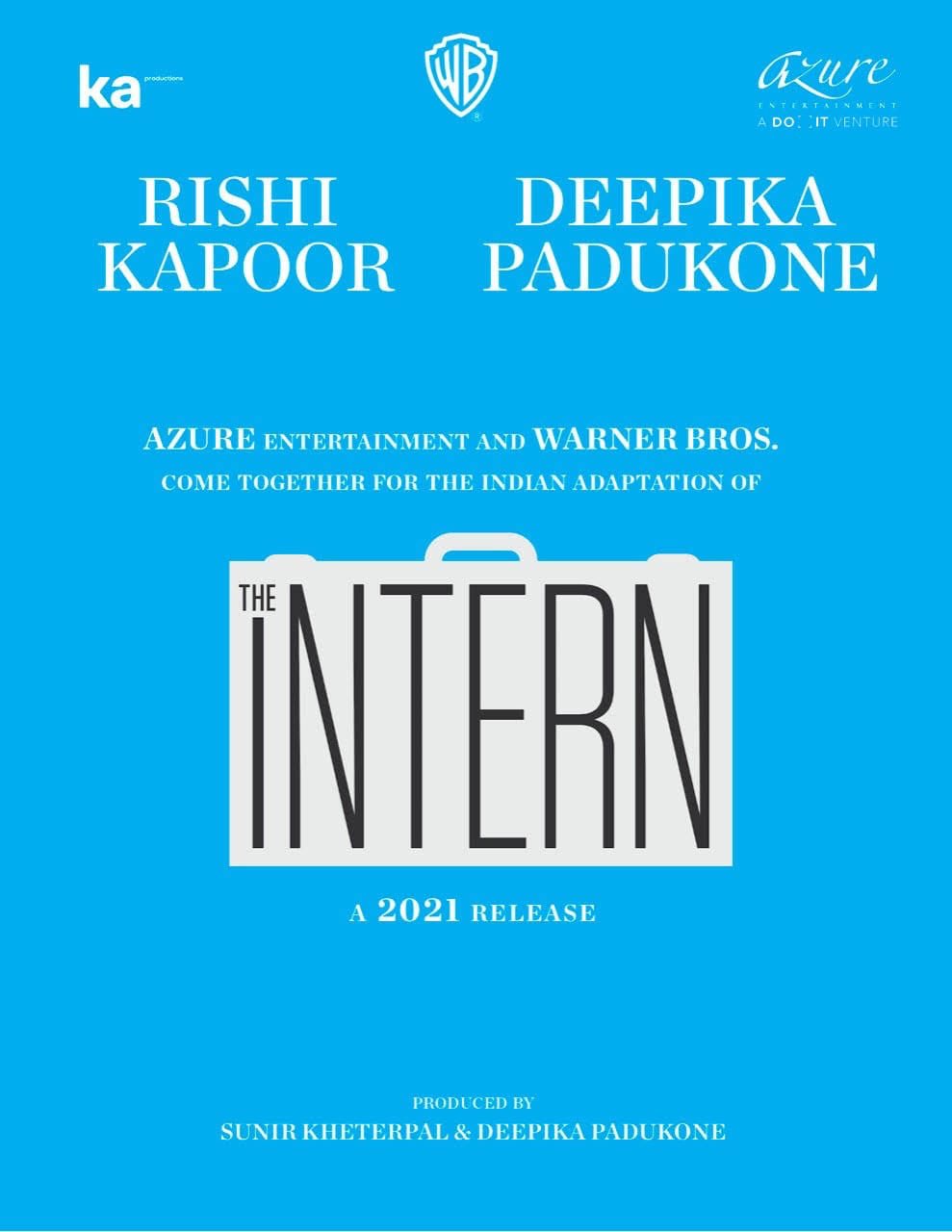 'The Intern' is about a 70-year-old widower who goes on to become a senior intern at an online fashion website. The senior citizen chooses to apply for the post of an intern as he is too bored with his retired life. The film is shot in and around Brooklyn.
The Fit is an online e-commerce fashion startup based out of Brooklyn. How the film unfolds is something that we must watch in the cinema theatres. While the English version of 'The Intern' received mixed reviews, only time can tell what the Hindi version of the film will deliver.
The Bollywood Remake of The Intern Cast Deepika Padukone and Rishi Kapoor in the Lead