ads
Thappad is an unconventional movie, says Pavail Gulati
Gokul Saravanan (Author)
Published Date :

Feb 26, 2020 23:54 IST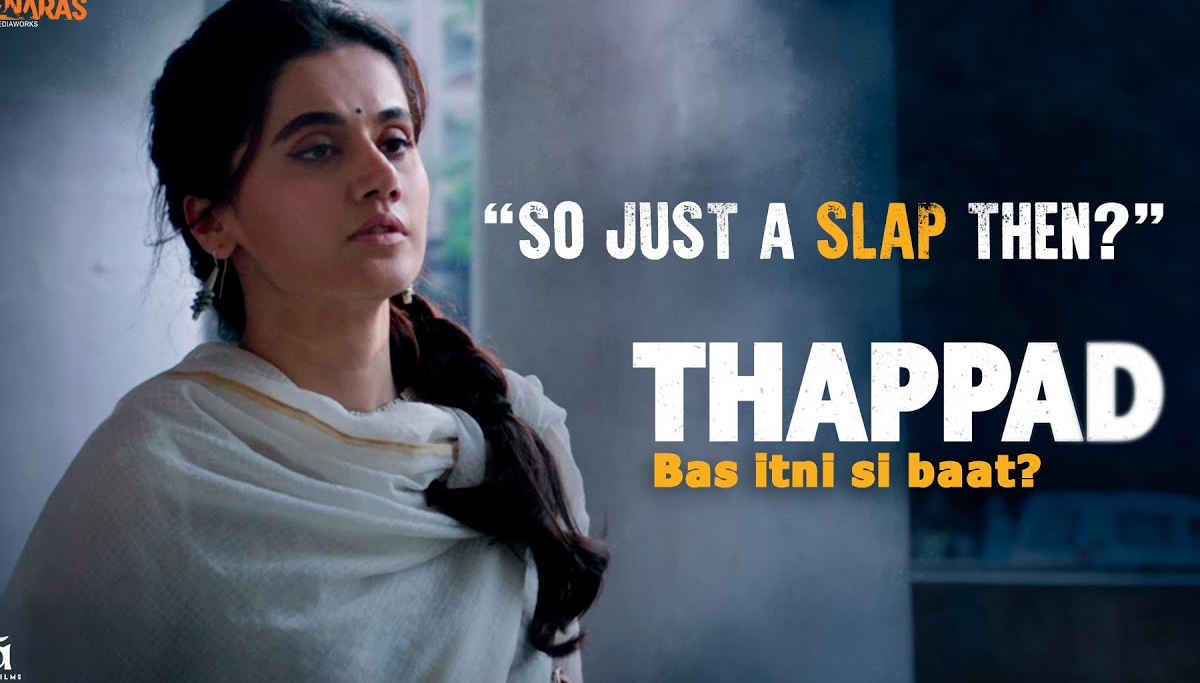 Taapsee Pannu starrer "Thappad" is also set to release on 28 February 2020. Directed by "Article 15" fame Anubhav Sinha. The movie is based on a married couple played by Taapsee Pannu and Pavail Gulati. "Thappad" means slap, revolves around a married woman who files for a divorce after her husband has slapped her.
Speaking about the slap scene, which also happens to be the base of the story, Gulati said he was quite nervous during the shot. This shot was picturized during a party set, so obviously, there were many people around.
The crew and his co-star Taapsee tried to make him feel comfortable and calm. Due to the technical aspect to get the 'slap' shot correctly, the correct angle to create a correct impact it took six takes before getting the perfect one in the seventh take. The actor added that his co-star Taapsee told him, "Ghumake Laga de."
The actor role in the movie is about a normal guy—an office-goer who takes care of his mother and wife. The turning point is when he tries to break the social rules. Slapping his wife in front of a bunch of people is not just a slap that his wife makes him realize.
Actress Taapsee and Anubhav Sinha have worked together in the movie "Mulk" which was released in the year 2018. This was based on a real-life story. It showcases the struggles of a Muslim joint family who fight to reclaim their honor after a member of their family is involved in terrorism.
"Thaapad," Director Anubhav Sinha's latest movie, has an unconventional script which speaks about the domestic violence which is faced by the majority of the women in the country. It also throws light on how society tries to convince her to let it go.
The actor added that every person in this society has been through this situation. But nobody would agree in admitting it. Hoping with this movie will help society to understand what's wrong and right. Though this movie has a social message, it also an entertaining movie; it will make you think.
The movie was scheduled to be released on Women's week on 6 March 2020 but has been preponed to be released on 28 February 2020.
Thappad is an unconventional movie, says Pavail Gulati