ads
Sivakarthikeyan Donates Rs 25 Lakhs to the CM Relief Fund to Fight Coronavirus
Vignesh Suppian (Author)
Published Date :

Apr 01, 2020 11:35 IST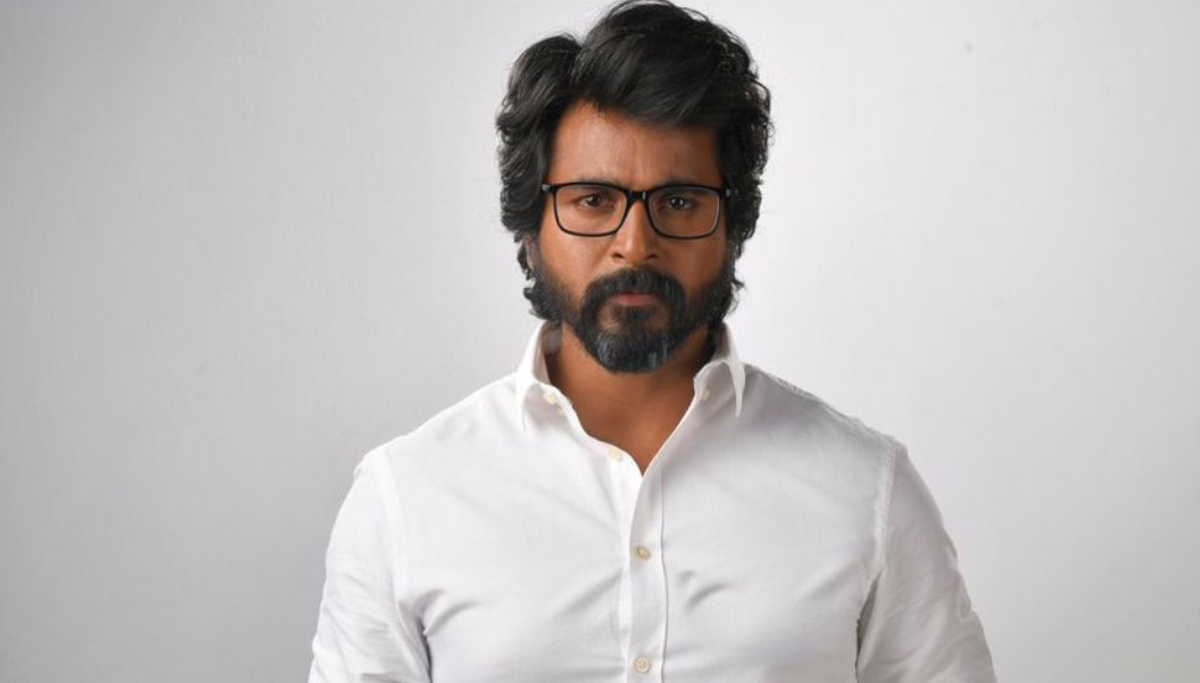 Sivakarthikeyan becomes the first Tamil film star to donate a significant amount to TN Chief Minister's Relief Fund. Though it is not on par with that of Bollywood actor Akshay Kumar's 25 crores to the PM Relief Fund, Siva's 25 lakhs is sure a considerable amount for the Tamil film world.
He did not stop there but also helped his film workers in FEFSI with another ten lakhs to them. It is in line with the Sivakumar family, including Surya and Karthi, donating ten lakhs to the thousands of FEFSI daily workers who lost their livelihood due to the 21 days lockdown.
Coronavirus though having a lot of evil effects also brings in the humanity of the people around us. While the rich donate money to relief funds, many unsung heroes among us silently feed the stranded poor in the cities.
It is such acts that show that humanity still lives in the world. Such a splendid show of kindness from Siva, who is rumored to be in a lot of financial issues, donate 35 lakhs to the CM fund, and FEFSI should be followed by others also.
Many rumors float around that Vijay has donated crores of rupees and Rajni lakhs of rupees. In Tollywood, Prabas is said to have given four crores, Mahesh Babu one crore, Pavan Kalyan 2 crores, among others.
But only on the official confirmation, all this information may come to light in the media. In this worst situation, everyone who has more than enough money should donate to needy people. It is because experts predict that coronavirus is the worst in this century to affect all the people.
Sivakarthikeyan Donates Rs 25 Lakhs to the CM Relief Fund to Fight Coronavirus