ads
Salman Khan to act in the remake of this Marathi Movie Under Aayush Sharma
Gokul Saravanan (Author)
Published Date :

Feb 26, 2020 15:19 IST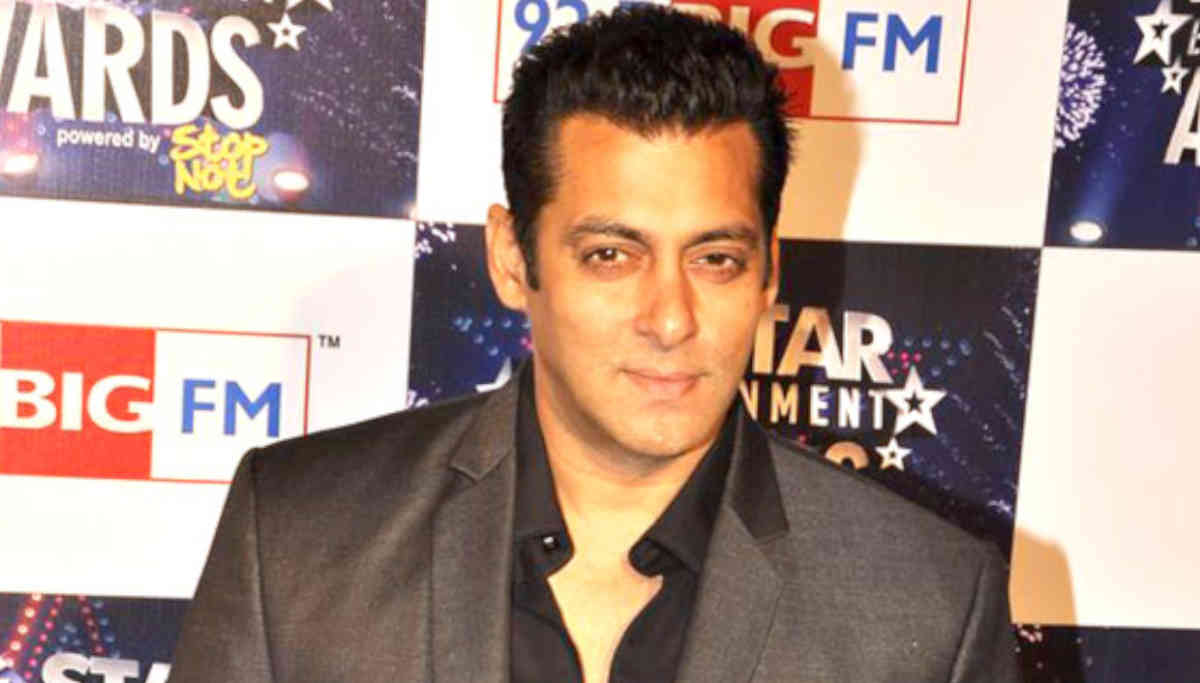 Salman Khan pairs up with Aayush Sharma in the remake of the 2018 Marathi Movie: Marathi movie Mulshi Pattern is a duper-hit, and Salman Khan is said to remake the film playing a cop role.
Superstar of Hindi plays a cop role again after his Radhe movie, and sources revealed that the role he plays is not the lead one but a powerful supportive role. Sources said the title of the film is yet not kept but will have Salman's character chasing Aaysuh Sharma, who plays a gangster i the movie.
After this Marathi movie, Mulshi Pattern made an applaudable hit director of the movie Pravin Tarde has specially screened to Arbaaz and Salman Khan. It was really good and topical and certainly remade would do wonders is what the superstar decided. But he got the remake rights very recently, and plans are on the cards for the remake. But instead of Pravin Tarde, it was Abhiraj Minawala who would direct the movie.
The concept of the movie was contemporary, and Salman loved it. Sources said the movie showcases the rural-urban conflict that happens when farmers live near the cities sell their land for money, and their sons would become gangsters when they run out of money.
In Mulshi Pattern too the crux of the movie was clearly designed, and the son's role was played by Om Bhutkar, who became an arrogant ad over confident gangster and was arrested by an Inspector (Upendra Limaye). The cop was tough and straight, who uses several means to get the gangsters out. Run chase and finally nail the mission is how the movie was traveling throughout.
Salman Khan to act in the remake of this Marathi Movie Under Aayush Sharma