ads
RRR movie updates: Why Bollywood Actors in the binge?
Sivaranjani Soundarjan (Author)
Published Date :

Apr 12, 2020 13:42 IST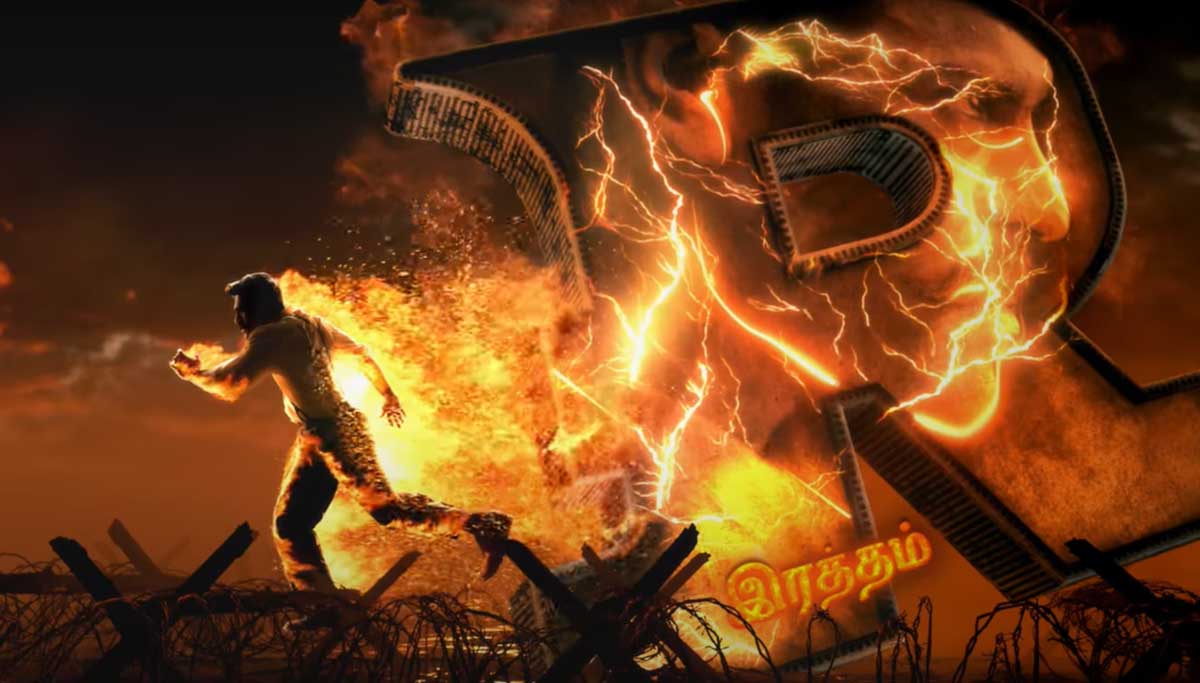 The multilingual movie RRR directed by Bahubali director SS.Rajamouli is in the halt mode alike several blockbusters lined up to hit the big screens due to the CoronaVirus pandemic. Though the team chilled the Covid19 tense mood by releasing it's motion poster a few weeks back to somehow distract the minds of the public from the contagion.
RRR movie priorly blocked dates of July this 2020 for the big release starring Ram Charan, Junior NTR, Alia Bhatt and Ajay Devgan in the lead roles on the 1920's periodic drama. The film titled as RRR in Tamil, Telugu and Hindi implies different word expansions as per the linguals like Raththam, Ranam, Rowdiram in Tamil and Roudram, Ranam, Rudhiram in Telugu and Rise Roar Revolt in Hindi.
The story is set in the 1920s, depicting the lives of two freedom fighters - Alluri Siddarama Raju and Komaram Bhim. To be specific Ram Charan plays the role of Alluri Raju while NTR depicts Komaram Bhim. The film RRR is being released in Tamil, Telugu, Hindi and Malayalam at a huge production cost of around 300 crores.
Also the film is expected to be released next year 2021 January. Besides, several Bollywood most expected films like Akshay's Suryavanshi and Bhai's Raadhe has postponed release schedule to next year due to the contagious outbreak.
Although completed flicks waiting to hit the release are on one side, Rajamouli's RRR is yet to shoot Alia Bhatt's portion and the director is eagerly waiting to direct the Tollywood debut Bollywood's lead actress immediately after the CoVid lockdown sort out.
Rajamouli Garu opens up about the reworking of dates and schedules of Alia Bhatt. He also added that the film is not a 'love triangle' between Alia Bhatt, Ram Charan and Junior NTR.
The director also stated his choice of choosing Alia Bhatt for his next is mainly to play an extremely resilient role between Charan and NTR and I Hope she will be on point to satisfy the periodic epic drama.
After witnessing the wholeness of grandeur in Bahubali 1 and 2, let's wait to immerse in the 300 crore project of RRR depicting multilingual stars in the lead roles to bring and feel the historical events of 1920 probably during the 2021 summer.
RRR movie updates: Why Bollywood Actors in the binge?