ads
Ram Gopal Varma to Direct A Film on Hyderabad Vet Gangrape and Murder Case
Vignesh Suppian (Author)
Published Date :

Feb 03, 2020 16:40 IST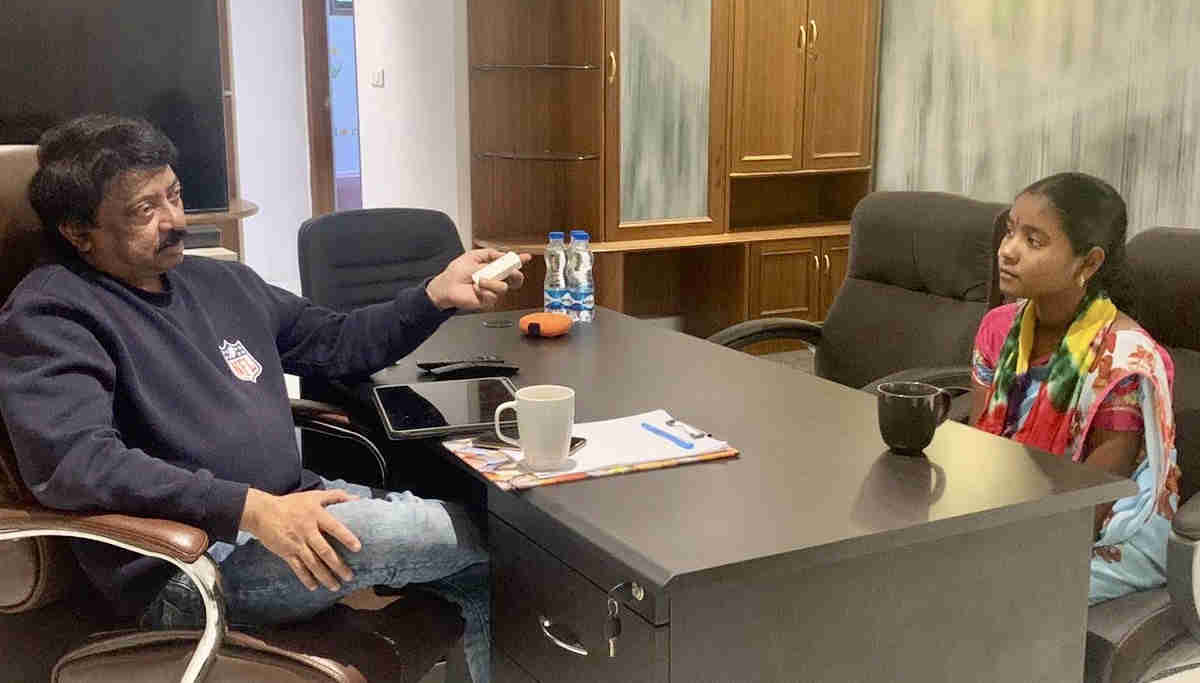 On February 1, famous director Ram Gopal Varma known shortly as RGV in Hindi and Telugu cinemas, took to his twitter handle to announce making his next movie Disha. He posted some photos of the fatal toll gate and the place where the gang rape alleged to have occurred. He also has shared his opinion on meeting the wife of Chennakeshavulu, one of the four alleged accused who were encountered by the police at the same spot where they raped the Hyderabadi Veterinarian doctor, code-named Disha.
RGV says that the young Keshavulu's wife is only seventeen now and has married Keshavulu at the age of 16. Now she is about to deliver his baby. RGV angrily comments about Keshavulu for his crime but also leaving behind two lives without any future. The other three who were killed by the police include Mohammed Arif, Naveen, and Shiva. He was also is critical of the advocate AP Singh, who is the counsel of the convicted persons in the Nirbhaya case.
RGV started his film career by hitting the bull's eye with Siva in 1989. The movie starring Nagarjuna was a trendsetter for gangster crime thriller movies in India. He shot to fame with Satya movie in 1998, which won him international acclaim and awards.
Nothing stopped RGV from continuing to take 57 films so far, with many bringing controversies. The last two were one against the late NTR and the other about Jaganmohan Reddy. Now he is directing a movie about the current Chief Minister of Telangana KCR K Chandrasekhar Rao.
If RGV succeeds in taking Disha, it could bring to the big theaters the behind scenes of the infamous Hyderabad rape and the encounter of the four accused by the police in close to real-time happenings.
Ram Gopal Varma to Direct A Film on Hyderabad Vet Gangrape and Murder Case