ads
Punnagai Mannan Controversy: Rekha Says, She Needs No Apology
Sivaranjani Soundarjan (Author)
Published Date :

Feb 27, 2020 13:03 IST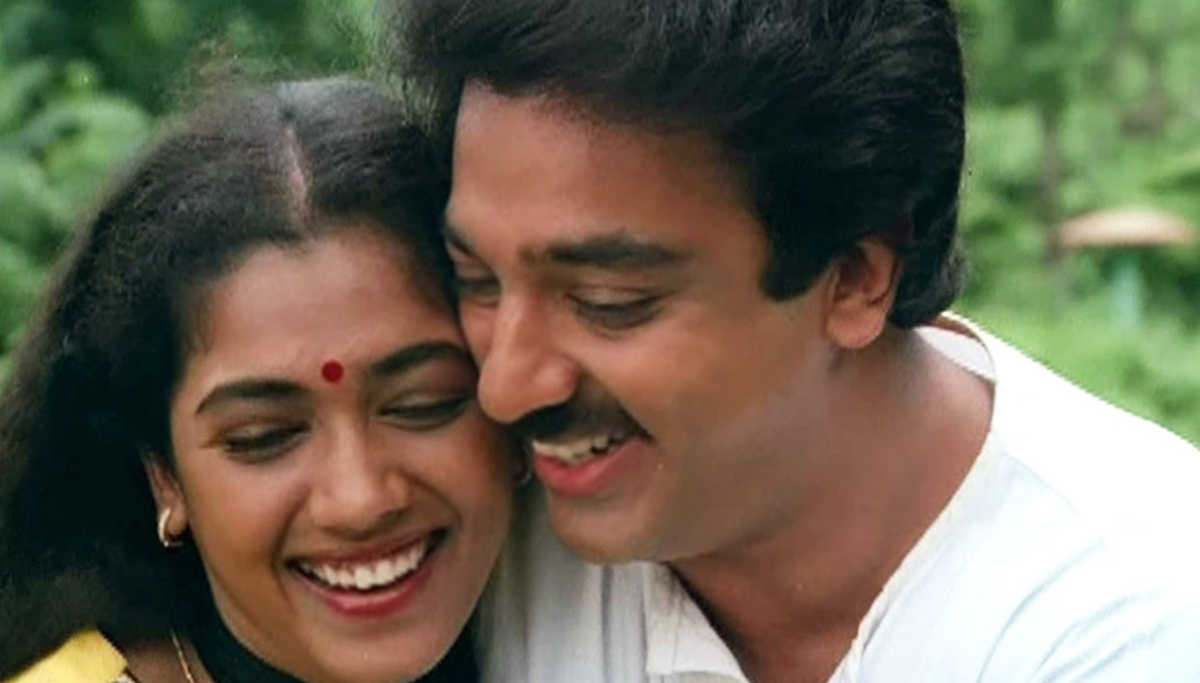 Rekha's statement about Kamal Haasan kissed her without her permission in the film Punnagai Mannan is currently being talked on the social network virally.
Punnagai Mannan has been directed by K.Balachander, starring Kamal Haasan and Rekha in 1986. Currently, kissing lip to lip is no big deal in films. But during that time, Kamal gave Rekha a lip-to-lip kiss for a song sequence in Punnagai Mannan. Rekha has said repeatedly in interviews that Kamal had kissed her without prior intimation about the scene. Rekha was just 16 during that time, and Netizens also claim that Kamal Haasan should apologize for this act.
Reka's earlier interview video about Kamal lip-to-lip kissing is now widely circulated on social networks. Before 34 years while directing Punnagai Mannan, director K.Balachander tells Rekha to close his eyes at the sight of the mountain top. When she closed her eyes, Kamal kissed her in the song "Enna Sathan Intha Neram" shoot. Rekha, a 16-year-old girl, is terrified that her father will scold her for watching this scene.
"I've said this a hundred times. They filmed the scene without me knowing the kiss scene. People ask me the same question over and over again. I'm tired of responding to that." Rekha said in a media release. She also added that the kiss helped the film to convey some of the necessary emotions.
Meanwhile, taking the controversy to the next phase, Singer cum women activist Chinmayi Sripada raises voice in her twitter page for the impromptu non-consensual kiss. The singer took her views on twitter with strong tweets stating that "This viral video of a non-consensual kiss where the men knew they'd orchestrate a kiss and it would be over in a shot was so normal. So was hitting and slapping and beating people on sets by great directors. It still happens. There are downright sadists who like physically assaulting, beating people on set. It is a power game."
Though the assault has been taken normally by Rekha, the netizens and social women activists like Chinmaya take it seriously from their views seeking no such behavior in the upcoming shoots. But Rekha declined the interviewers claiming that they took the kiss without my permission. But it helped the film. I don't want to talk about it right now. I am currently busy with film projects and web series. Rekha has said that I have other responsibilities.
Punnagai Mannan Controversy: Rekha Says, She Needs No Apology