ads
Indian 2 Accident: Production Manager Sundaraj Files for Anticipatory Bail in the Court
Vignesh Suppian (Author)
Published Date :

Feb 28, 2020 12:05 IST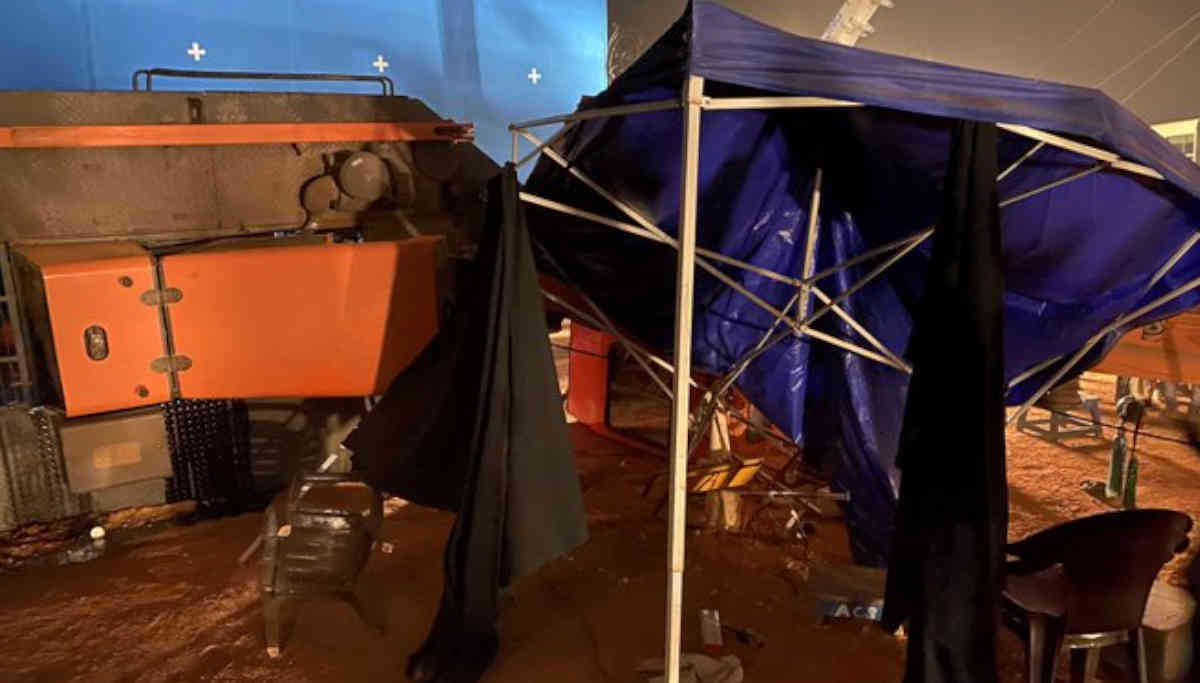 Blame –game between Lyca and Kamal and Shankar on Indian -2 accident: With Lyca productions replying to Kamal's letter and stating that he and Shankar are responsible for the safety of the people in the shooting spot, the blame game for the cause of the Indian 2 accident starts.
Director Shankar was questioned yesterday at the Police Commissioner's office in Chennai for nearly three hours. The production manager of Lyca has applied for an anticipatory bail in the Madras High Court, and the case came up for hearing yesterday, February 27, and is adjourned to March 2 for further hearing.
The horrific accident on February 19 at the Indian 2 shooting spot near Chennai killed three people and injured nine. It sent shocking waves throughout the country on the safety of people in film shootings. The CBCID police registered a case against Lyca, the producers of the film.
The anticipatory bail petition of Sundaraj, the production in charge of Lyca productions for the Indian 2 movie, came up for hearing before Judge Seshasayee in Madras High court yesterday. The counsel for Sundarajan said that he was 300 meters away from the crane crash and hence not responsible for the equipment maintenance. The judge on hearing the case adjourned it to March 2 without granting anticipatory bail to Sundaraj.
On February 22, Kamal has written a letter to Lyca productions to inform him about the safety measures and insurance policies for those working in the shooting spot. On February 26, Lyca productions director Neelkanth Narayanpur has given a detailed reply to Kamal, and the letter was also circulated in the media.
The letter states that all measures were taken to safeguard the people in the shooting spot and group insurance taken for all of them. But it also states that Kamal is a veteran actor and Shankar being the captain of the ship, an experienced director is also responsible for the safety of the staff in the shooting spot.
Meanwhile, there is a controversy brewing in the social media that director Shankar was given special treatment for questioning yesterday at the commissioner office. It is alleged with video footing of his advocate's car going into the office through the backside reserved for higher officials.
Also, it is alleged that he was safely taken without media to spot him when he is coming and going out of the commissioner's office. It is also alleged that he has said during questioning that only due to insufficient safety measures of Lyca Productions, the accident had occurred.
These developments put a big question mark of the continuance of the Indian 2 movie shooting, which is yet to resume after the accident.
Indian 2 Accident: Production Manager Sundaraj Files for Anticipatory Bail in the Court