ads
Priya Anand Joins with Shiva Rajkumar's next, RDX
Sivaranjani Soundarjan (Author)
Published Date :

Feb 25, 2020 12:22 IST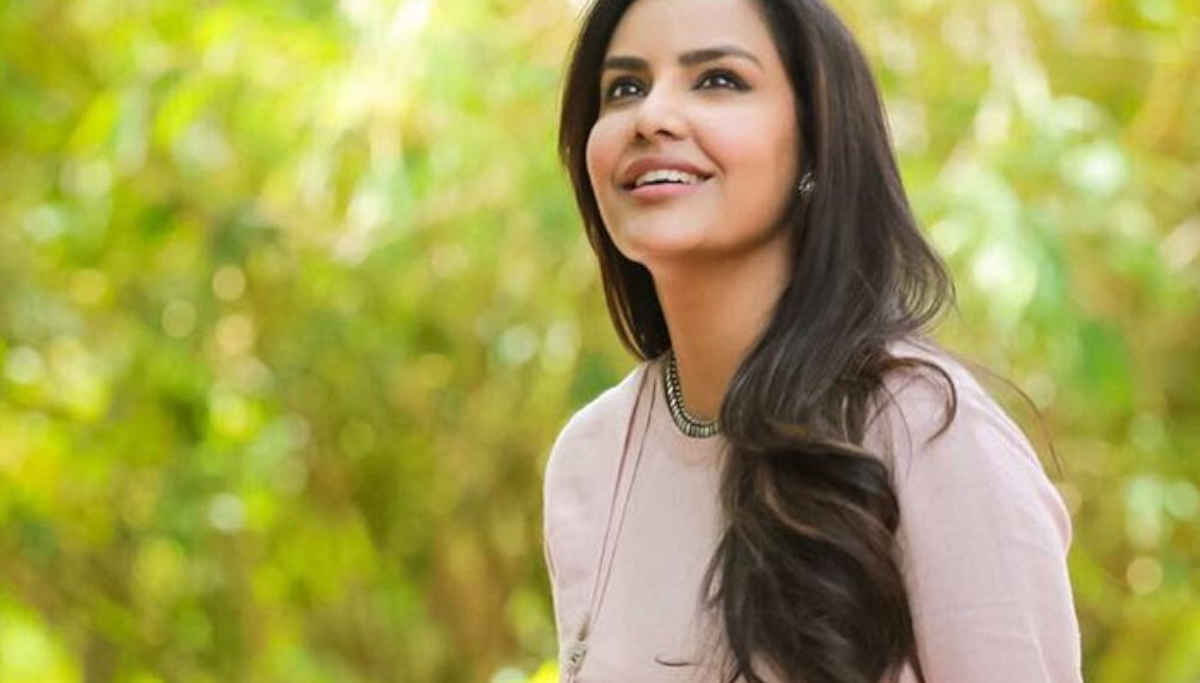 Sathya Jyothi Films debuts Kannada production via 'RDX': The renowned production company Sathya Jyothi films is all set to mark its movie ventures in the Kannada film industry from now on. Yes, producers Thiyagarajan and G. Saravanan made their biggest announcement to debut production in Karnataka.
Sathya Jyothi films intriguingly made the reveal last week on Shiva Rajkumar's 35th birthday about their upcoming movie now called as 'RDX.' The film crew was confirmed a while ago, and it stars Shiva Rajakumar to lead the drama directed by Eetti fame Ravi Arasu.
The action-packed drama RDX co-stars Priya Anand and the production team has confirmed it officially recently. Priya Anand is a famous actress in Kollywood and Tollywood with her selective choice of films and roles. The actress already made her Kannada debut in Puneeth Rajkumar's Raajakumara and committed for the second innings in Orange movie co-starring Ganesh. Now, the talkative young actress pairs up with Shivanna to hattrick the Kannada film industry.
The RDX film crew is all set to begin the shooting quiet soon, associating Saravanan Abhimanyu as the cinematographer and Harish Komme as the editor. Together with the team, Charan Raj works as Music director for the upcoming Shivanna's RDX.
Sources fly in the air that Shiva Rajkumar, aka Shivanna, will be rolling in Khakhi costume in the upcoming RDX film co-starring Priya Anand on the silver screens.
The actress playing the love interest of Shivanna in RDX has appeared recently in Kollywood's Aadhitya Varma, starring Dhruv Vikram.
Priya Anand Joins with Shiva Rajkumar's next, RDX