ads
Popular Tamil YouTube Channel Black Sheep Enters the Film Production Space
Gokul Saravanan (Author)
Published Date :

Mar 11, 2020 11:03 IST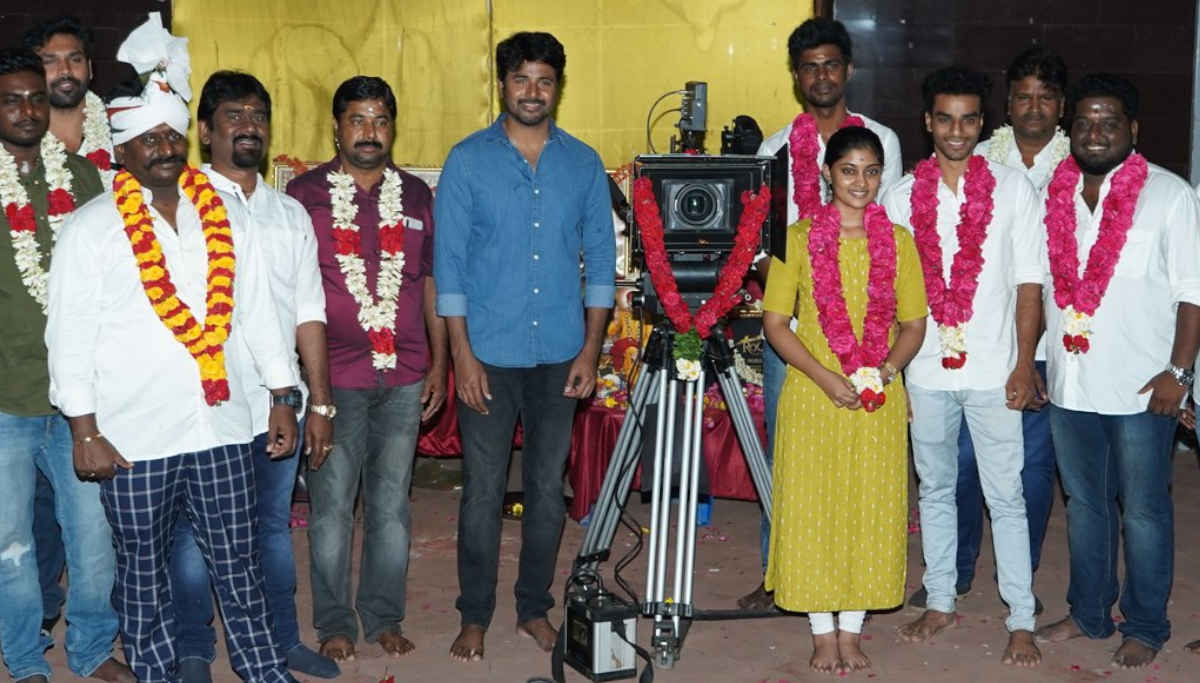 The popular Tamil Youtube Channel Black Sheep's production No. 1 has just started with Pooja:
This is the first time the popular Youtube channel of Tamil Nadu is producing a budget film along with Rockfort Entertainment. The Pooja for their first film happened today morning in which Sivakarthikeyan honored their debut, in the film producing career, as a chief guest.
Earlier in 2019, the Black Sheep team had debuted in the big screen under the direction of Karthik Venugopal through the film Nenjamundu Nermaiyundu Odu Raja. In that film, Youtube fame RJ Vigneshkanth and Rio Raj have done the lead parts.
Like a welcoming motion for the Black Sheep team and the debutant director, Nenjamundu Nermaiyundu Odu Raja was produced by actor Sivakarthikeyan. Nejamundu Nermaiyundu Odu Raja is a comedy journal movie mostly taken forward by the Black Sheep team.
Now the upcoming unnamed movie of Black Sheep Production has Rajmohan as a directorial debut who has done an important role in Nenjamundu Nermaiyundu Odu Raja. Though Rajmohan is not a new person for direction and writing, as he does many short scrips for youtube channels, this is his first step as a director on the big screen. And mentioning Rajmohan as Director Rajmohan would be appropriate soon after he completes his current project and get ready to take another. Also, the film roped in Mic Set youtube channel Sriram.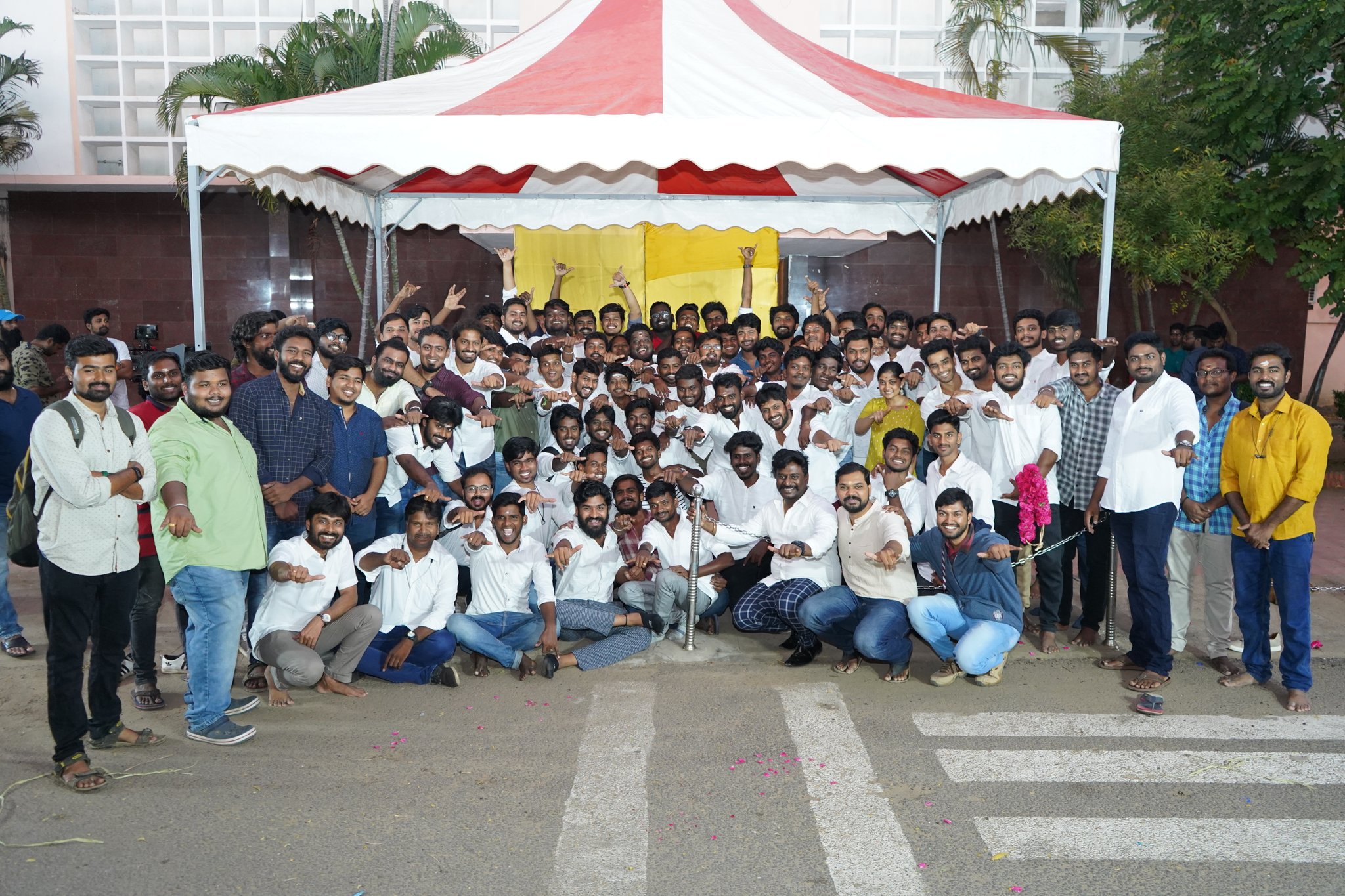 So far, as said by Rajmohan, previously, the upcoming movie of Black Sheep Production is getting ready to hit the theaters for this summer 2020. And the film is about the life of a school student, and most of the Black Sheep team will be rolling in this movie.
Popular Tamil YouTube Channel Black Sheep Enters the Film Production Space