ads
Playback Singer Srinivas Makes Strong Statement Against the Government
Sivaranjani Soundarjan (Author)
Published Date :

Feb 25, 2020 15:20 IST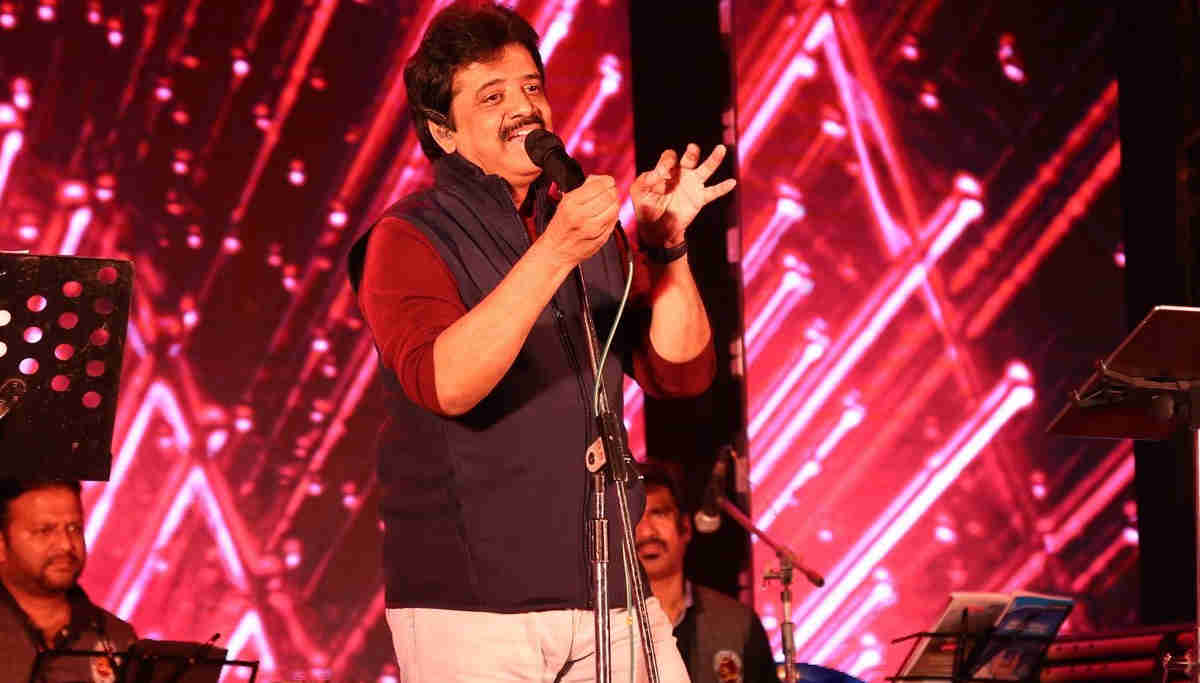 Srinivasan Doraiswamy, aka Singer Srinivas, is a well-known playback singer in the South Indian film industry, and the Super Singer Judge is all set in twitter to point out the errors occurring in the Indian government.
Yes, nowadays, protestors and protests are equally bannering on the Indian roads. What else could one call it? Still, it is a questionable mystery revolving about the protestors whether they seek solutions or attention?
CAA protest created such a horrible clash around the Indian cities blooming the way for religious arguments of Hindu and Muslims even among the literates.
Currently, in Delhi, communal violence began again between two sides. The clash happened between supporters and opponents of the Citizenship Amendment Act in north-east Delhi's Jabrabad and Maujpur areas. Both sides threw stones at them. Police fired tear gas and dispersed the crowd.
Deputy Commissioner of Police Amit Sharma was injured in the head and hands during a violent mob attack. Several policemen were also injured. Ratanlal, a policeman who was severely injured, died miserably without treatment. The death toll from the riots has risen to five.
These incidents have created a tense atmosphere in Delhi. In this context, the two sides clashed again in Delhi's Northeast today. There was tension as both sides threw stones at them. Police have been deployed at the scene to bring the situation under control.
Singer Srinivas has been active in his twitter for making his strong condemn against social happenings. And, the playback singer commented his opinion stating that countries around the world are concentrating on technological growth and development. But the Indian government as well citizens are thinking and clashing towards the unwanted problem instead proving in the country's growth. He also claimed that "The government is creating some problems in the country." Recently the singer expressed his sadness towards the protest in Delhi and tweeted as "Hope the fire won't reach the South. We must make sure!"
Playback Singer Srinivas Makes Strong Statement Against the Government