ads
Dubbing Union Stops Playback Singer Chinmayi From Contesting for President Post
Vignesh Suppian (Author)
Published Date :

Jan 30, 2020 16:08 IST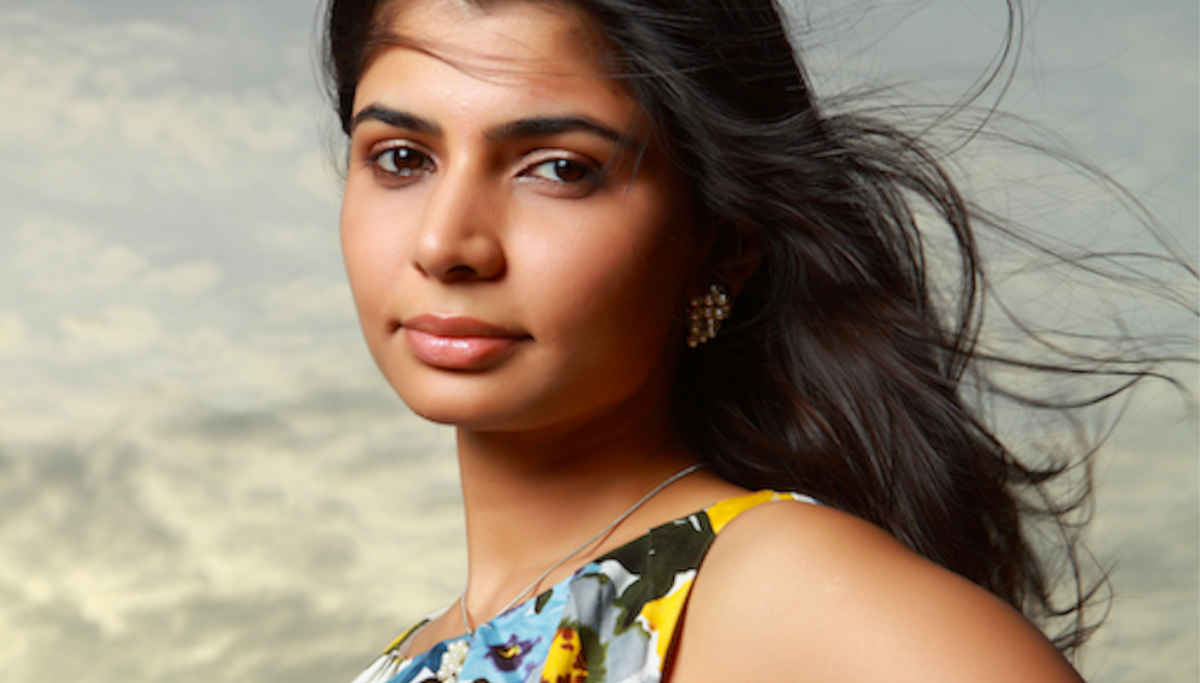 Chinmayi stopped from contesting dubbing union elections: Chinmayi, the controversial playback singer, was stopped from contesting the president post of the dubbing union yesterday, January 29.
The reason is said to be that she is not the permanent member of the union. On the way to file her nomination Chinmayi, spoke to the Press. She is not having the life-time membership card issue and on filing fake documents for getting the ad-interim order in court, said it is pending in court, and hence sub judice to talk about it.
Chinmayi is a famous playback singer for a long time. She is also renowned for courting controversy against Vairamuthu last year. Now she is planning to contest in the dubbing union elections to be conducted soon. Today she came to file her nomination for contesting the election. But since she does not have a life-time membership card for the dubbing union, she is stopped from filing nominations.
What Chinmayi Statements on Dubbing Artist Election Issue?
Without legal reasons, I was removed from the dubbing union.
I filed a case in the city civil court and got an ad-interim injunction on removing me from the membership.
My name was also removed from the voters' list of the dubbing union and was shocked as it amounts to contempt of court.
I spoke with the hon'ble judge Ravi who is in charge of the elections and came to file my nomination now.
Ramoji and other people who have done a lot for dubbing artists are suffering due to the monopoly of some in the dubbing union.
Regarding the filing of false documents to obtain an ad-interim injunction, it is sub judice and not to be talked about.
On the question of whether you can win, she said that she wants only to fight against the monopoly.
I have filed a complaint against Vairamuthu and will talk about it later.
Already the elections conducted for the Nadigar Sangam was canceled and fresh elections ordered by High court a few days back, now it is the turn of the dubbing union elections to have its share of controversies in Tamil Nadu.
Dubbing Union Stops Playback Singer Chinmayi From Contesting for President Post