ads
Why Meera not evicted after all consecutive nominations in Bigg Boss Tamil 3 House
Purushothaman Dhandapani (Author)
Published Date :

Jul 27, 2019 10:21 IST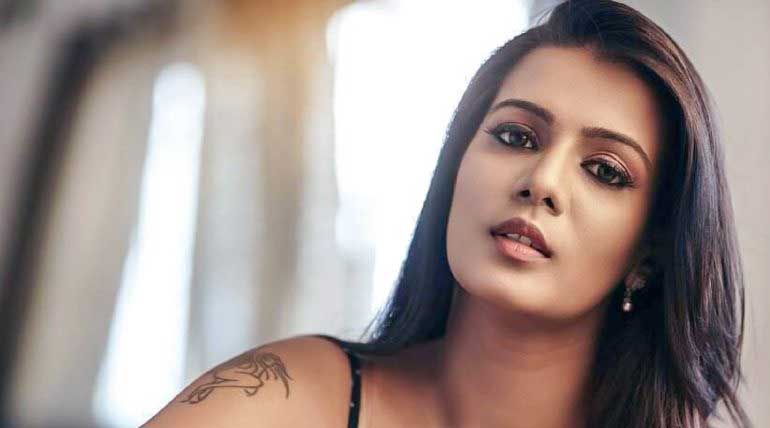 Why Meera not evicted?
Meera a late entrant by a day to Bigg Boss Tamil 3 house is a problem creator from day one. She started her complaining about everything right from the start.
It was first with Abirami when she asked her on the very second day to not talk to her.
But she never stopped complaining, arguing and going on talking all through the 30+ days of Bigg Boss Tamil 3. And the big question is, why is she not being evicted from Bigg Boss Tamil 3?
When Madhumitha could become a favorite from destitute, why not Meera?
Madhumitha, who was the most cornered contestant of the first week, has become a favorite contestant in Bigg Boss house.
After the overwhelming support of the audiences, she changed her complaining nature on others behaviours and attitudes.
She even started joking and ordering others in a candid way as a senior person. She seems now to the favorite of both the contestants and audiences.
Last week Bigg Boss contestants did not nominate Mathumitha to the elimination process. But Meera, on the other hand, chosen for all the past three weeks, is somehow escaping the axe. Is it the votes of the audience or anything else?
Even the TRP riser Vanitha evicted, but not Meera:
Vanitha, with her dominant character in Bigg Boss House, was a TRP riser. But even then she was removed from the Bigg Boss House.
The reason could be the votes, but still, her eviction was a surprise to both contestants and audiences. But the same is not applicable last week when Vaidya was evicted in place of Meera. Is she a better TRP riser than Vanitha?
Meera brings only negative entertainment in the Bigg Boss 3 house:
Meera seems only to bring the negative show in the house. Even though most of the contestants try to convince her or reason with her, it only ends in vain.
Those who try it end up desperate or angry. But she goes on in her ordeal of irritating everyone without exception. Meera with No respect, no obedience, no proper working, and sleeping all the time inside Bigg boss house. All this is not only this week but all through the 32 days of big boss 3.
Why Meera not evicted after all consecutive nominations in Bigg Boss Tamil 3 House