Krishna Again Reunite with Kazhugu Director For the Remake of Bell Bottom
Vignesh Suppian, March 2, 2020
2 min

read
44
Bell Bottom soon in Tamil with Krishna and Mahima: One of the biggest grosser in sandalwood last year was Bell Bottom. It ran for 100 days in 25 theaters across Karnataka. Now it's a remake is almost ready with Krishna as the hero and Sathyashivaa directing the movie with the same name. The combo of these two has already given two Tamil movies Kazhugu and Kazhugu 2. Will the magic in Kannada be brought to Tamil is the big question now.
The simple story of Bell Bottom was around the protagonist played by Rishab Shetty as police constable by profession and a detective at heart. How he solves a big robbery case and finds his bootlegger lady luck who sells hooch is the simple story. But it won the Kannada people's hearts and collected a whopping 42 crores for its producer KC Santhosh Kumar.
Bell Bottom did not stop with that, and it also took away five awards at the 10 Smule Music Mirchi 2020. Its music director, V. Harikrishna, earned two awards for the best composer and listeners choice song of the year for the song Basanni in Bell Bottom. The five awards for the film include song, male vocalist, best song engineer, upcoming male vocalist and album of the year.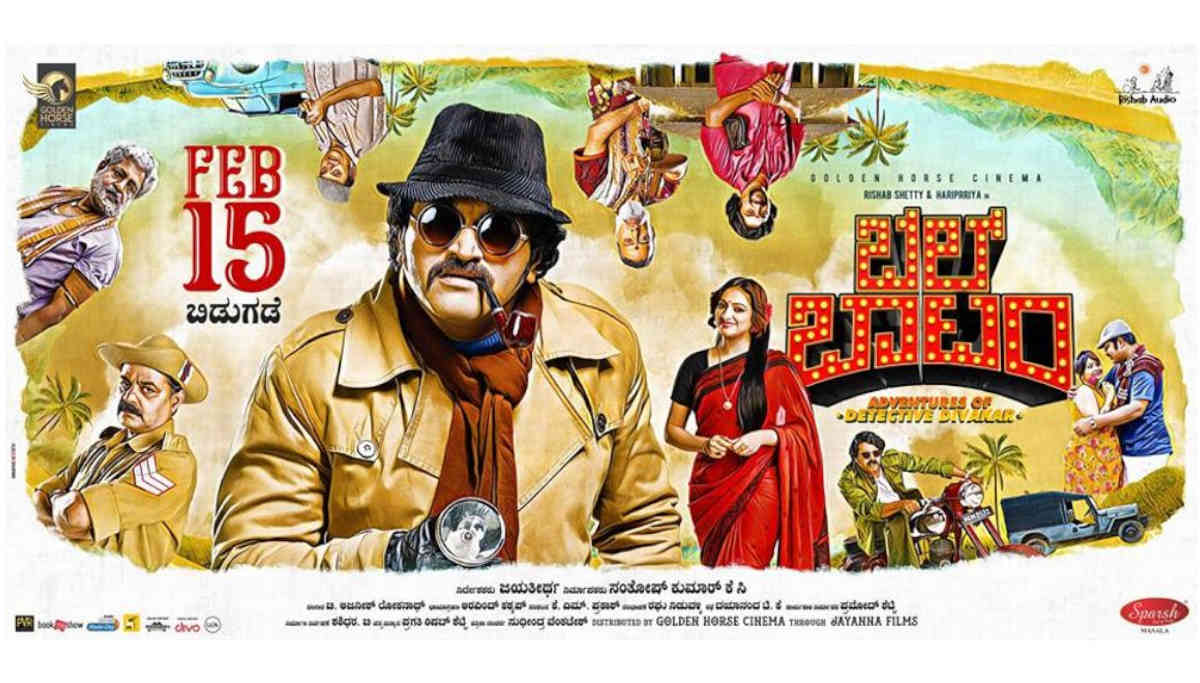 Now producer Charles Immanuel of N. H. Hari Silver screens production house is eyeing to make big money with the remake of the Kannada Bell Bottom in the same name in Tamil.
CS Sam scores music and could be the main attraction for the movie. The cinematography is by Raja Bhattacharjee and editing by Gopi Krishna. Krishna is much expecting this movie, along with the leading female role played by Mahima Nambiar.
With most of the shooting for Tamil Bell Bottom complete now, will it be like that of its original Kannada version by bringing fun and music in whodunit movie? Soon with its release across Tamil Nadu, everyone will know it.
Related posts
Bodyguard Maranalloor Das died in Jaundice
A couple of week back Maranalloor Das (Age 47) was diagnosed Jaundice and was undergoing treatment in Thiruvananthapuram Medical College Hospital and could not survive from Jaundice and died.
Pregnant Pachyderm Death Breaks Human Hearts with Big Questions about Humanity
The fact that even though it was unable to eat and with unbearable pain, the elephant did not hurt humans.