ads
Dulquer Salmaan Writes a heartfelt Note to his Kurup team
Vignesh Suppian (Author)
Published Date :

Feb 26, 2020 18:54 IST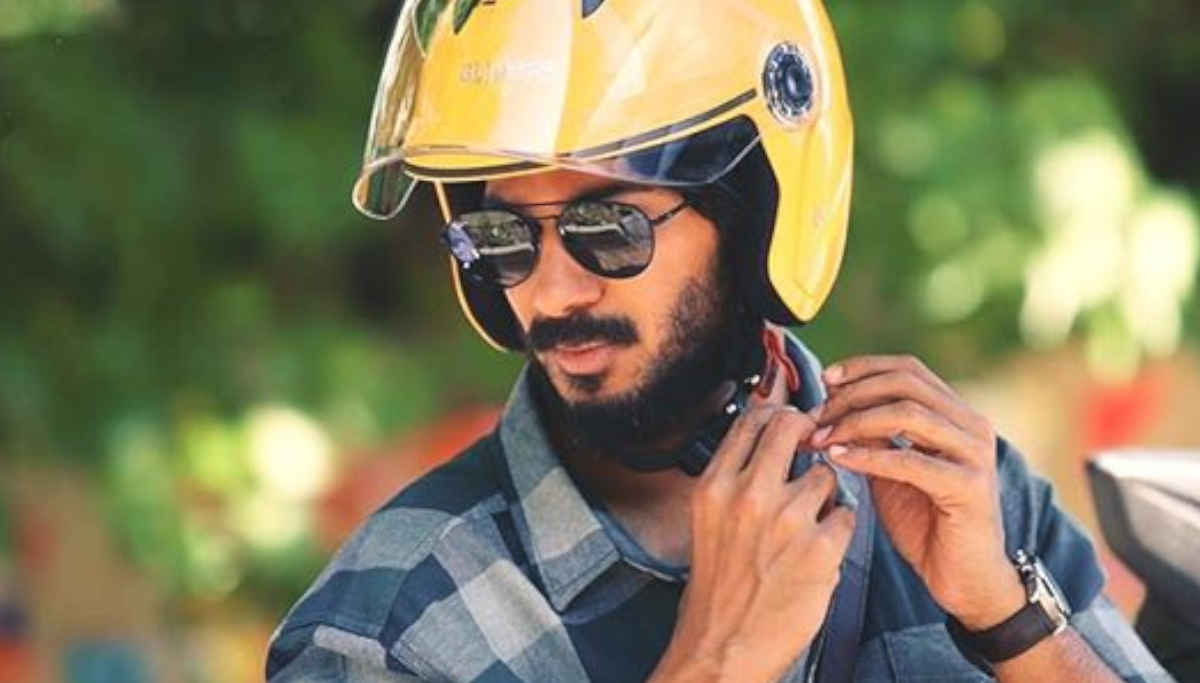 Dulquer Salmaan's Kurup movie to hit screens in May: Back to back Instagram, pictures of Dulquer Salmaan is viral in social media now. One is of ending the shooting of Kurup, and the other is of kick-starting Kannum Kannum Kollayadithal movie.
If one was emotional of thanking the team of Kurup, the other was sensational with a fantastic hairstyle by Dulquer. Kurup has been in shooting for many years now in many states of India and UAE. Kurup is to be released during Ramzan time this year, and for Dulquer acting as the infamous Kurup in the movie and producing it, it could decide his future film career.
With the clapboard showing pack up, Dulquer took to his Instagram handle to thank each and everyone who was involved in making it possible over a long time. He said that it was bittersweet to at last finish the movie and showed great respect and gratitude to most members of the team, including its director Srinath Rajendran, scripted by Daniel Sayooj & K.S.Arvind and the story by Jithin K Jose. Cinematography is by Nimish Ravi of Luca fame, editing by Vivek Harshan, and Sushin Shyam scores the music.
Dulquer is starring as Kurup and Inderjith are the investigating officers, along with Tovino Thomas, Shobhita Dhulpata, and Sunny Wayne. Dulquer is thankful even to the light boys of the movie and shows his full gratitude in the Instagram post on behalf of his production house Wayfarer films.
Who is Kurup?
Sukumara Kurup is a mysterious criminal till today for the Kerala police and the people. He is still not arrested by the Kerala police for killing one film representative looking like him and claiming an insurance amount of 8 lakhs and absconding from 1984. The police were able to arrest and charge only his driver and brother in law. Though stories of Kurup surfacing in Kerala and other places, his missing is still is a hot rumor in Kerala.
Will this mysterious story of Kurup produced and acted by Dulqur will be a hit, has to wait to known until Eid during May this year.
Dulquer Salmaan Writes a heartfelt Note to his Kurup team