ads
Drinking Water Contamination Left 50 People Hospitalized in Thiruvarur
Vignesh Suppian (Author)
Published Date :

Mar 11, 2020 14:37 IST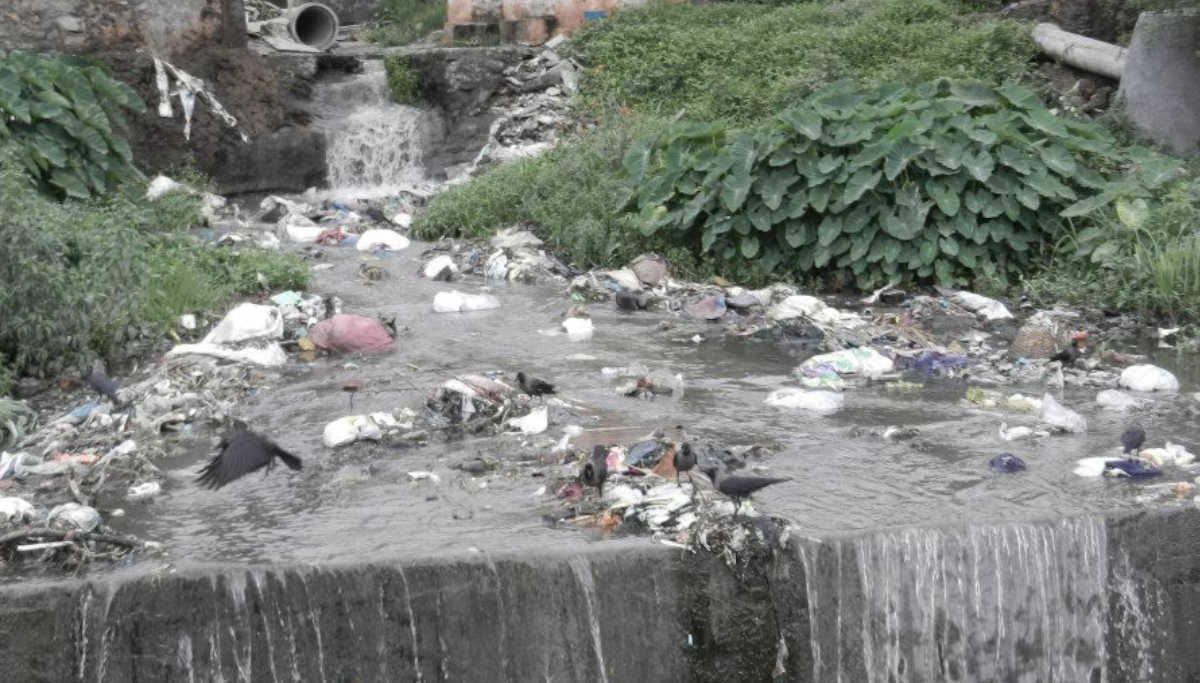 Thiruvarur Sewage Mixing with Drinking Water Felicities: Eight persons in ICU among the 50 hospitalized in Thiruvarur due to drinking contaminated water. It is alleged that the drinking water supplied by the Thiruvarur municipality is mixed with sewage to cause this sudden illness. Collector Anand has ordered water samples testing and proper steps taken for the treatment of the patients.
Yesterday, March 10, many people living in a particular part of the Thiruvarur town area started to suffer vomiting and diarrhea. More than 50 of them complained of stomach sickness and admitted to the hospitals. Eight of them are in serious condition in ICU now, and the others are getting treatment for the illness.
The results of the diagnosis of the patients in the hospitals confirmed that contaminated water might be the cause of their illness. People in Anna Nagar, Avvai Nagar, Kamalambal Nagar, Duragalaya Road, and VOC Street are the prominent victims admitted to the hospital. Public complain that only due to the mixing of drinking water with sewerage, they are suffering from the disease now.
Thiruvarur Collector Anand asked the samples of the drinking water to be sent for tests in labs. He has also ordered medical personnel to reach out to the affected areas and provide proper treatment to the patients. Many health officials have not collected the drinking water samples and sent for testing.
Drinking Water Contamination Left 50 People Hospitalized in Thiruvarur