ads
Director Cheran Next Movie Tamil Kudimagan Update
Purushothaman Dhandapani (Author)
Published Date :

Sep 16, 2022 12:00 IST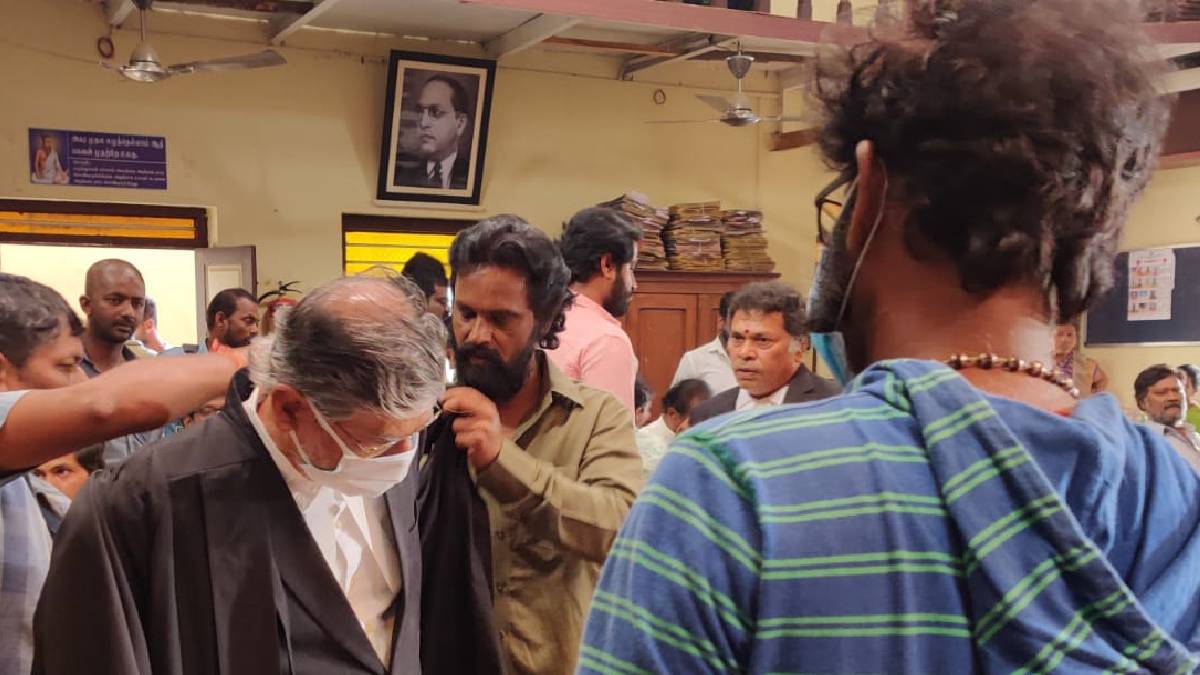 Cheran is one of the most talented directors in the Tamil film world. He has acted as the lead in several films, including Autograph, Thavamai Thavamirundhu, Raman Thediya Seethai, Thirumanam, Pirivom Santhippom and many other movies.
In 2019, director Cheran participated in Bigg Boss Tamil season 3 and gained popularity again. His father-daughter relationship with Losliya was more in talk. He was called 'Cherappa' among the housemates and Bigg Boss Tamil fans.
After a long gap, he is acting in the film 'Tamil Kudimagan' directed by Esakki Karvannan and produced by Lakshmi Creations. Director Esakki Karvannan said about the film, "This is a film about the citizenship of a man. This film will talk about the rights of the oppressed and social balance. The film will have a different angle, which no one has discussed before.
Cheran is suitable for the story of the film. His performance is strong. Director S .A.Chandrasekaran is playing the lead role, Malayalam actor Lal is playing another lead role, Dhruva, Sri Priyanka, Vela Ramamurthy, Ravi Maria, Madurai based theatre actor MKR is also playing the role."
Director Cheran Next Movie Tamil Kudimagan Update