ads
Director Ameer Says Sudha Kongara should be special guest in the function
Vignesh Suppian (Author)
Published Date :

Mar 10, 2020 17:37 IST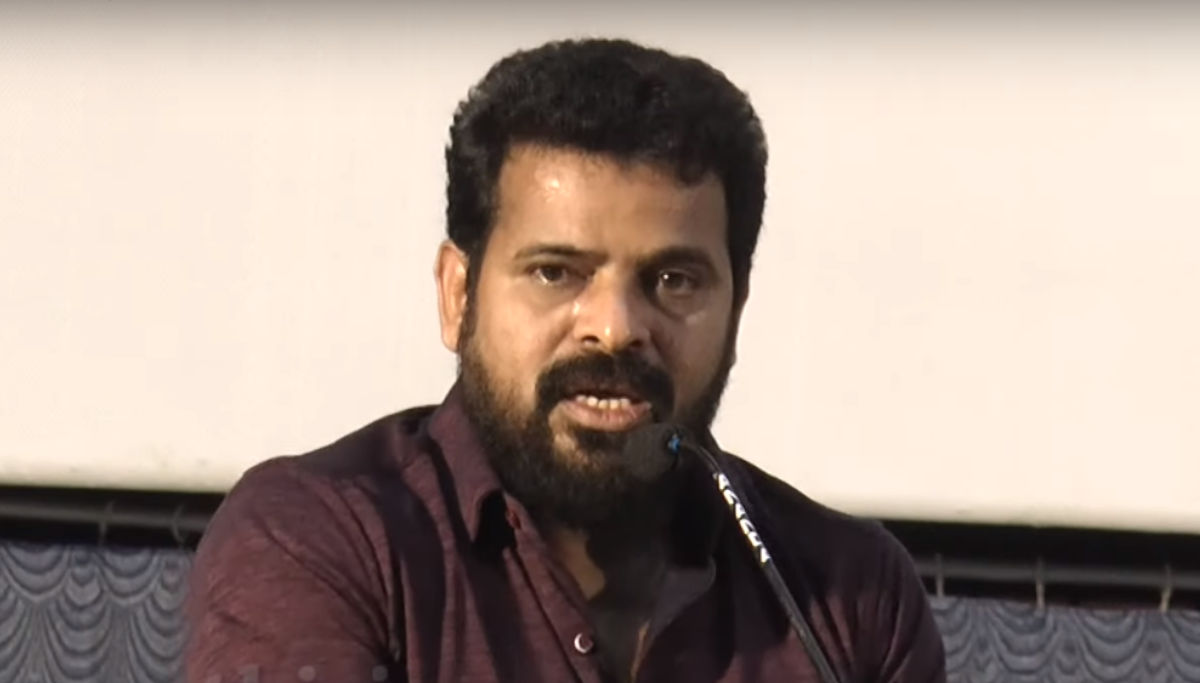 Know why Ameer left the stage in women's day function: Director Ameer left the stage midway in an international women's day function in Chennai. It was after his comments on the short film First Rain that was shown as part of the function. Ameer left after some comments from the audience. But later he came back and explained that he is with the women who want to come up in Tamil cinema.
On March 8, because of the International Women's day, a function was organized by assistant directors Eswari, Kaveri, and others. Directors Balaji Sakthivel and Ameer were special invitees to this function. A short film First Rain was shown in the function and one by one many spoke on the stage. When Ameer came to the stage, he said that he is disturbed by watching the short film. He said that the women should not stress the dress independence alone but that of freedom in speech, right among others.
One of the audience started arguing with Ameer over his comments on the movie and of the dressing freedom. Though Ameer tried to calm the woman, she did not budge much. Getting upset by that Ameer cut short his speech abruptly and left the stage.
Writer Kotravai, famous for her outspoken way of speech in the media, started to speak next after Ameer. She said a lot about the rights of women, including sexual life, where men neglect women. Ameer, who was persuaded by the organizers, came back to the function hall. And he patiently waited for her to complete her speech and then spoke again on the stage.
Ameer on stage again, said that even men find it difficult to get an entry in the Tamil cinema field. And it is not the problem for the women alone. He also said to Eswari, an assistant director and one of the organizers of the function, it is not right to pinpoint him for not allowing the women to enter the Tamil film world. He concluded the speech that even for women's day functions, only men like him and Balaji Sakthivel are called instead of successful women directors like Sudha Kongara.
Director Ameer Says Sudha Kongara should be special guest in the function