ads
Deepa Jayakumar Has No Right to File a Case on Queen Web Series, Says Gautham Menon
Vignesh Suppian (Author)
Published Date :

Feb 28, 2020 10:55 IST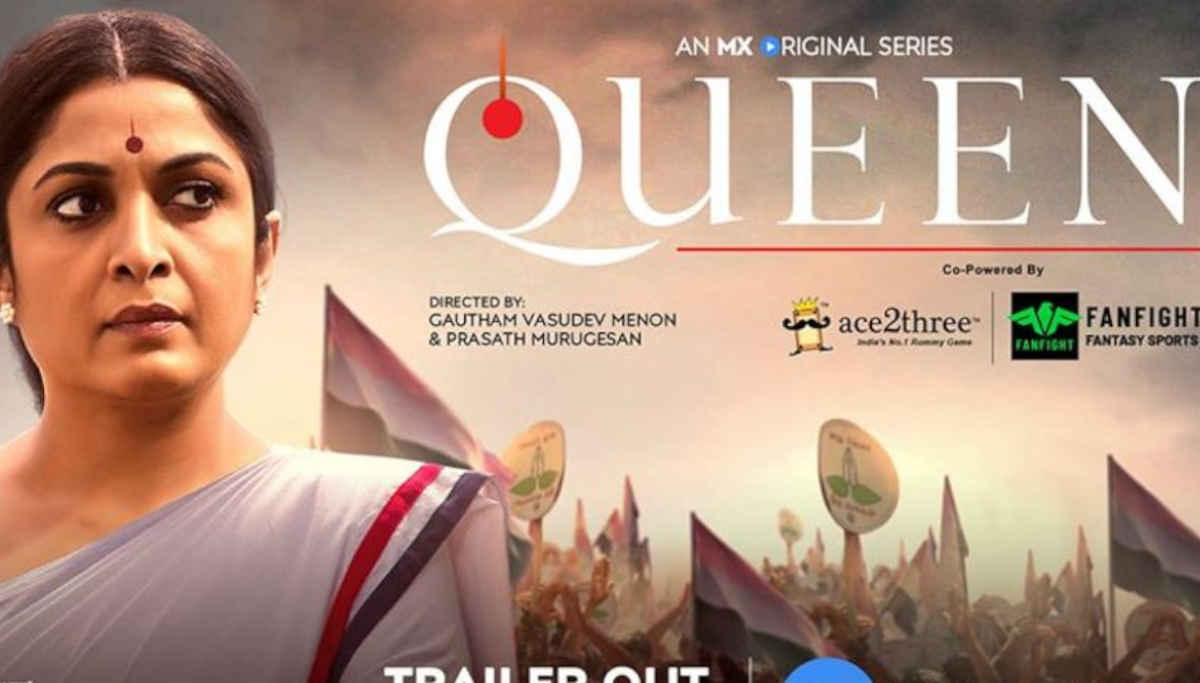 Gautham Menon says Jayalalitha's niece filed a case against Queen with vested interests: In reply to Madras High Court's notice on the lawsuit filed by Jayalathia's niece, Gautham Menon has said that Deepa with vested interest and without any right has filed the lawsuit.
Just before the release of Queen, the stay petition filed in the same case for stopping the release of Queen was dismissed by the Madras High Court. Also, the counsel for AL Vijay, the director of Thalaivi, has sought time to file the reply. The judges have adjourned the case to March 6 now.
On December 12, Deepa, the niece of Jayalalitha, filed a case in Madras High court to ban the Queen web series and Thalaivi movie. The grounds for the claim being that both are biopics of her aunt, former Chief Minister Jayalalithaa. Since biopic serials or films will portray personal life and will affect their family's image, and also both of them have not taken consent from her. She also filed a stat petition with the main case to stay the Queen web series that was to start on December 14.
The Madras High court dismissed the stay petition as Sathish Parasaran, the counsel of Gautham Menon, and MX Player said that they had spent Rs. 25 crores on the series, and it will get affected if the stay petition is allowed. But the court ordered them to file a reply in the court on the main case.
As per the order of the High Court, yesterday, February 26, Gautham Menon has filed a reply stating that Deepa has filed the case with vested interest. And also, she does not have any right to file the claim as she, in many media interactions, has confirmed that she was not even able to see or talk to Jayalalitha. The counsel for AL Vijay regarding the Thalavi movie ban sought time to file a reply. Now the case will come up for hearing again on March 6.
Deepa Jayakumar Has No Right to File a Case on Queen Web Series, Says Gautham Menon