ads
Bayilvan Ranganathan And Singer suchitra Controversy And Audio Leaked
Purushothaman Dhandapani (Author)
Published Date :

Jun 06, 2022 16:10 IST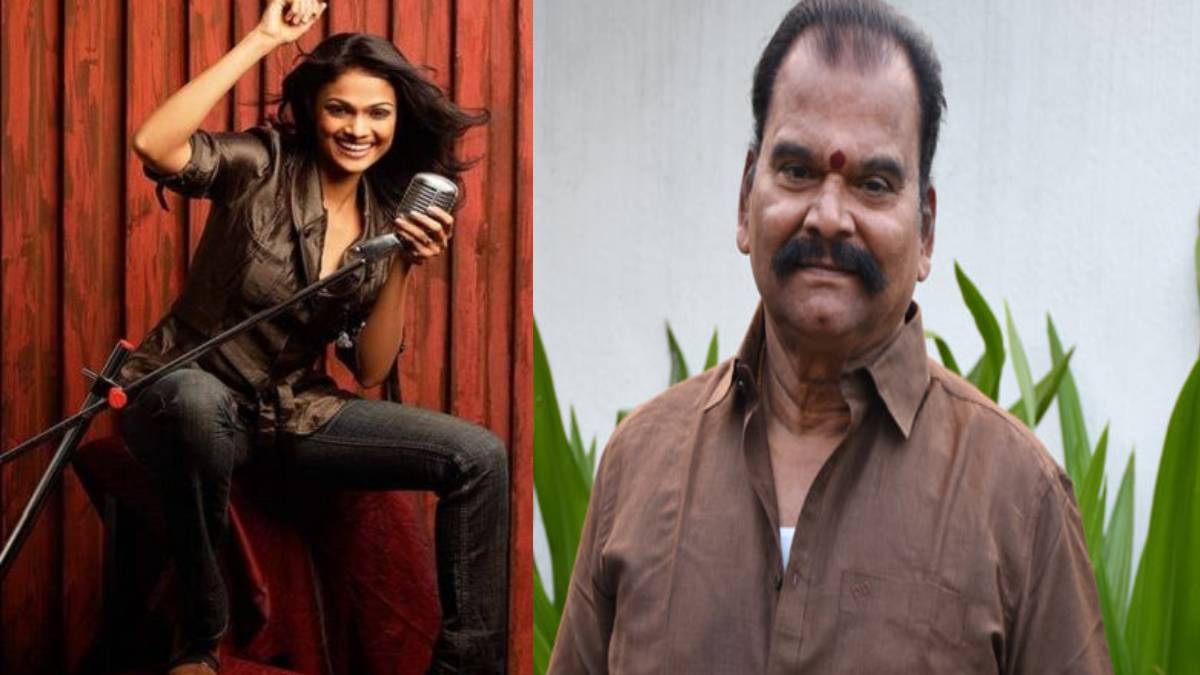 Bayilvan Ranganathan, who played a villain in Tamil cinema, is currently working as a journalist. He is more active on Youtube, and he has recently been spreading slanderous and controversial comments about the actor and actresses through his Youtube videos. Many in the cinema are protesting against his action.
He is now more popular as a journalist than when he was an actor. Bayilvan Ranganathan has been talking badly on his YouTube channel, especially about the private affairs of the actor and actress. Thus, many actors and actresses have been criticizing and condemning him. But actions have been taken against him.
Recently, the audio of the famous playback singer Suchitra who was involved in an argument with the Bayilvan Ranganathan, who posted a defamatory video about her, has gone viral. The Bayilvan Ranganathan has released a video about the famous playback singer and actress Suchitra.
After watching the video, singer Suchitra phoned Bayilvan Ranganathan and asked for an explanation about the video and warned that legal action would be taken if he did not give a proper explanation.
It is to note that Bayilvan Ranganathan got into a dispute after talking about Radhika Sarathkumar and Vijaykanth. Radhika, who accidentally met the Bayilvan Ranganathan at Thiruvanmiyur beach, kept him on the spot and engaged in an argument.
He says that he comes up in a video only after referring to the press release and the other magazines. But it, when the videos are heard, one can notice that many are just rumours. Most of his videos are 18+ content about Tamil cinema actors, directors, producers, and actresses.
Bayilvan Ranganathan And Singer suchitra Controversy And Audio Leaked