ads
Baaghi 3 Box Office Collection: Baaghi 3 to better Baaghi 1 or 2
Vignesh Suppian (Author)
Published Date :

Mar 10, 2020 15:28 IST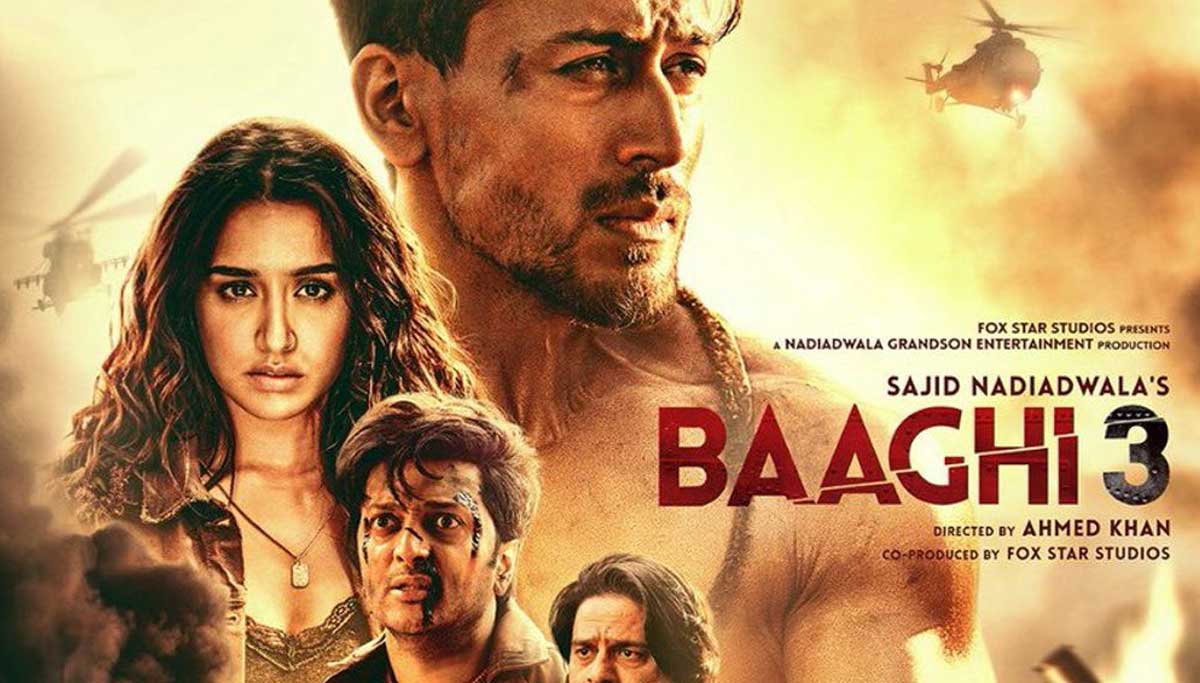 Baaghi Box Office Collection: Punters betting on Baaghi 3 to better Baaghi 1 or 2: Baaghi 3 is set to cross the 80 crore mark today, March 10. Being a holiday for Holi celebrations in many parts of India, trade punters expect it to be like Baaghi 2. It is because, despite the coronavirus threat and a dip in the second-day collections, it managed to net 62 crores as of yesterday the fourth day of its release.
Being the first movie to act with his father Jackie Shroff, Tiger has made his mark again in this movie. Also, Disha Patani, the female lead in Baaghi 2, has made a special appearance along with the lead role of Shraddha Kapoor. Producers Fox Star and Nadiadwala are happy with the collections so far.
Baaghi, released in 2016, collected 127 crores. Baaghi 2 was the best so far, with collections of 253 crores. But Baaghi 3, with a drop on the second day of less than one crore of its first day, left many confused. There were reports of it making falling due to coronavirus and other reasons. But the third day was fantastic with more than 20 crores. But again, the collections tanked on Monday with only half of its Sunday collections and only at nine crores.
But with Baaghi being a full packed entertainer focused for celebrations of the Holi in Hindi heartland, it is expected to repeat the Sunday collections. If it happens, then as per the trade pundits, it could cross the 80 crores by the end of today's collections. But some believe that in many places this Holi day is only a partial holiday.
And also many may be celebrating it during the morning until the afternoon. Hence only the evening and late evening shows may pick up steam and be full houses.
Hence the question of whether the collections of Baaghi 3 will be that of the average Baaghi 1 or the marvelous collections of Baaghi 2 is the big question now.
Baaghi 3 Box Office Collection: Baaghi 3 to better Baaghi 1 or 2