ads
Andhaghaaram trailer crossed 9 lakhs view in 24 hours
Sivaranjani Soundarjan (Author)
Published Date :

Apr 16, 2020 14:45 IST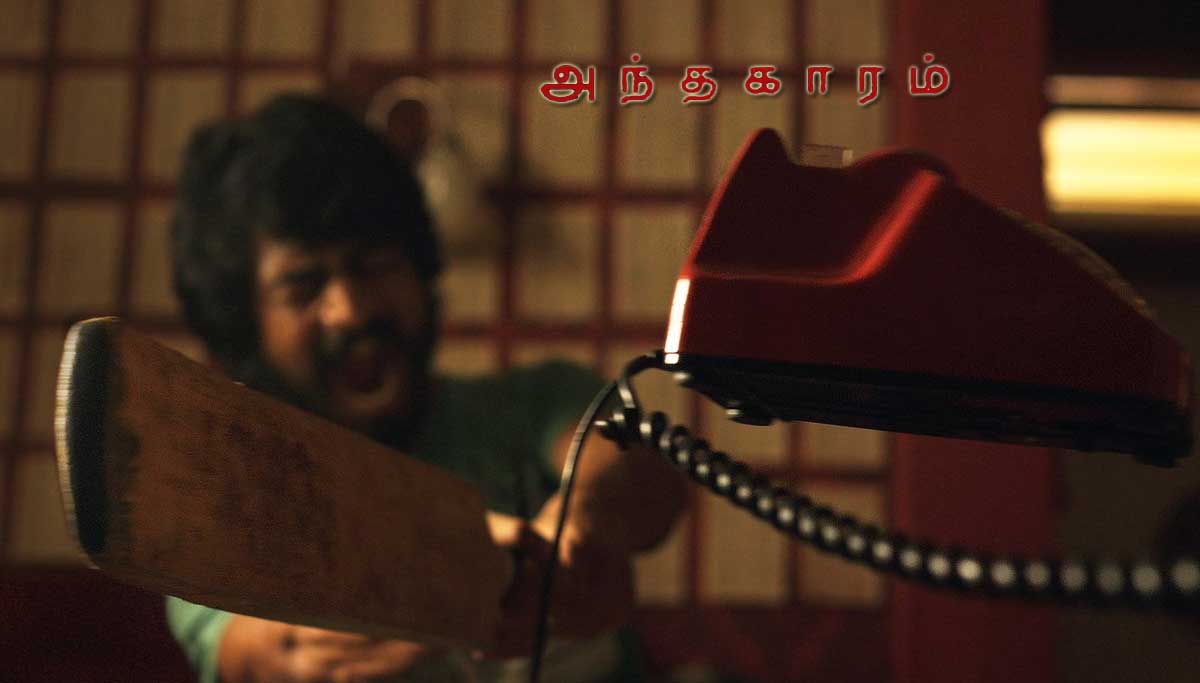 Atlee, one among the commercial director of Tamil Cinema, is producing his next film Andhaghaaram under the direction of Vignarajan. Arjun Das, who played the villain in the Kaithi film starring alongside Actor Karthi is doing the lead in Altee's next.
Directed by debutant director Vignarajan, Atlee released the trailer yesterday as a Tamil New Year Special during this hectic lockdown period. Passion Studios are jointly producing the film in association with A for Apple studios.
The film stars several actors, including Arjun Das, Vinod Kishan, Misha Ghoshal and Pooja Ramachandran, while Pradeep Kumar composed the music. A.M. Edwin Sagay holder the camera for this thriller drama under the editing of Satyaraj Natarajan.
Andhaghaaram movie trailer has had a huge impact. It is worth noting that over 9 lakh people have watched the preview release so far. The film stars Vinod Kishan as a blind wizard, Arjun Das as a cricketer and Kumar Natarajan as a psychiatrist.
Their lives are trapped in a web of deceit, frustration and darkness. Bollywood filmmaker Karan Johar also congratulated Director Atlee Kumar on Twitter. Also, Karan Johar shared the preview trailer with a tweet, "Guys, please watch it! Can't wait to see it !!".
With fans expecting to see who is going to work with Atlee Kumar after Thalapathy Bigil . Now fans have been surprised by the release of a trailer of his production venture Andhaghaaram under the debutant direction of Vignarajan. At the same time, there are no official reports from Director Atlee about the making of Shah Rukh Khan in his next in Bollywood.
Andhaghaaram trailer crossed 9 lakhs view in 24 hours